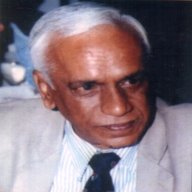 Dr. Iyer Krishna Mohan
Senior Consultant Orthopedic Surgeon Retired
Liverpool University
UK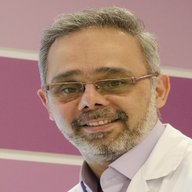 Dr. Farnad Imani, MD
Prof of Anesthesiology
Department of Anesthesiology and Pain Medicine
Iran University of Medical Sciences
Iran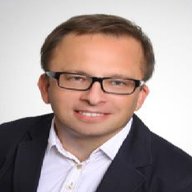 Dr. Jaroslaw Krzywanski, Ph.D., D.Sc.
Associate Professor
Department of Mathematics and Natural Sciences
Jan Dlugosz University in Czestochowa
Poland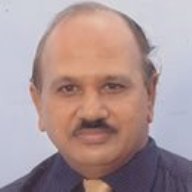 Dr. K. J. Malagi, MD
Professor & Head
Division of Ayurveda, Center For Integrative Medicine & Research (CIMR)
Manipal Unuversity
India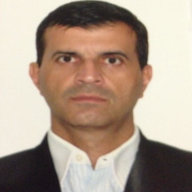 Dr. Marcos Rassi Fernandes, MD, Ph.D.
Professor
Department of Orthopedics and Traumatology
Federal University of Goias
Brazil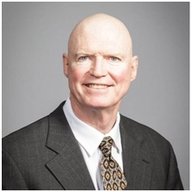 Dr. James M. Mc Kivigan
Associate Professor
School of Physical Therapy
Touro University Nevada
USA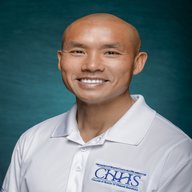 Dr. Wayland Tseh, Ph.D.
Professor
Health and Applied Human Sciences
University of North Carolina Wilmington
USA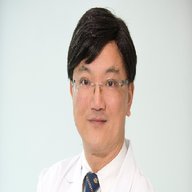 Dr. Anthony Wai-Leung Kwok
Deputy Director & Lecturer
Faculty of Medicine,Department of Orthopaedics and Traumatology
The Chinese University of Hong Kong
Hong Kong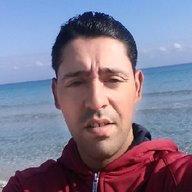 Dr. Jamel Halouani
Assistant
Department of physical education
University at Higher Institute of Sports and Physical Education
Tunisia, North Africa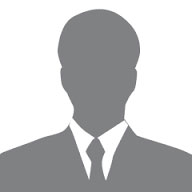 Dr. Justin Z. Laferrier
Assistant Professor
Physical Therapy Program, Department of Kinesiology
University of Connecticut
Connecticut, USA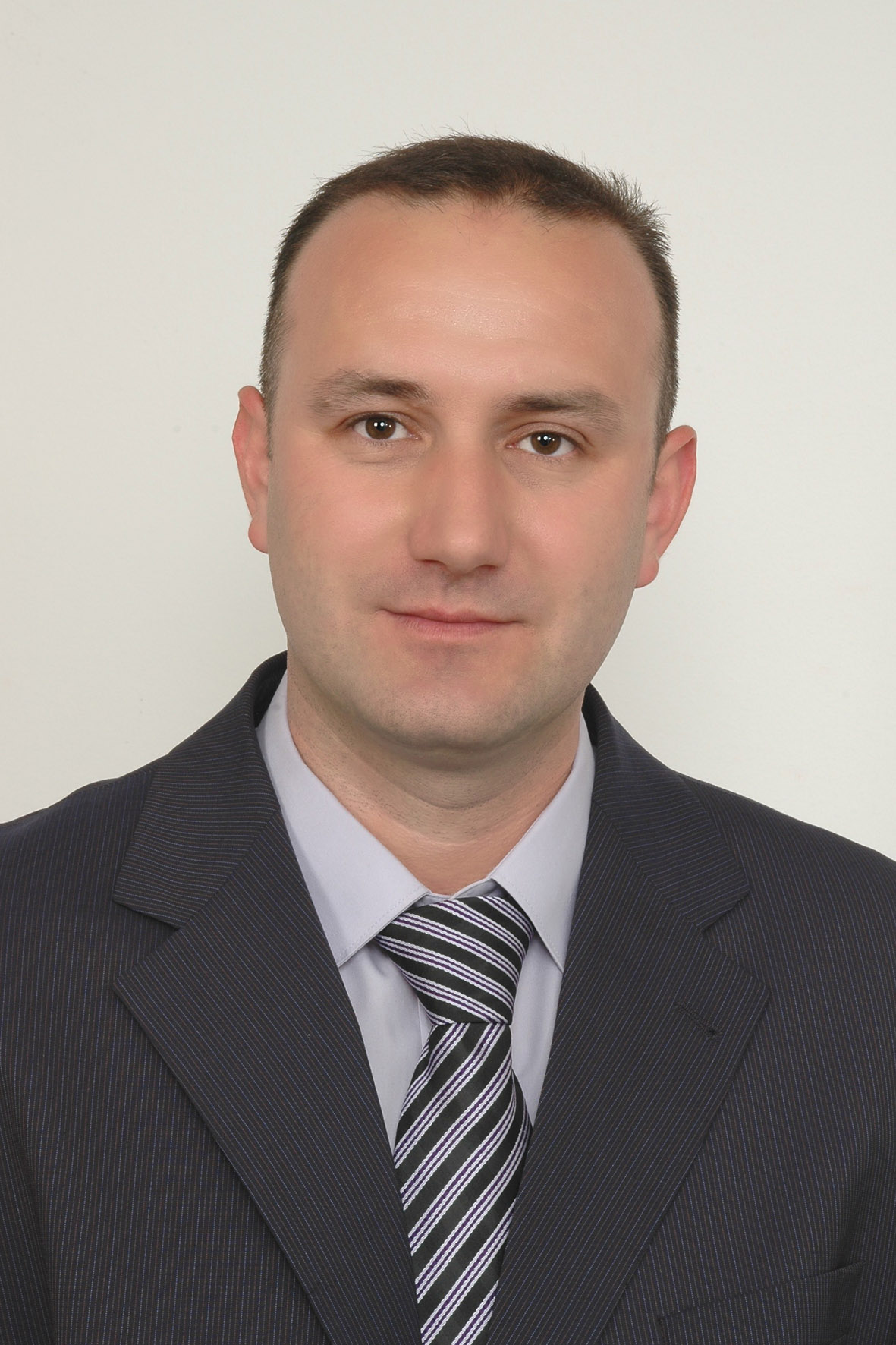 Dr. Ratko Pavlović,
professor
the University of East Sarajevo,
Faculty of Physical Education and Sports East Sarajevo,
Bosnia and Herzegovina.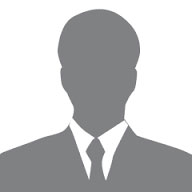 LYNN R. FIELITZ, Ph.D.,
Associate Professor
Department of Physical Education
United States Military Academy
New Mexico.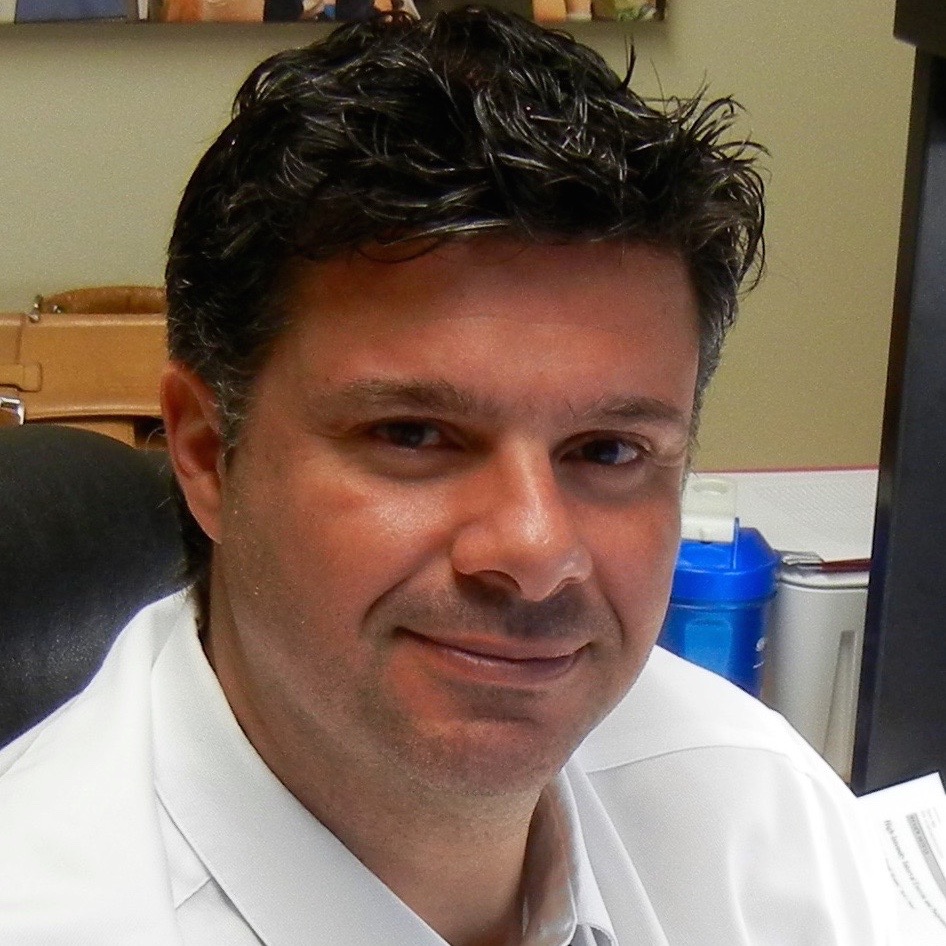 Zacharias Papadakis
Department of Kinesiology
Sports Medicine
Rice University Houston, TX 77005
US.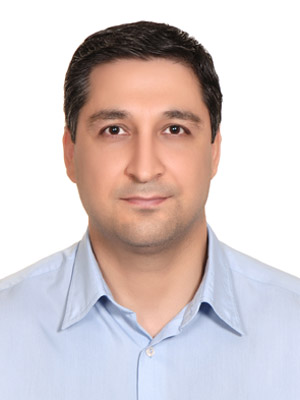 Hamid Arazi
Exercise Physiology
Associate Professor
Faculty Member of University of Guilan, Rasht, Iran.