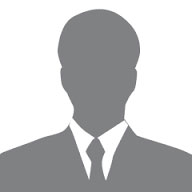 Dr. Arishya Sharma, Ph.D.
Postdoctoral fellow
Department of Cancer Biology
Dr. Alex Almasan lab, Lerner Research Institute
USA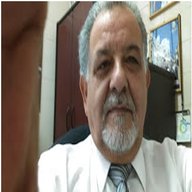 Dr. Nicolas Padilla C. Raygoza
Professor
Division of Health Sciences and Engineering
University of Guanajuato
Mexico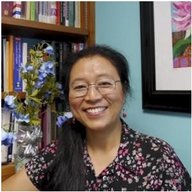 Dr. Heying Jenny Zhan
Associate Professor
Department of Sociology
Georgia State University
USA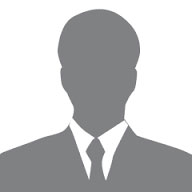 Dr. Halimatou S. Alaofe, Ph.D.
Assistant Professor
Department of Health Promotion Sciences
University of Arizona
USA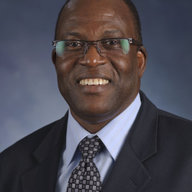 Dr. Ike Solomon Okosun, Ph.D.
Associate Professor and Director
Division of Epidemiology & Biostatistics
School of Public Health, Georgia State University
Georgia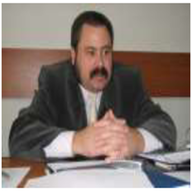 Dr. Ionel Bondoc
Associate professor
Department of Public Health
University of Agricultural Sciences and Veterinary Medicine Iasi
Romania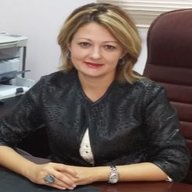 Prof. Nilüfer Acar Tek
Gazi University Faculty of Health Sciences
Department of Nutrition and Dietetics
Besevler
Turkey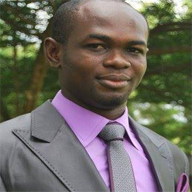 Dr. Chikere Ifeanyi Casmir Ebirim, Ph.D.
Department of Pubic Health
Federal University of Technology
Nigeria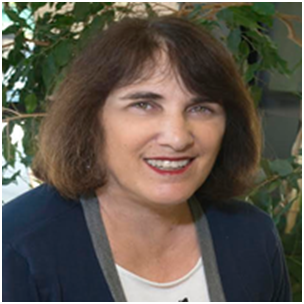 Dr. Daryle Wane
Baccalaureate Degree, Nursing Program Director
Professor of Nursing BSN Faculty
Pasco-Hernando State College
Florida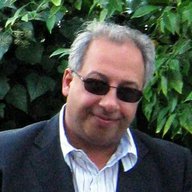 Dr. Saeid Mordechai Nosrati, MD
Associate Professor of Clinical Medicine
Department of Medicine
University of Southern California
USA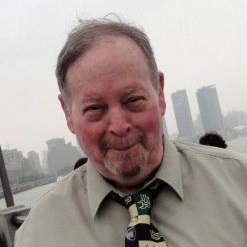 Dr. Ira S. Richards, Ph.D.
Professor
Department of Environmental and Occupational Health
University of South Florida College of Public Health
USA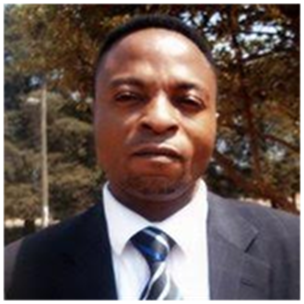 Dr. Bodzewan Emmanuel Fonyuy
Public Health Expert, Consultant
Department of Public Health
Ministry of Public Health of Cameroon National
Cameroon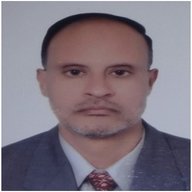 Dr. Essam Abd El-Monaem El-Moselhy
Professor of Epidemiology
Head of Department of Public Health and Community Medicine
Al-Azhar University
Egypt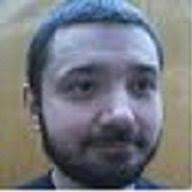 Dr. Robert Susło
Specialist in Forensic Medicine and Epidemiology
Adjunct Professor of Gerontology Unit, Public Health Department
Health Sciences Faculty, Medical University in Wrocław
Poland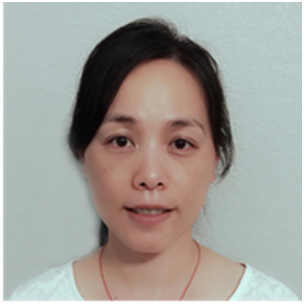 Dr. Qing kiekie Li
Research Fellow
Innovative Transportation Research Institute
Texas Southern University
USA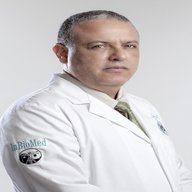 Dr. Michael J Gonzalez
Professor
Department of Human Development Nutrition Program
University of Puerto Rico Medical Sciences Campus
Puerto Rico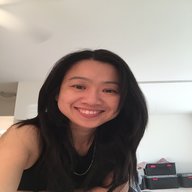 Dr. Ying-Chih Wang, OTR, Ph.D.
Associate Professor
Department of Occupational Science & Technology
University of Wisconsin-Milwaukee
USA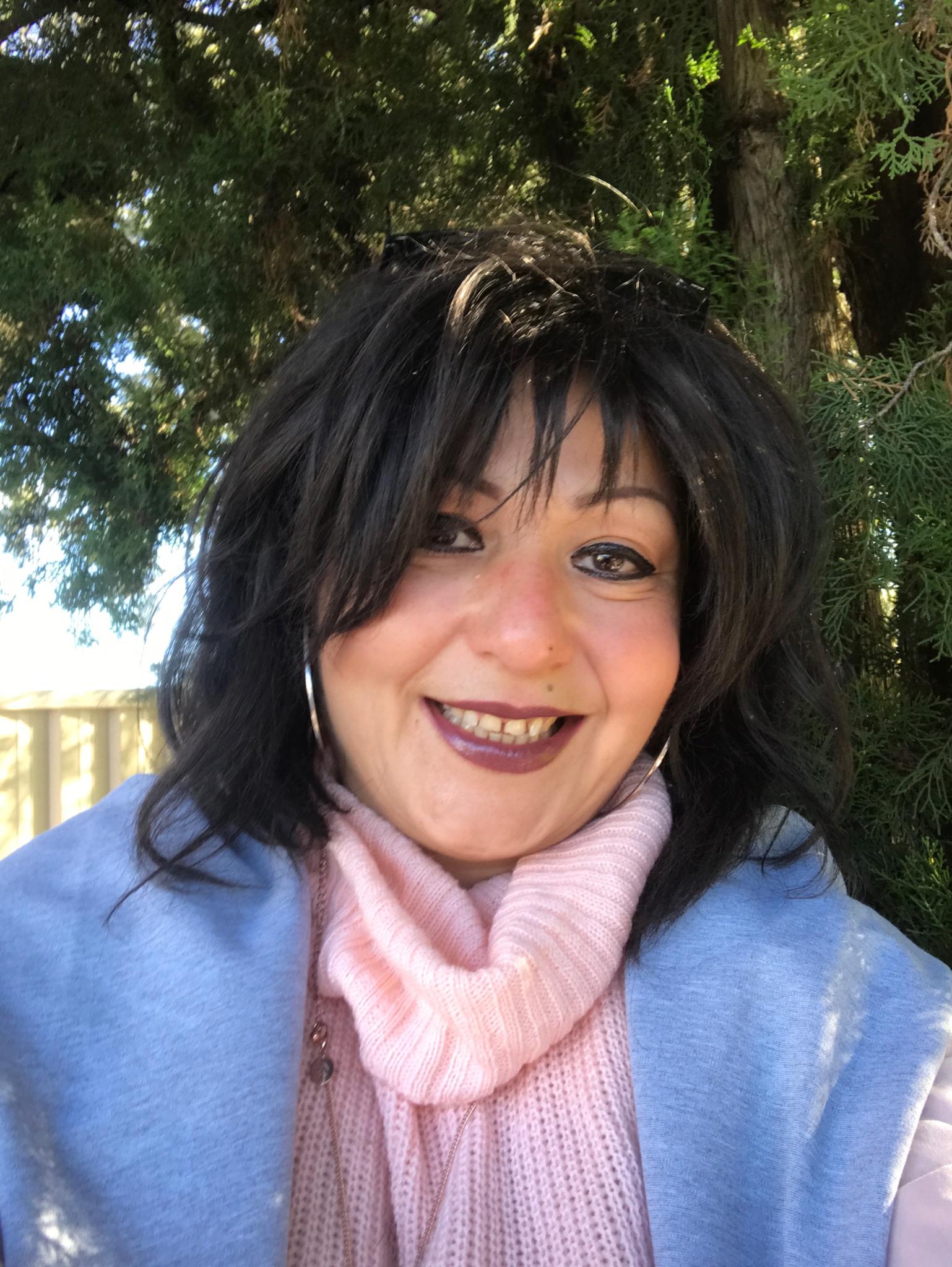 GIHANE ENDRAWES RN, MHSc (Ed), Grad C (Res), C (Mental Health), CHP, PhD
Business,School of Nursing & Midwifery University of Western Sydney
Locked Bag 1797,
South DC NSW 1797 Australia.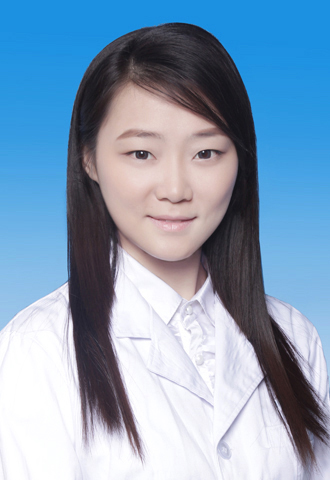 Yunan Han
Postdoc Research Associate
Department of Surgery
Washington University in St. Louis School of Medicine
USA.

Dr. Masoud Mohammadnezhad (BSc, MSc, PhD)
Associate Professor, Health Promotion
School of Public Health and Primary Care
Fiji National University
Fiji Islands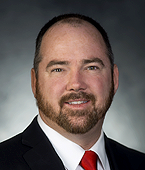 Robert L. Clegg, PhD, MPH, MCHES
Professor – School of Health Sciences
Northcentral University, San Diego, CA
USA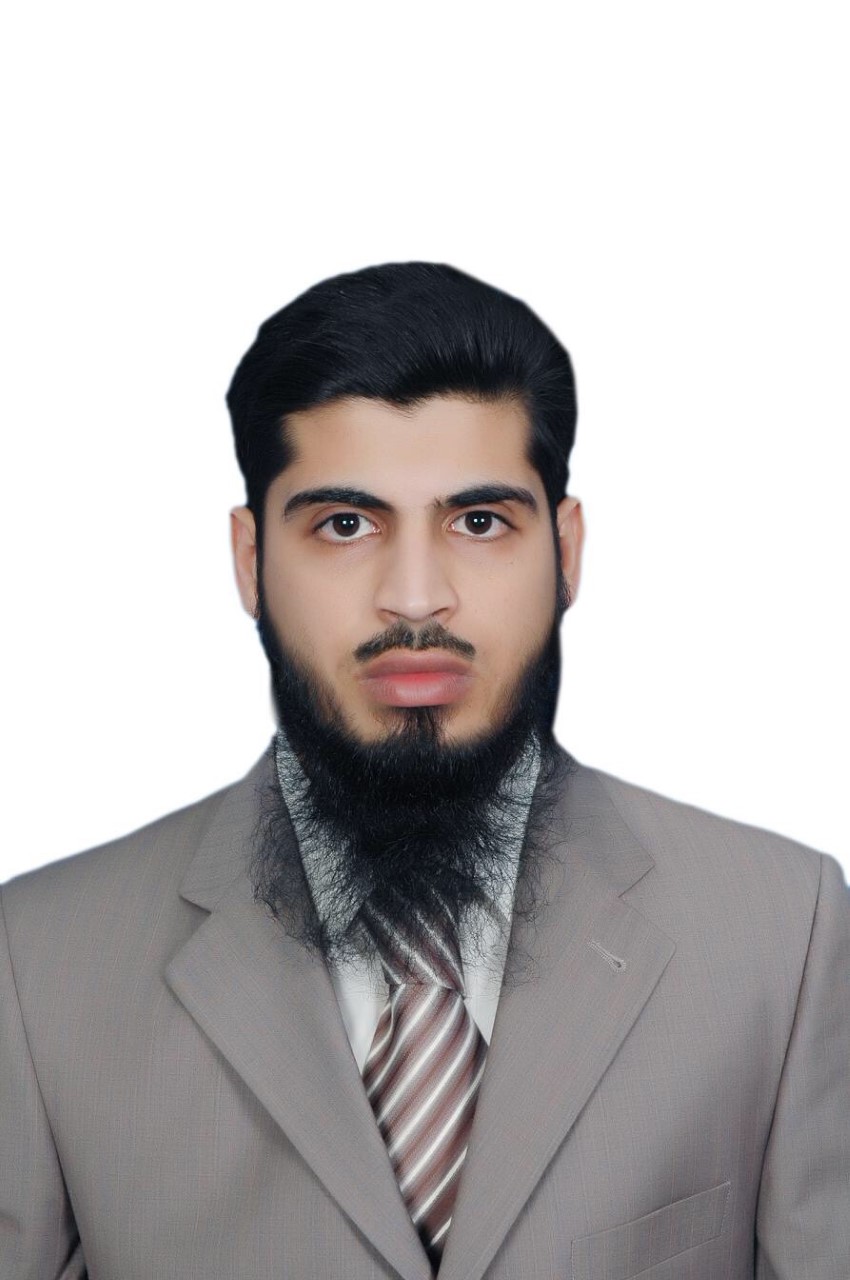 Dr. Nawaf Rahi Alshammari, M.D.
College of Medicine, Paediatric Department
King Saud University
Riyadh, Kingdom of Saudi Arabia