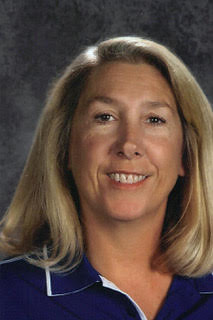 Karen E. Frederick, Ph.D.
Program Coordinator
Master of Education in Counselor Education
Houston, USA.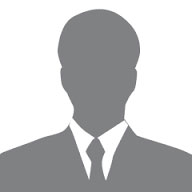 Prof. GIACOMO MANCINI
Junior Assistant Professor
Specialist in psychotherapy for children and adolescents
Bologna, Italia/Italy.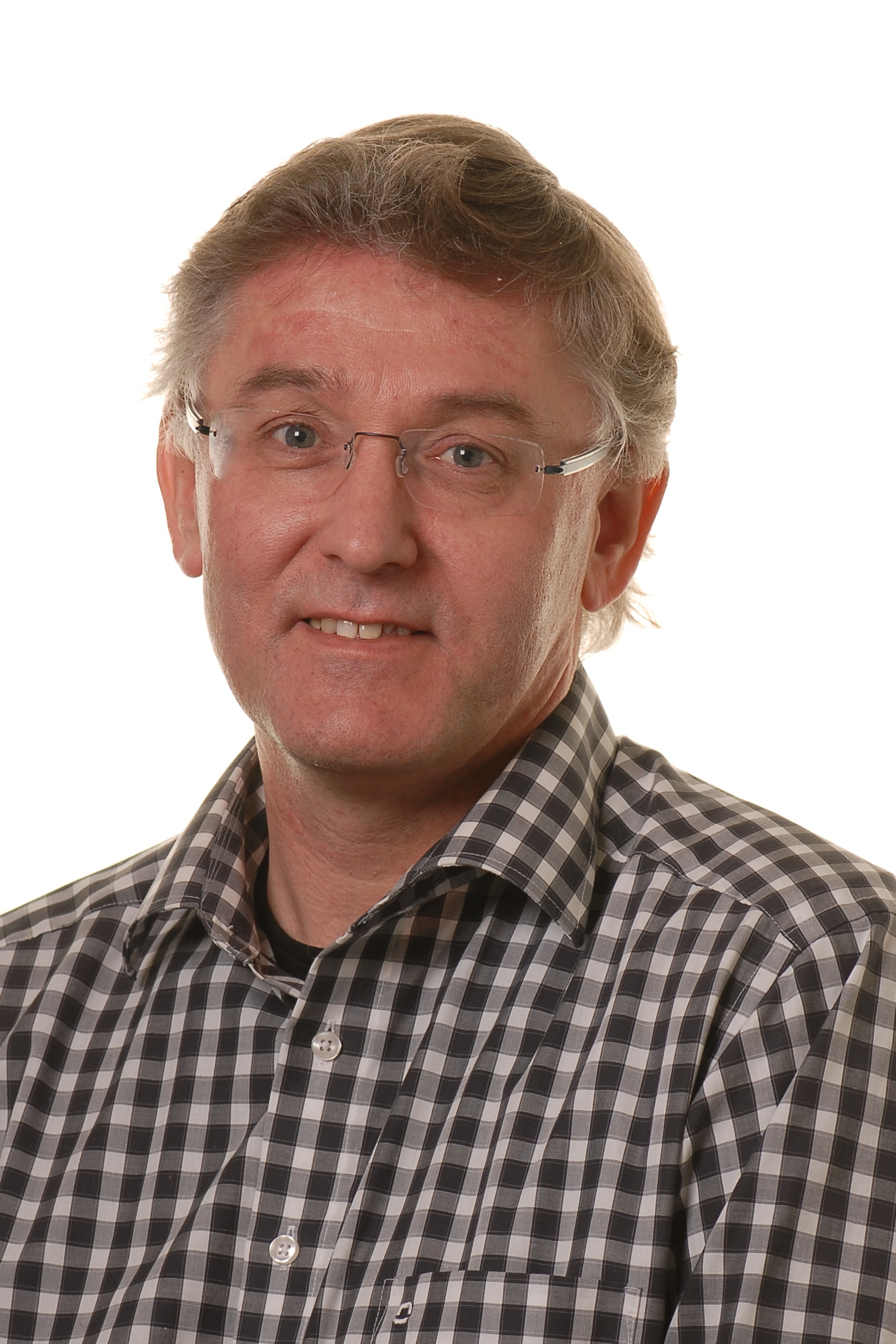 Prof. John Dirk Nieland,
Associate professorr
Aalborg University
Aalborg Denmark.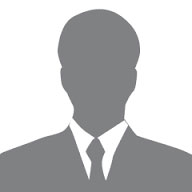 KYAIEN O. CONNER, Ph.D
University of Pittsburgh
13301 Bruce B. Downs Blvd
USA.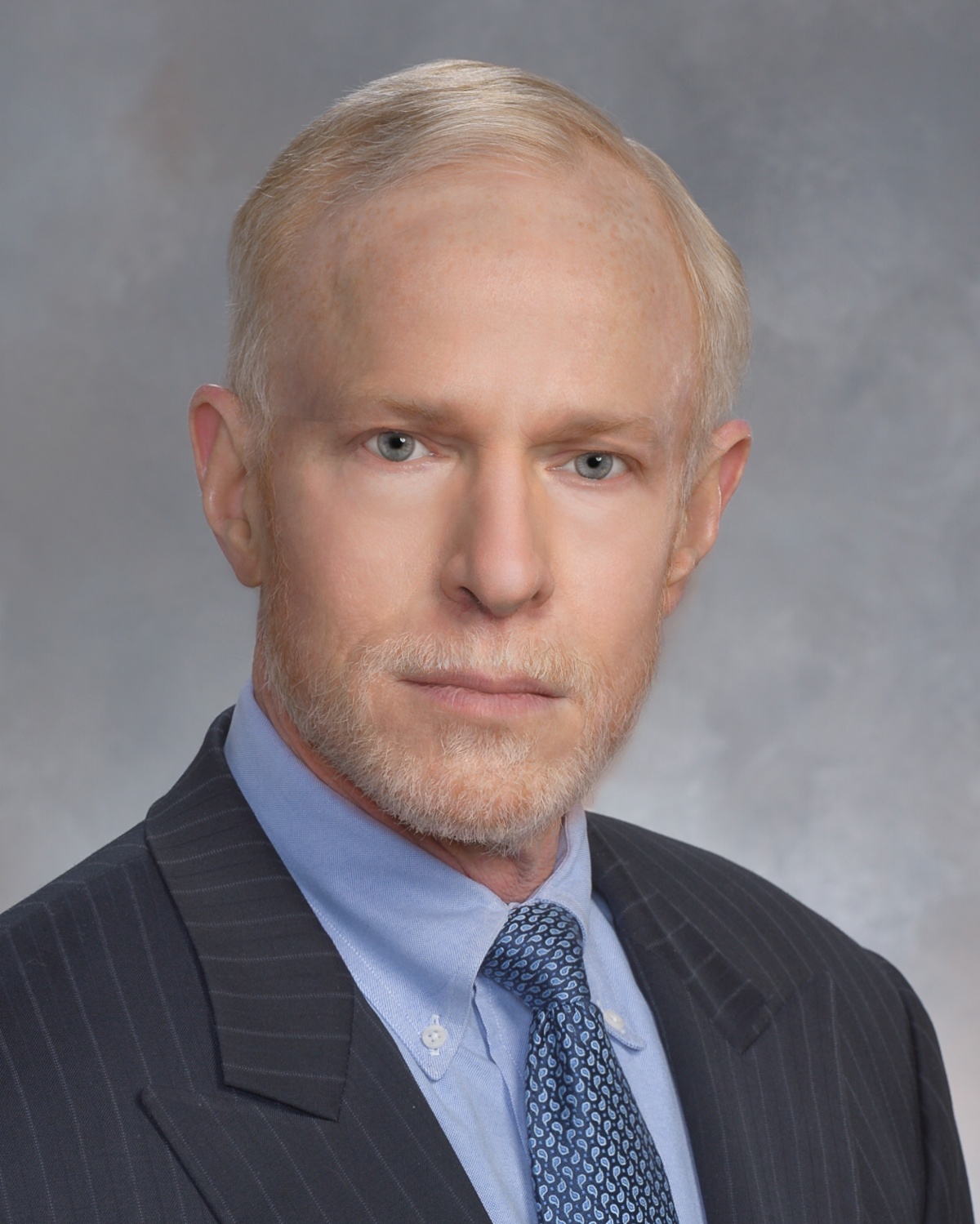 Charles M. Beasley, Jr., M.D.
Beasley Pharmaceutical and Biotechnology Consulting LLC
8161 Beech Knoll,
Indianapolis.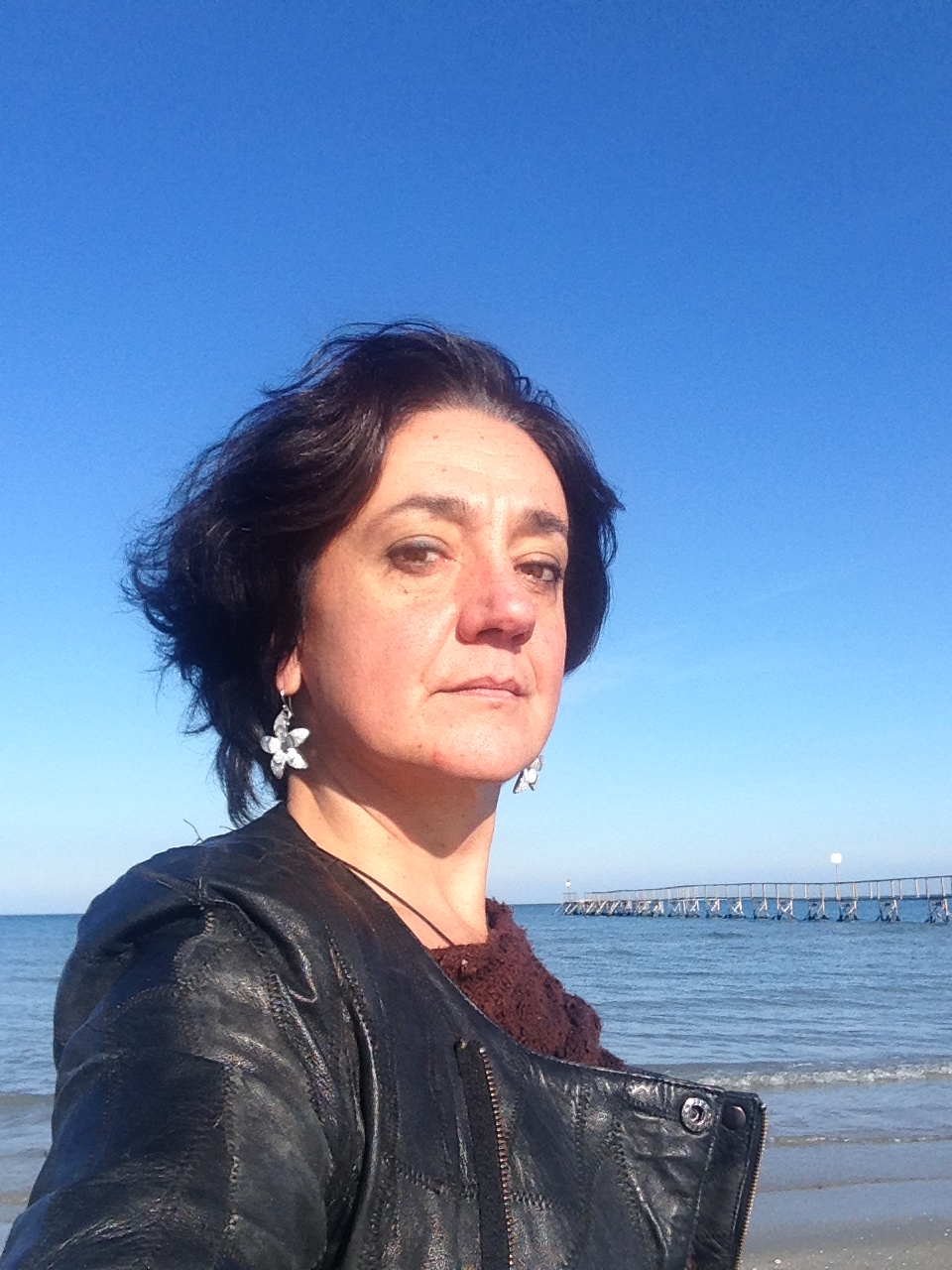 Ilaria Tarricone MD, PhD
Department of Medical and Surgical Sciences,
Bologna University, Italy.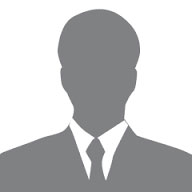 KEITH KLOSTERMANN, PHD, LMHC, LMFT, NCC, CFT
Counselor Education,
University at Buffalo,
SUNY, Buffalo, NY, 2003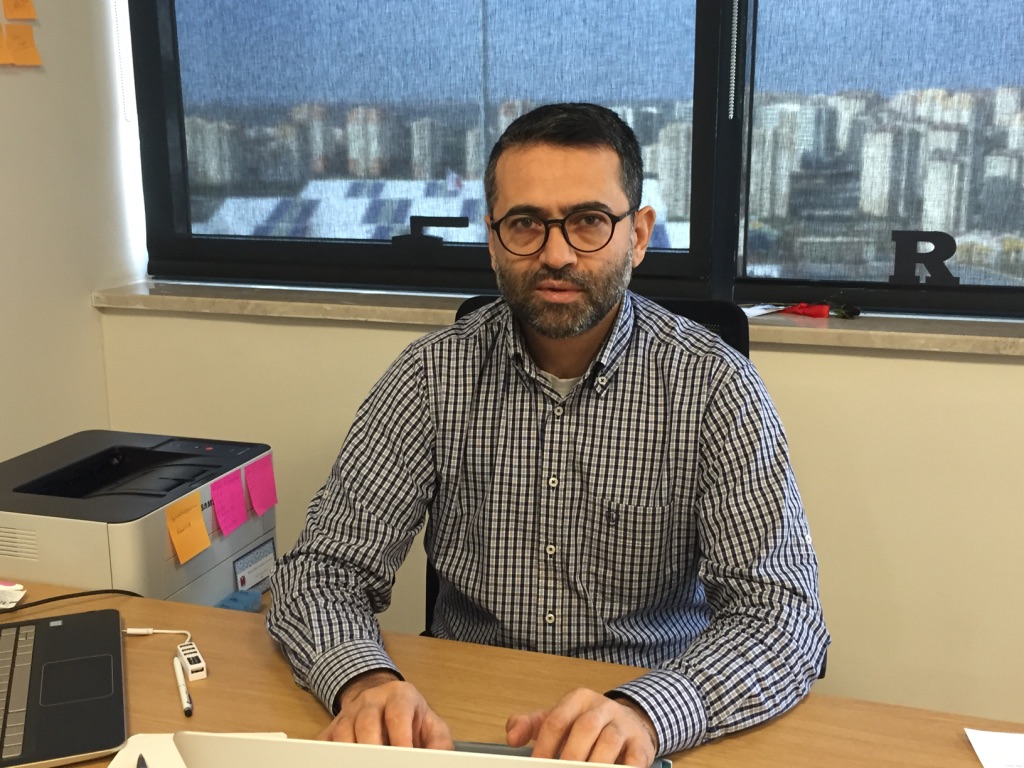 Prof. Dr. Sefa Bulut
Head of Counseling Psychology and Guidance Program
Faculty of Educational Sciences
Ibn Haldun University
Başakşehir, Istanbul, TURKEY.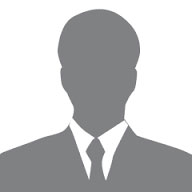 Xiang Yang Zhang
Department of Psychiatry and Behavioral Sciences,
The University of Texas Health Science Center at Houston,
USA.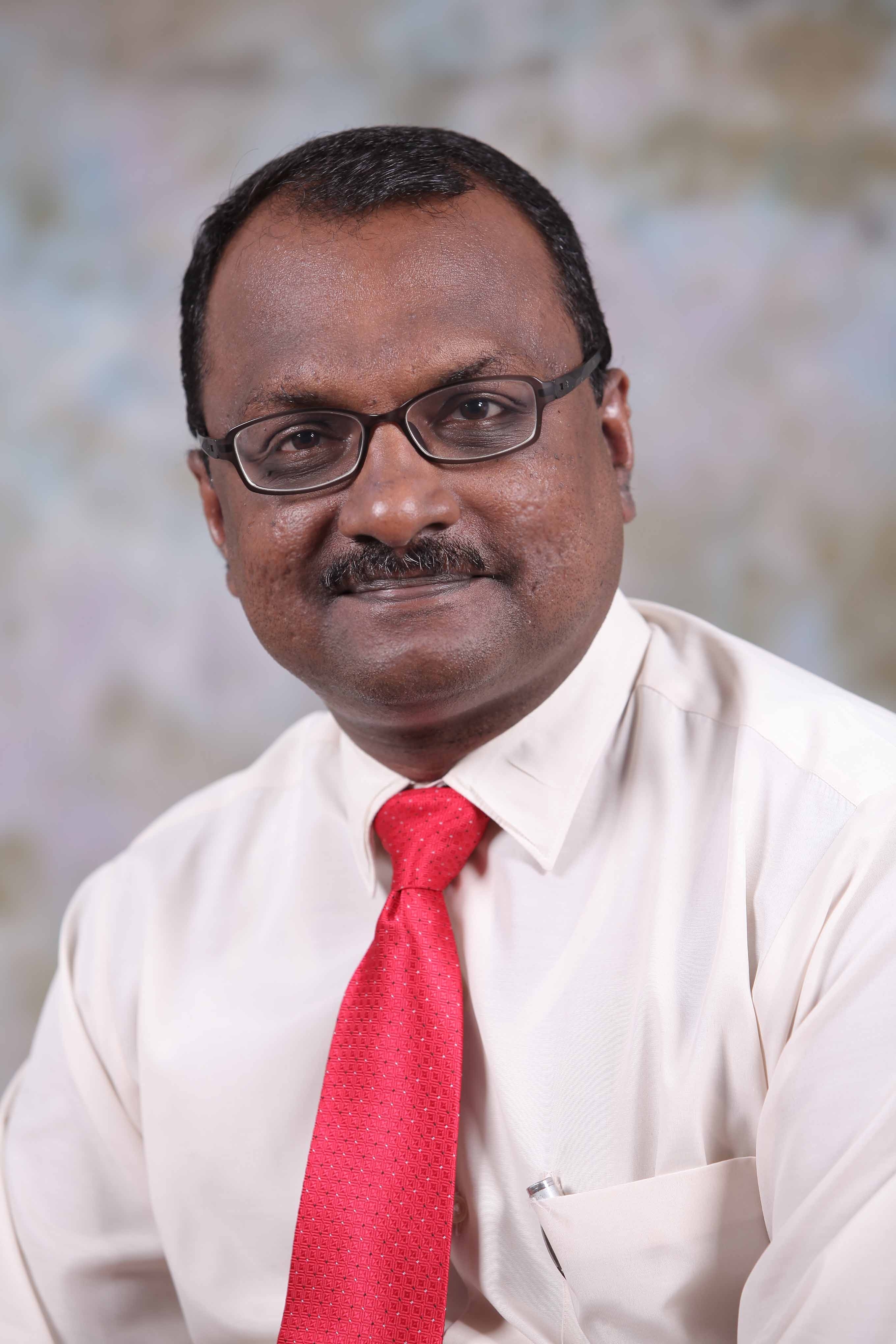 Dr. Kulanthayan Kc Mani
Associate Professor
Faculty of Medicine and Health Sciences
Universiti Putra
Malaysia.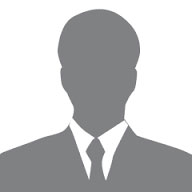 Dr. E.G. Hapidou, C. Psych.
Michael G DeGroote Pain Clinic
McMaster University Medical Center
Canada.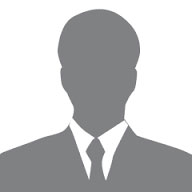 Rajendra D. Badgaiyan, MD
Department of Psychiatry
Icahn School of Medicine at Mount Sinai
Mount Sinai Health System
New York, NY.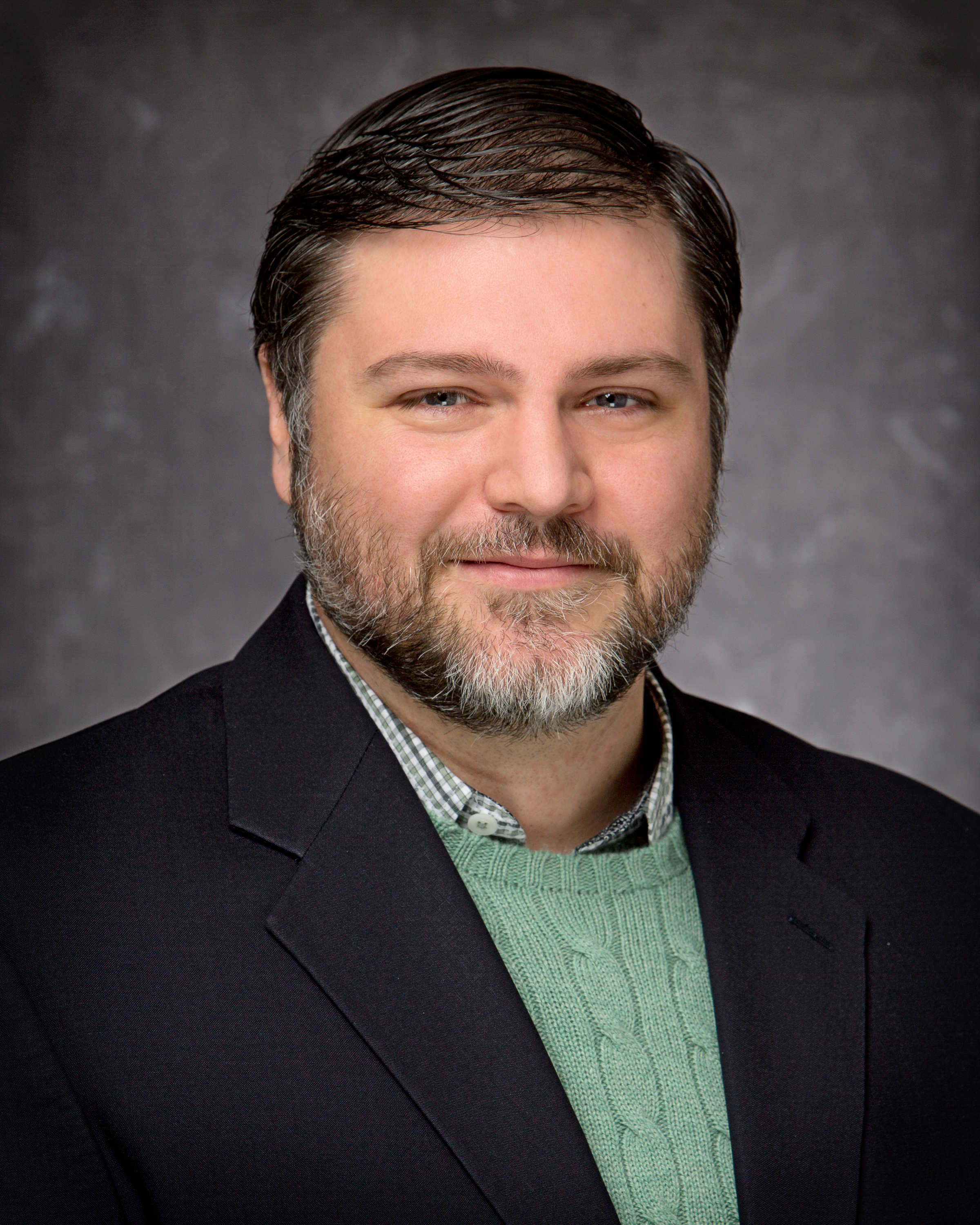 John Travis Spoede, Jr., Ph.D., LPC-S, LCDC, NCC, CSC
Houston Baptist University
College of Education and Behavioral Sciences
Texas, USA.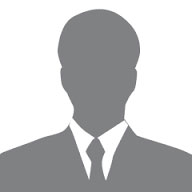 Scott Luther James Jackson, Ph.D.
Research Associate
Yale University, School of Medicine
USA.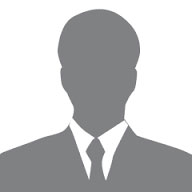 Dr Janine Stevenson MB.BS, PhD, MM , FRANZCP
Clinical Associate Professor,
Sydney University
Australia.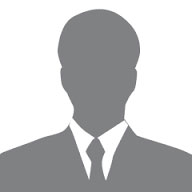 Dr. Roberto Maniglio, Ph.D.
Associate Professor of Clinical Psychology
Mercatorum University
Rome, Italy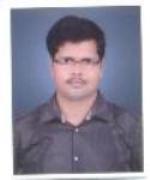 Dr. Amish, Ph.D.,
Department of Psychology,
\R\Nferoze Gandhi College (C.S.J.M. University),
Raebareli-229001, Uttar Pradesh, India.