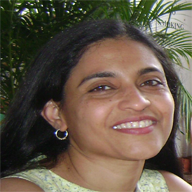 Dr. Monika Sawhney, Ph.D.
Associate Professor and Director
Bachelors Program in Public Health
Marshall University in Huntington
USA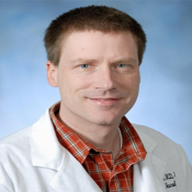 Dr. Stephen Nelson, MD, Ph.D.
Director
Pediatric Neurology
Tulane Medical Center
USA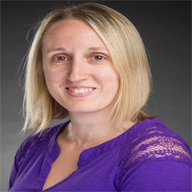 Dr. Victoria Bryant, Ph.D.
Assistant Professor of Genetics
A T Still University
Mesa, Arizona
US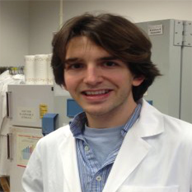 Dr. Kyle Bauckman, Ph.D.
Postdoctoral Researcher
The influence of iron in UTI pathogenesis
Washington University
USA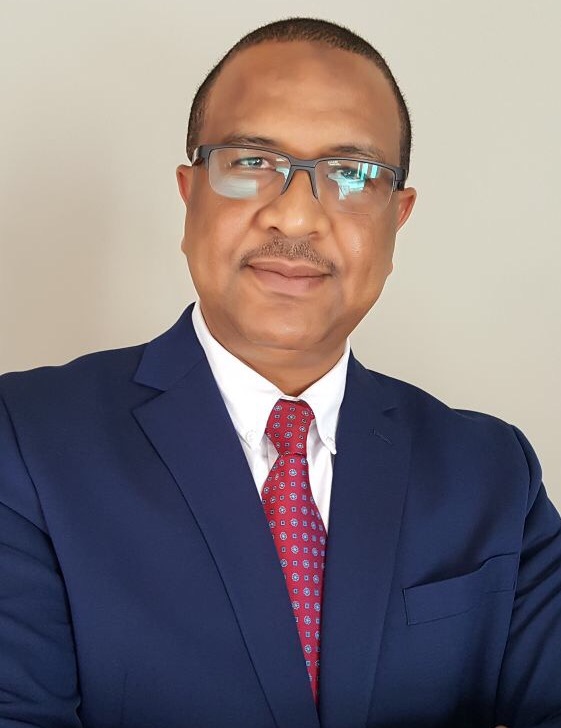 Dr. Adam Abba-Aji, MD
Assistant Clinical Professor
Department of Psychiatry
University of Alberta
Canada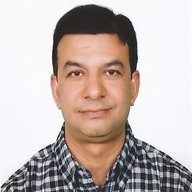 Dr. Narayan Bahadur Basnet, Ph.D.
Director
Pediatric Cardiologist
Children's Medical Diagnosis Center
Nepal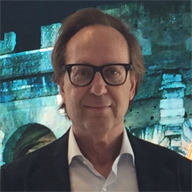 Dr. Fernando Cabanas
Professor
Department of Pediatrics and Neonatology
European University
Spain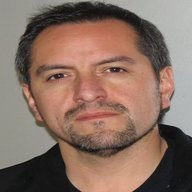 Dr. R. Mauricio Barria P.
Assistant professor
Faculty of Medicine
Austral University of Chile
Chile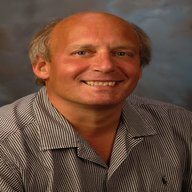 Dr. Jonathan K. Muraskas, MD
Professor
Pediatrics and Obstetrics
Loyola University Medical Center Neonatal-Perinatal Medicine
USA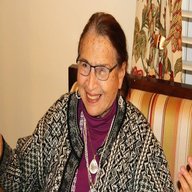 Dr. Alice Sterling Honig
Professor Emerita of Child Development
Department of Child and family Studies
Syracuse University
USA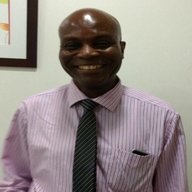 Dr. Jean Aurelus Pierre, MD
Assistant Professor of the Specialty Course of Pediatric Surgery
National Autonomous University of Mexico
Mexico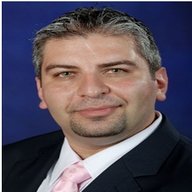 Dr. Fady Bahsas, MD
Specialist in Pediatrics
Public Health Degree
Venezuela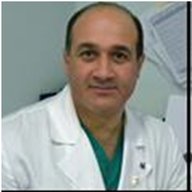 Dr. Antonio Ruggiero
Head of the Pediatric Hematology and Experimental Therapies Unit
Department of Pediatrics
Catholic University of Rome
Italy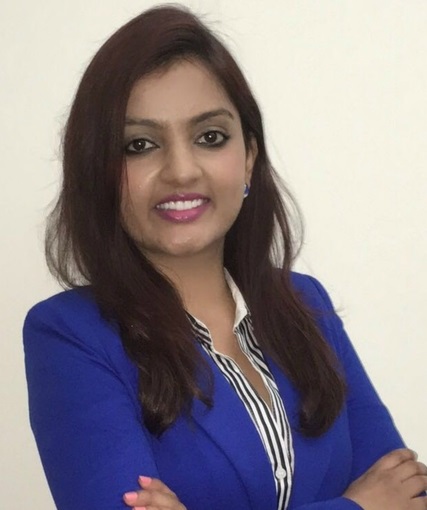 Sphoorti Shellikeri, M.S.
Clinical Research Assistant
Department of Radiology
The Children's Hospital of Philadelphia
USA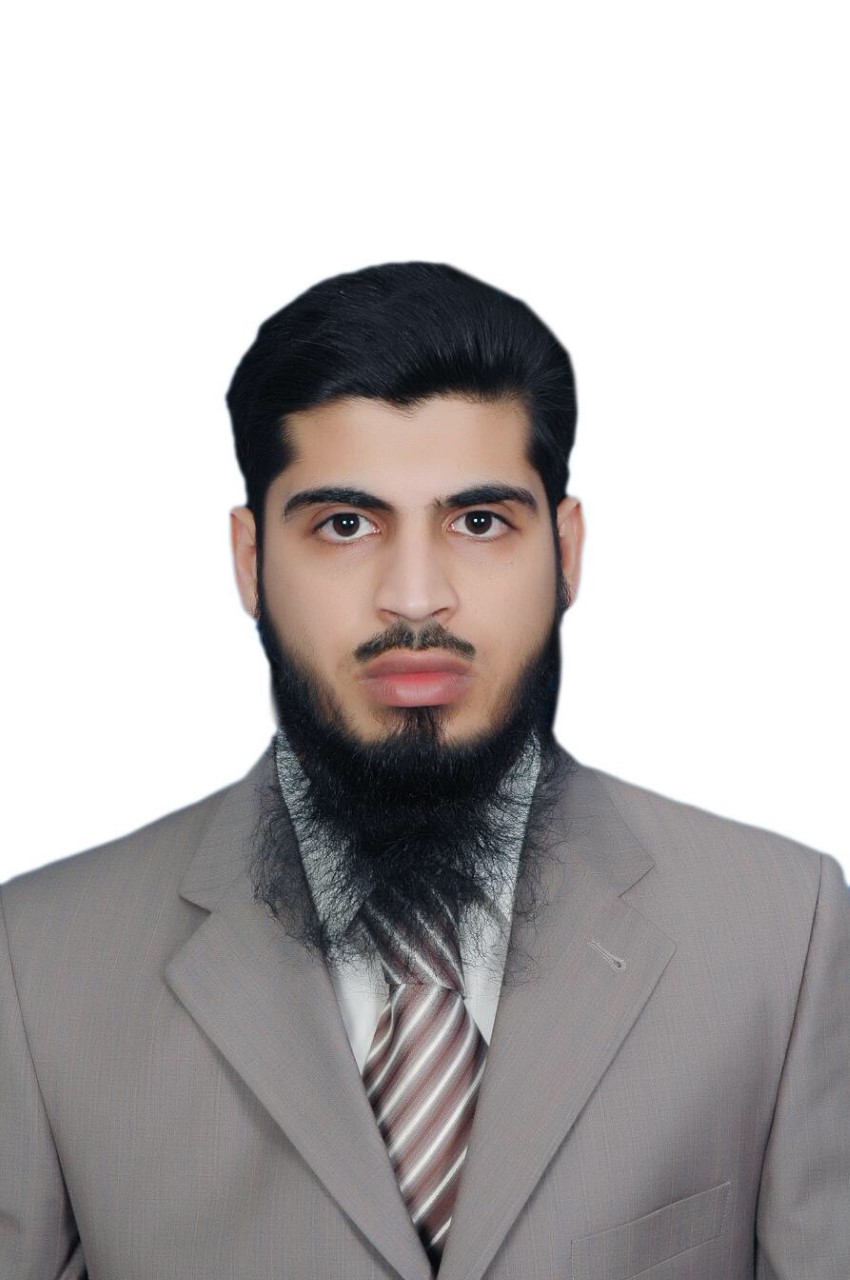 Dr. Nawaf Rahi Alshammari, M.D.
College of Medicine, Paediatric Department
King Saud University
Riyadh, Kingdom of Saudi Arabia