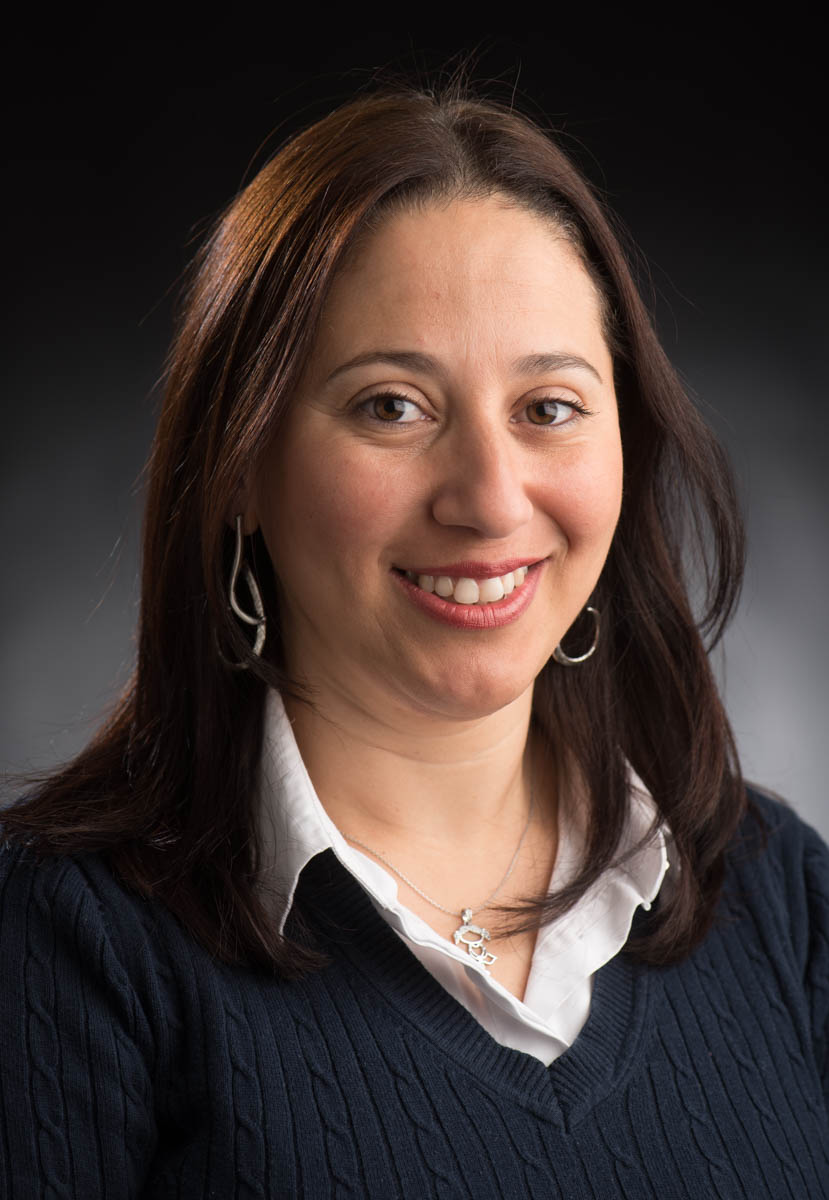 Sabrina Daniela Silva Wurzba
Assistant Professor,
Otolaryngology-Head and Neck Surgery,
McGill University,Montreal,
Canada.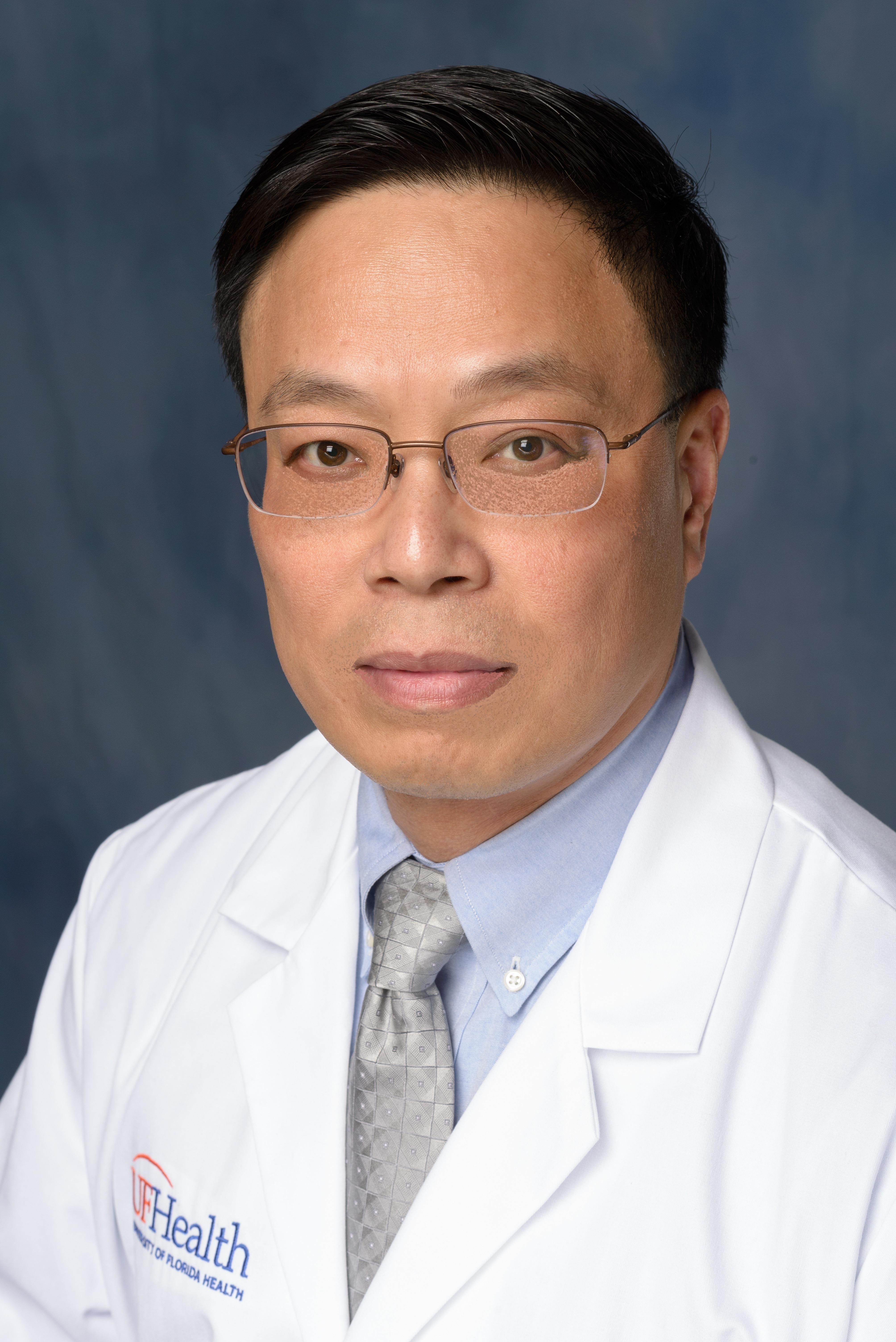 XU ZENG, M.D., Ph.D.
Department of Pathology, Immunology and Laboratory Medicine
University of Florida, College of Medicine
USA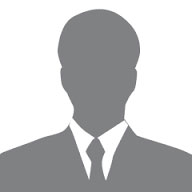 Dr. Olga M. Pulido M.D., M.Sc., ABPath, FIATP
Adjunct Professor
Department of Pathology and Laboratory Medicine,
University of Ottawa, Canada.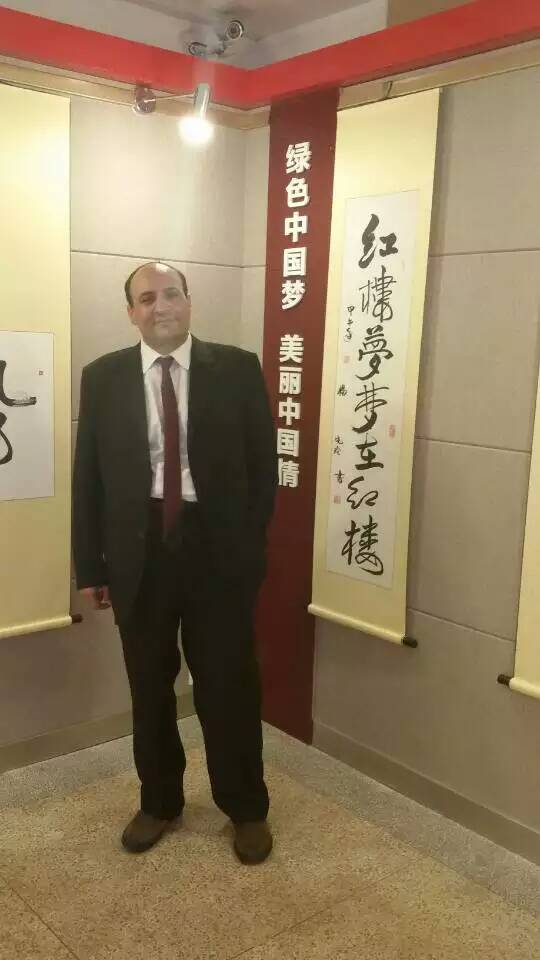 Dr. Saeed El-Ashram (PhD Vet. Med.),
Associate professor (Distinguished researcher),
College of life science and Engineering,
Foshan University,
Guangdong province China.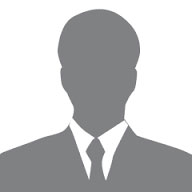 Dr. Alfredo Procino
Assistant Research
Dept. of Neurosciences, Reproductive and Odontostomatological Sciences. Medical School "Federico II" of Naples
Italy.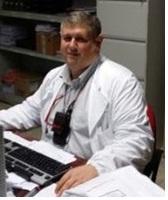 Dr. Luisetto Mauro
Applied Pharmacologist, European Specialist Lab Medicine
Independent Researcher
Curriculum Studiorum in Turin and Pavia University
Italy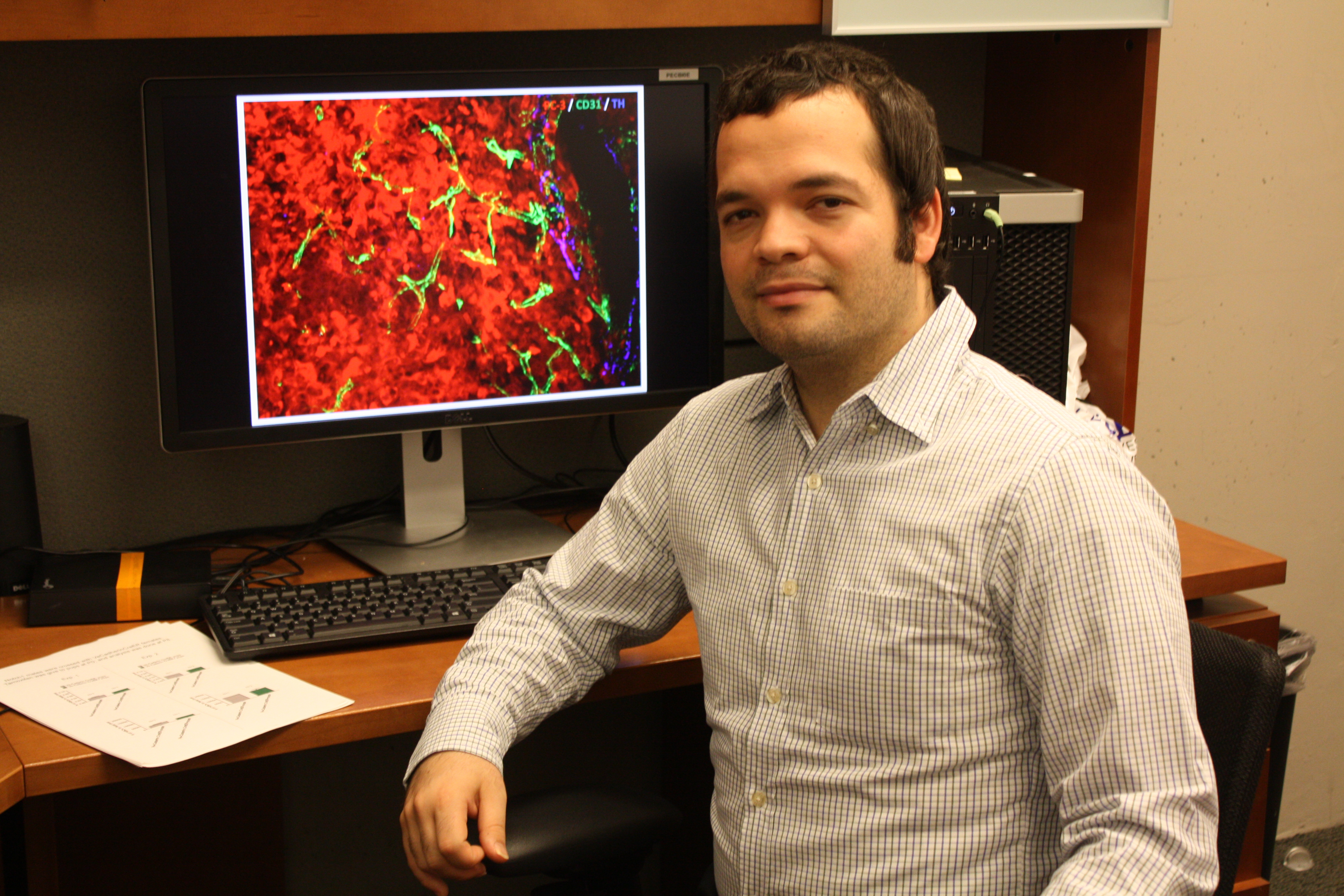 Prof. Alexander Birbrair
Department of Pathology
Federal University of Minas Gerais
Belo Horizonte, MG, Brazil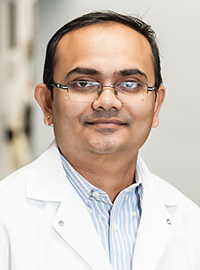 Dr. Nirmalya Saha, PhD.
Department of Pathology
University of Michigan
USA.