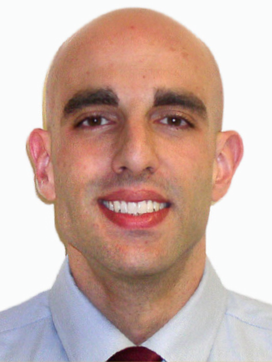 Karam W. Badran
Department of Head & Neck Surgery
David Geffen School of Medicine at UCLA
Los Angeles, CA.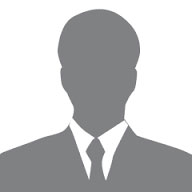 Alfio Ferlito, MD
Chairman of the ENT Clinic
Department of Surgical Sciences
University of Udine School of Medicine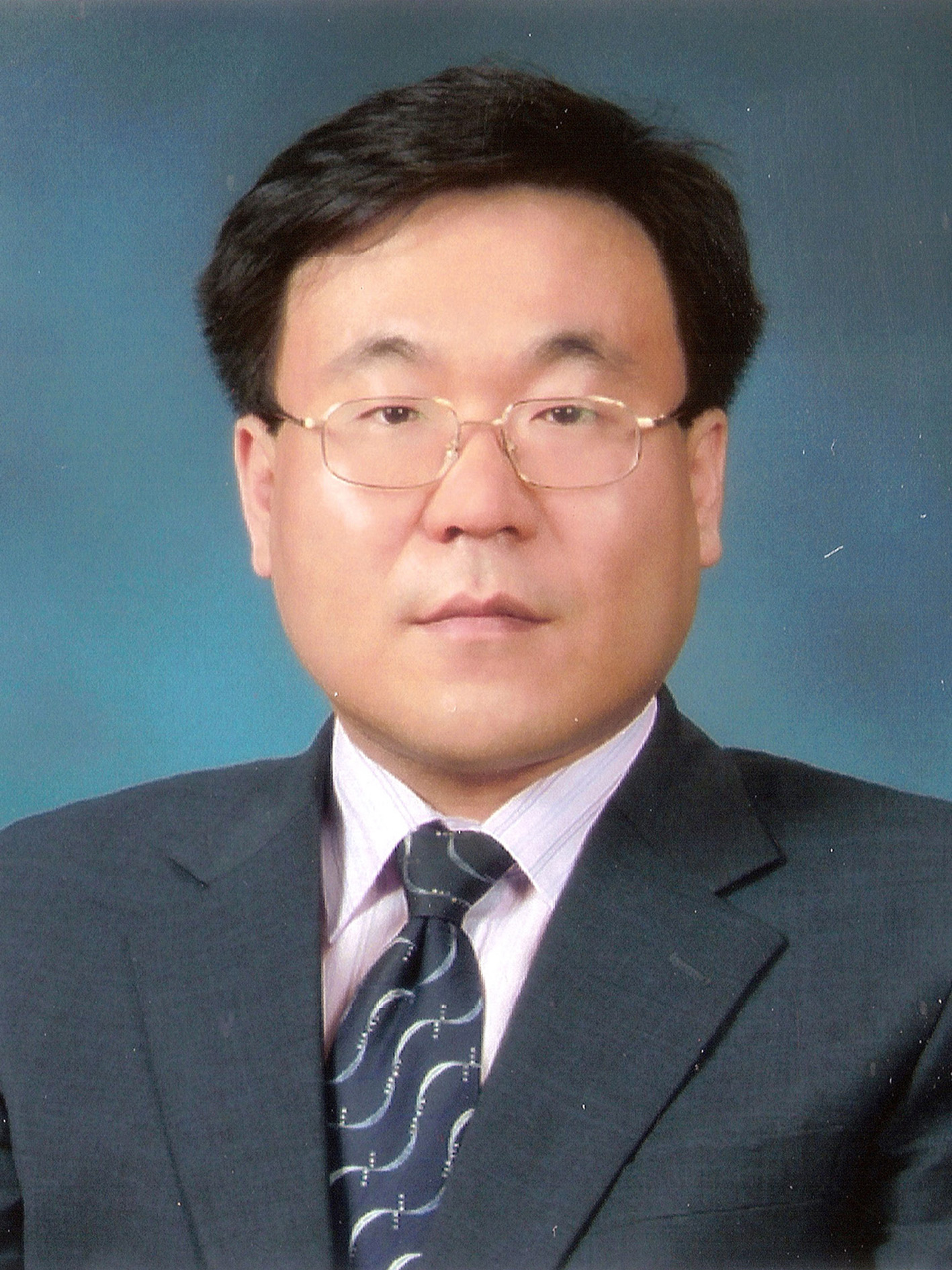 Prof. Chang Hoon Bae, M.D., Ph.D.,
Department of Otorhinolaryngology-Head & Neck Surgery
College of Medicine,
Yeungnam University.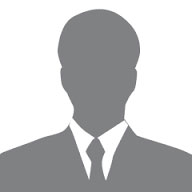 Prof. Gerald Thomas Grant DMD, MS, FACP
Department of Oral Health and Rehabilitation
University of Louisville School of Dentistry
Louisville, Kentucky Citizenship – USA.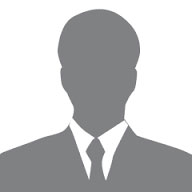 Viroj Wiwanitkit, M.D.
Special Lecturer,
Chulalongkorn University,
Bangkok Thailand/ University Professor,Nigeria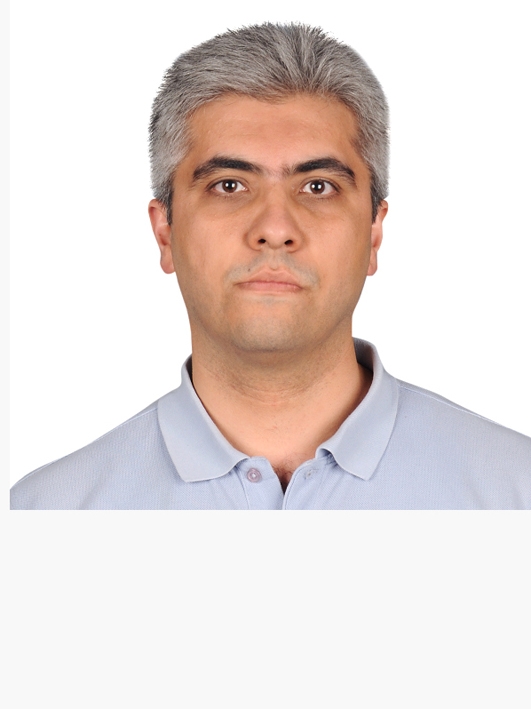 Prof. Vural Fidan MD PhD
Associate Professor
Deputy Director of ENT Dept
Yunus Emre Gov Hosp
Eskisehir TURKEY.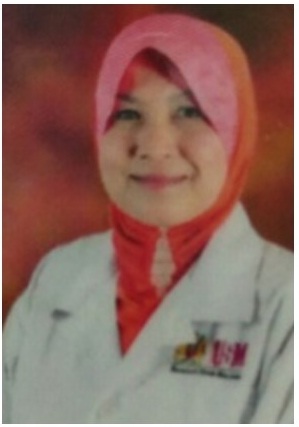 Dr. Norhafiza Mat Lazim
ORL-Head & Neck Surgeon
School of Medical Sciences, Universiti Sains Malaysia,
Malaysia.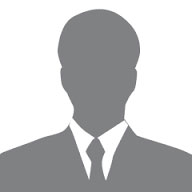 Prof. Babak Saedi M.D
Facial Plastic fellowship
Member of Facial Plastic Division, Department of Otolaryngology
Tehran University of Medical Sciences, Iran.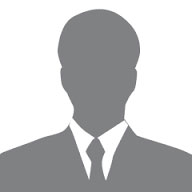 Prof. JOHN W. SEIBERT, M.D.
Assistant Professor
Chief of Williamson County Vanderbilt Otolaryngology
USA.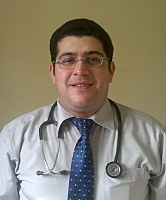 Dr. Omar Ramadan
clinical research in a large hospital
New York, NY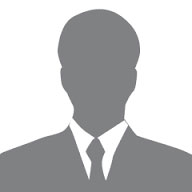 Vlad Andrei BUDU
Associated professor
The National ENT Institute
BUCHAREST,ROMANIA.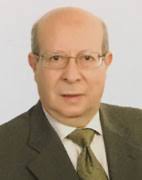 Ahmed Mohamed Medra
Professor of Cranio-Maxillofacial, & Oral and Plastic Surgery
Faculty of Dentistry,
Alexandria University
Egypt.
Dr. Xavier Riaud, Ph.D.,
Doctorate in Dental Surgery
Laureate and Associate member of the National Academy of Dental Surgery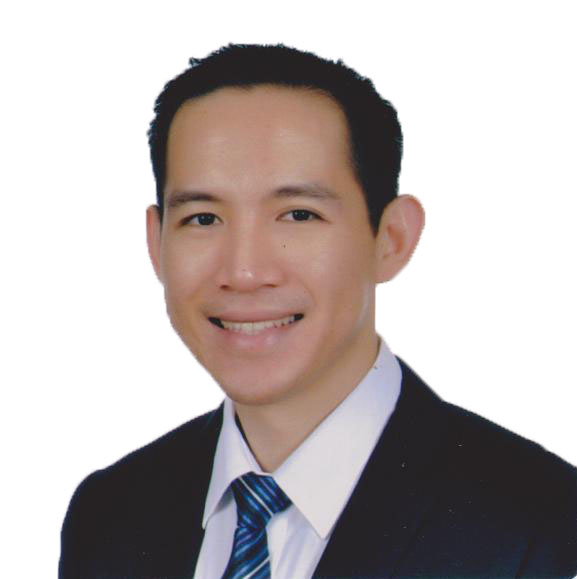 Dr. Charles P. Sia, DMD, MD, PDipDS, MDS
Consultant, Department of Surgery - Maxillofacial
University of Cebu Medical Center
Cebu, Philippines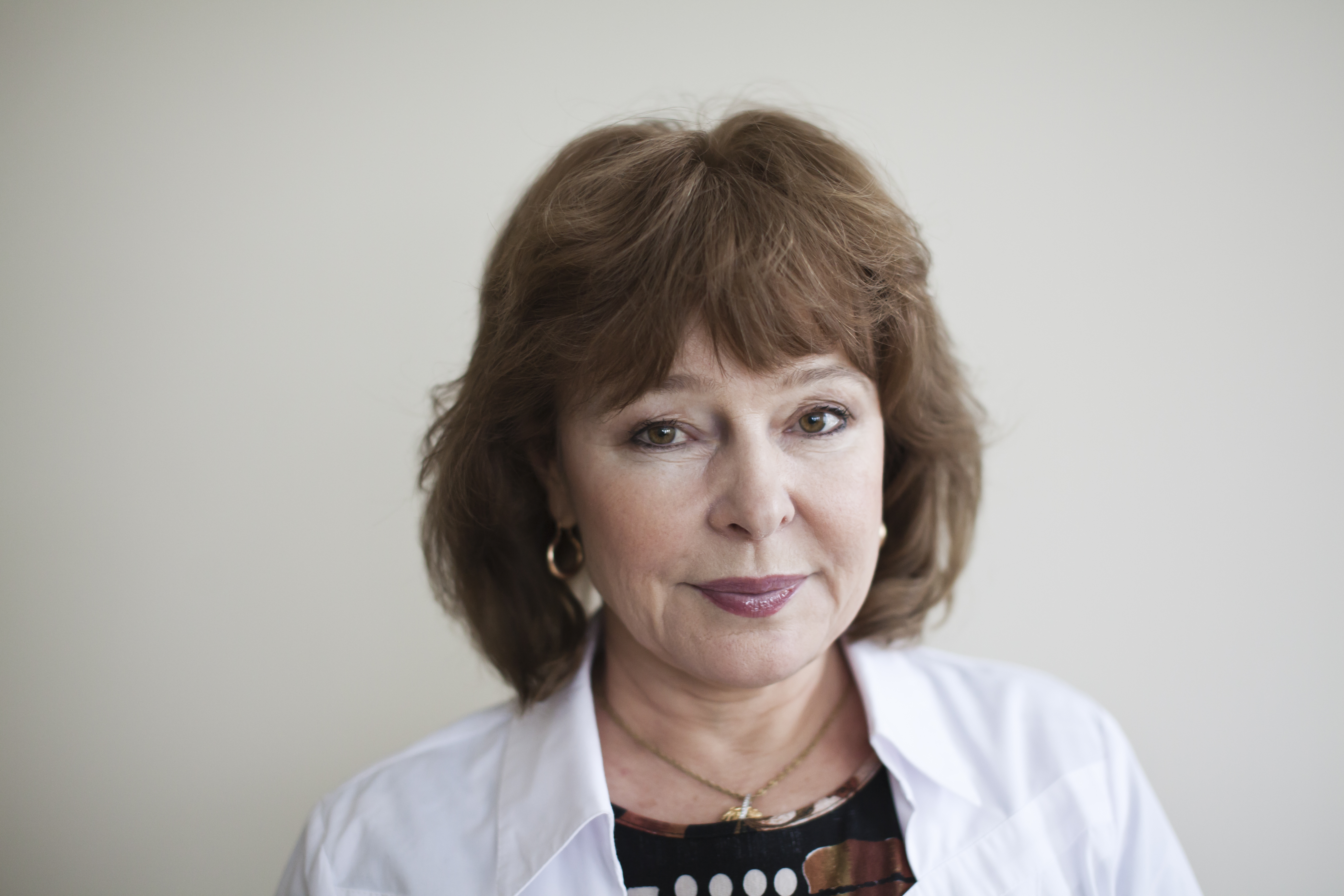 Svetlana I. Rogovskaya, MD, PhD,
Professor of Federal Russian Medical Academy of postgraduate education
Moscow, Russia.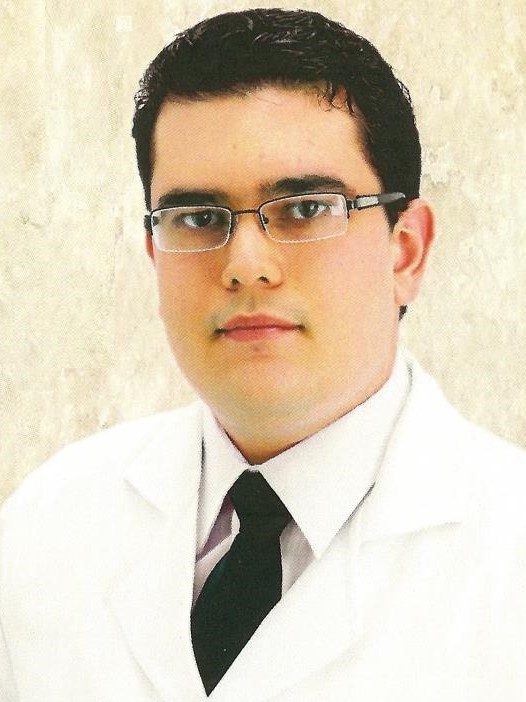 Dr. Sydney C. Leao, MD
Medical Pathology Assistant
Department of Pathology
Federal University of São Paulo
Brazil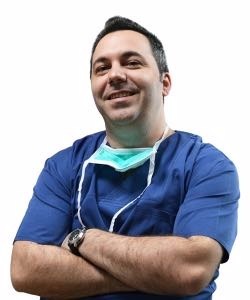 Dr. Răzvan Hainăroşie
ENT Consultant
Prof. Dr. D. Hociota Institute of Phonoaudiology and Functional ENT Surgery
Bucharest, Romania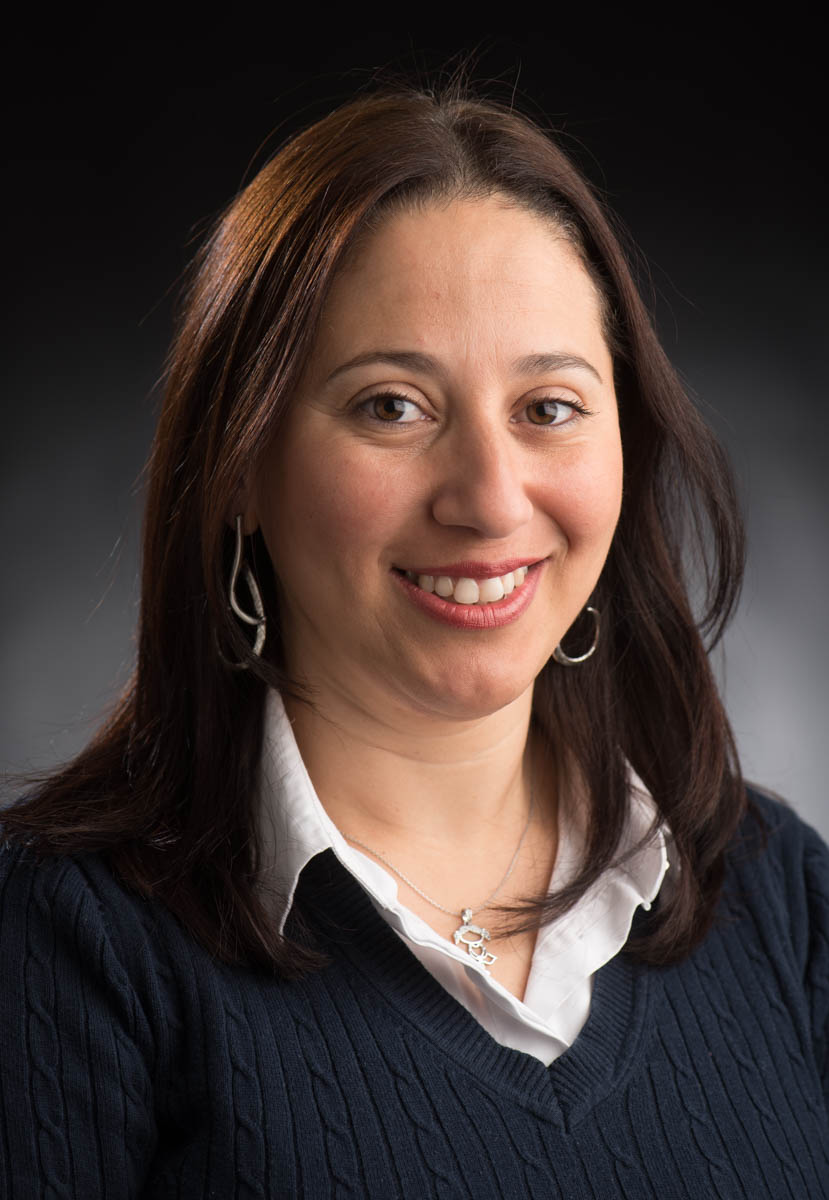 Sabrina Daniela Silva Wurzba
Assistant Professor
Otolaryngology-Head and Neck Surgery
McGill University
Montreal,Canada.
Dr. Cristian Dragoş ŞTEFĂNESCU M.D., Ph.D.
Senior Lecturer – "Carol Davila" University of Medicine and Pharmacy Bucharest - ENT Department
National Institute of Aerospace Medicine (INMAS), Bucharest, Romania.