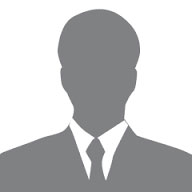 Dr. Sang H. Choi
Senior Scientist
NASA Langley Research Center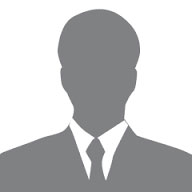 Enkeleda Dervishi, Ph.D.
Staff Scientist
Los Alamos National Laboratory
USA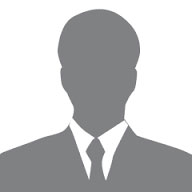 Dr. Francisco Torrens
Institut Universitari de Ciència Molecular,
Universitat de València,
Spain.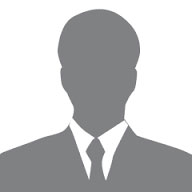 Canh-Dung Tran, PhD
Senior Lecturer,
University of Southern Queensland,
Australia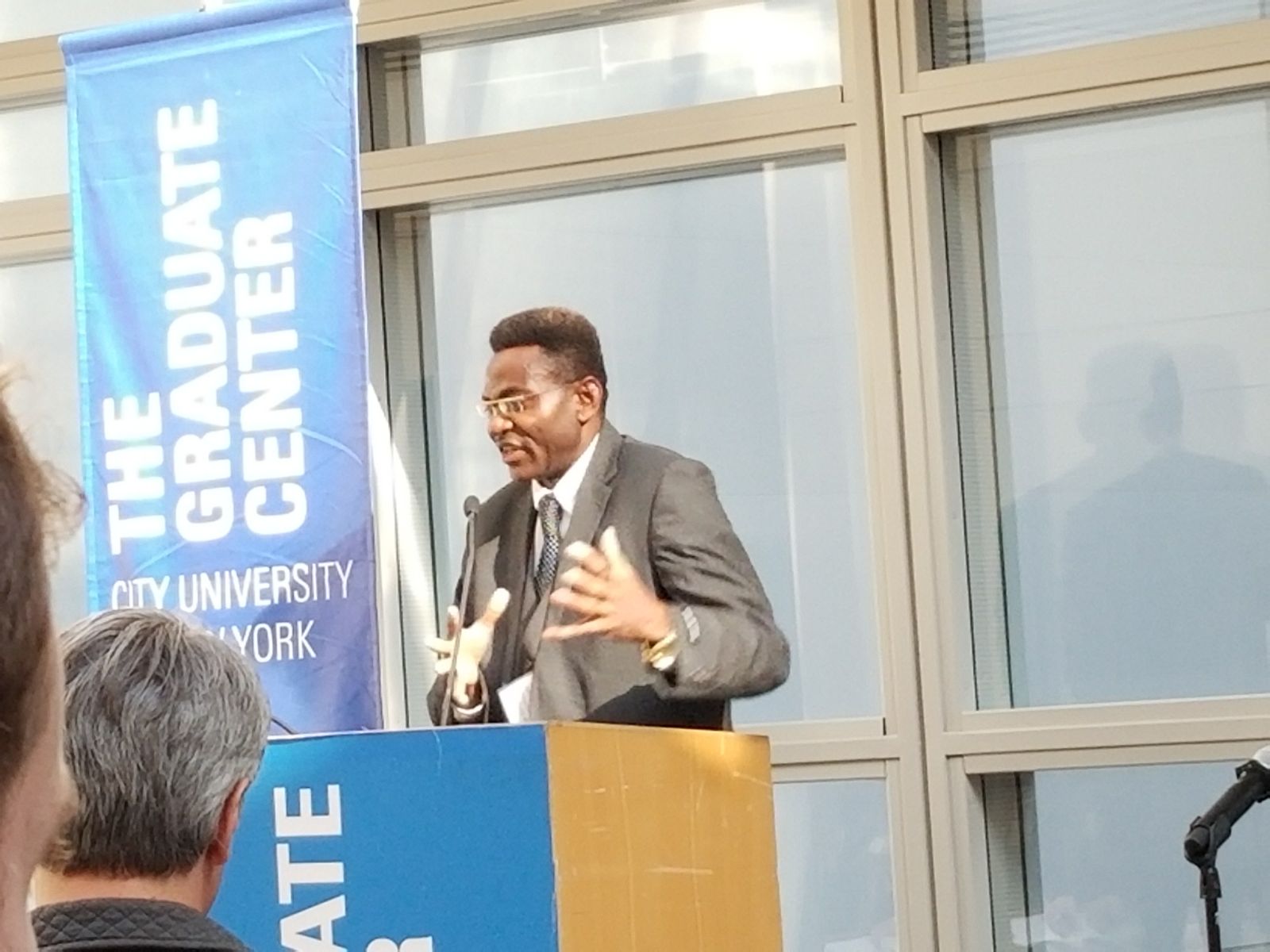 Prof. Eugene Stephane Mananga, Ph.D.,
Professor
The City university of New York,
United States.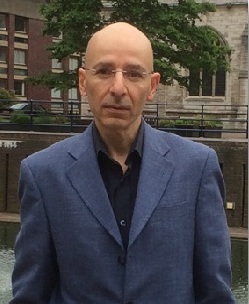 Prof. Dimitris Drikakis
Professor of Engineering Science
University of Strathclyde,
Glasgow, UK.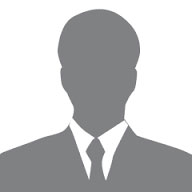 LAN YING JIANG
Professor,
School of Metallurgy and Environment,
Central South University
China.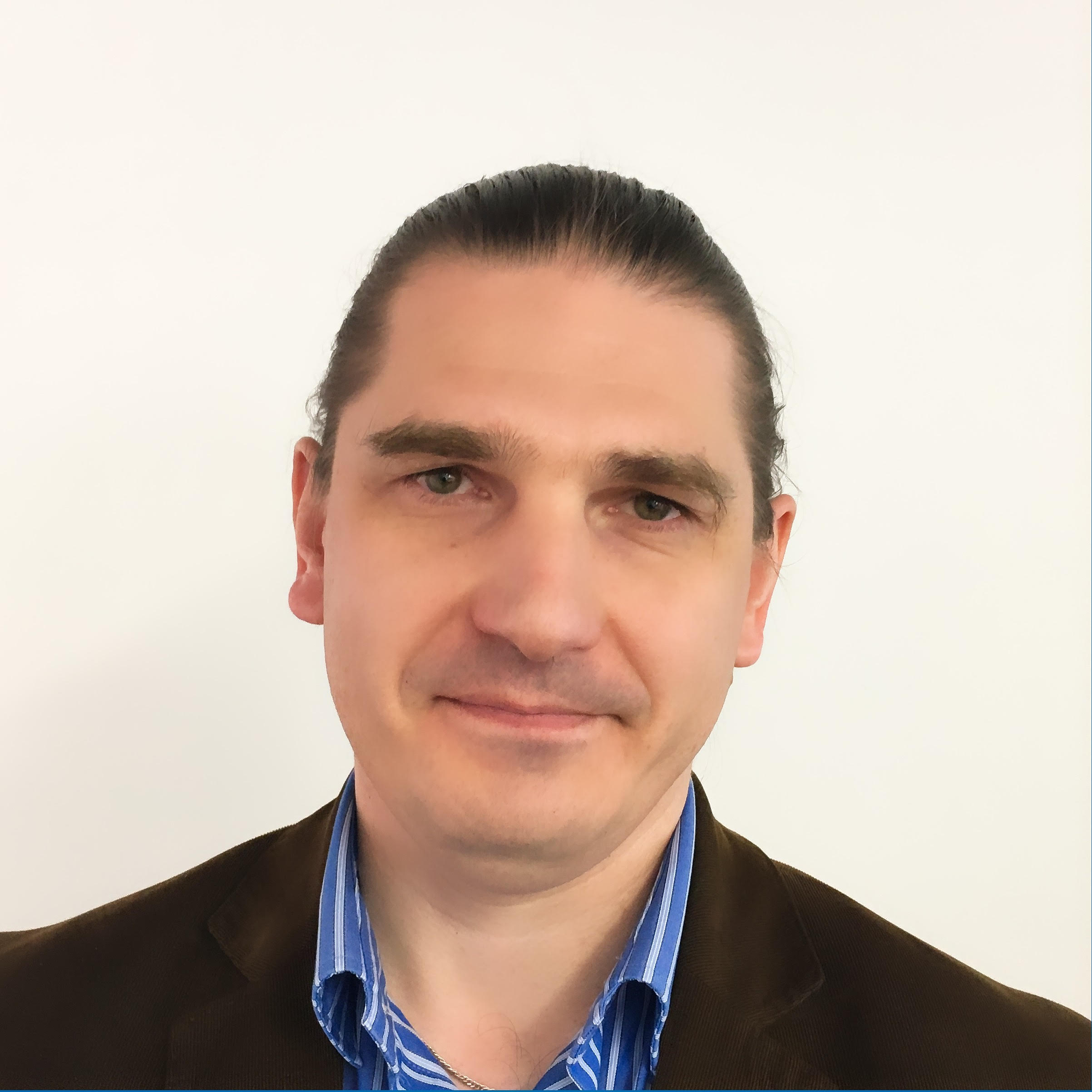 Prof. Andrey Miroshnichenko
Associate Professor
Nonlinear Physics Centre
The Australian National University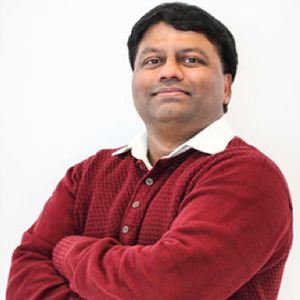 Dr. Leonard Deepak Francis
Group Leader
International Iberian Nanotechnology Laboratory
Portugal.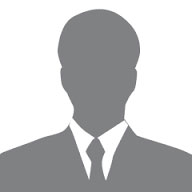 Dr. Farid Menaa
Professor, Director and Independent Consultant
Departments of Internal Medicine and Nanomedicine
CA, USA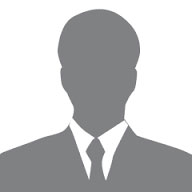 Alexander Pyatenko
Adjunct Professor at Tokyo City University
National Institute of Advanced Industrial Science and Technology
Japan.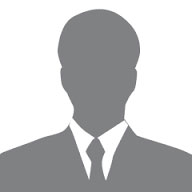 Dr Edwin Chow Pei Yong
Staff Scientist, Kemin Industries (Asia) Pte Limited
Singapore.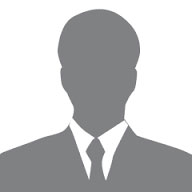 Matthew Ware, Ph.D., PGCE
Department of Surgery, Instructor of Surgery, Faculty Member
Baylor College Of Medicine,
Houston, TX.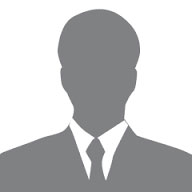 Antonio VASSALLO
Assistant professor
Department of Science, University of Basilicata
Viale dell'Ateneo Lucano,
Italy.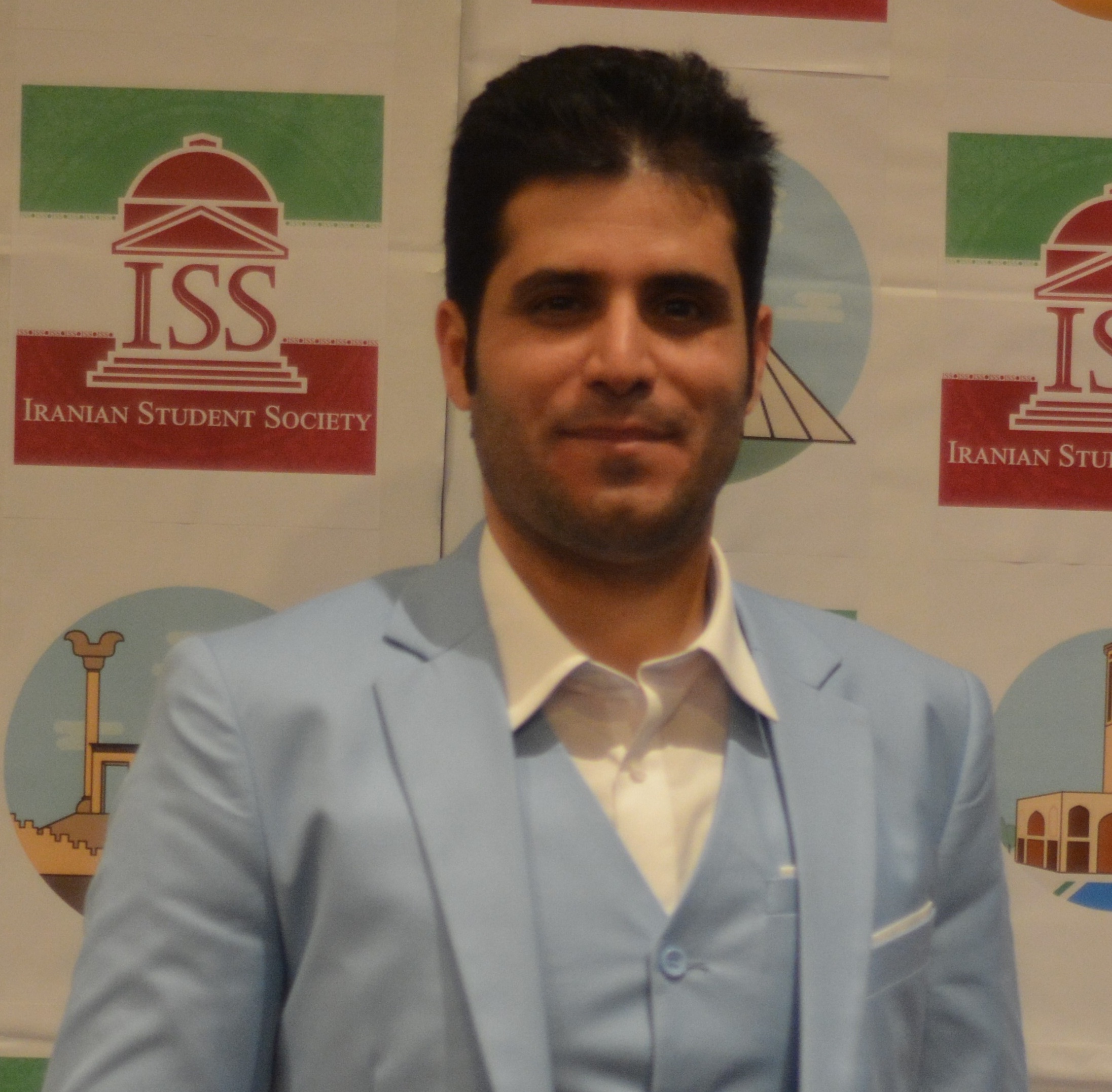 Dr. Vahid Jabbari, Ph.D.
Teaching Assistant
Department of Chemistry
Southern Methodist University
USA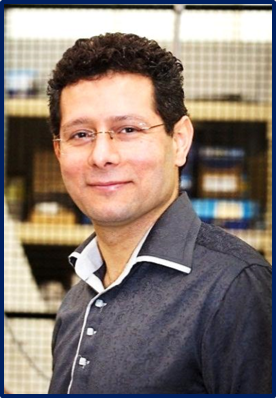 Abbas Amini, Ph.D.,
Assistant Professor
Western Sydney University
Australian College of ACK