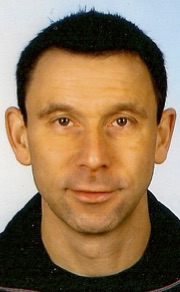 Prof. Dr. Prof. h.c. Jens Schuster
Professor
Institut für Kunststofftechnik Westpfalz
University of Applied Sciences Kaiserslautern
Germany.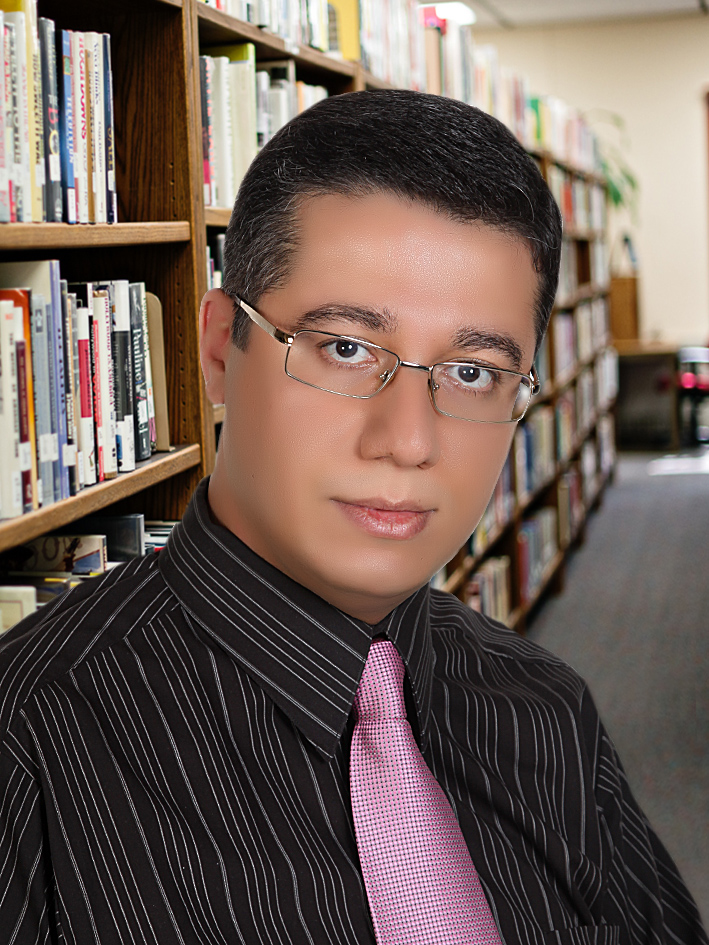 Prof. Dr. Alireza Heidari, Ph.D., D.Sc.
Faculty of Chemistry
California South University (CSU)
Irvine, California
USA.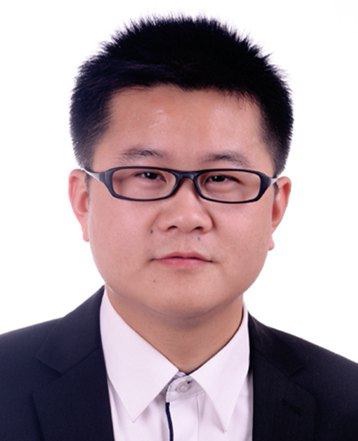 Dr. Jizhou Jiang, Ph.D.
Distinguished Professor,
School of Chemistry and Environmental Engineering,
Wuhan Institute of Technology,
P.R. China.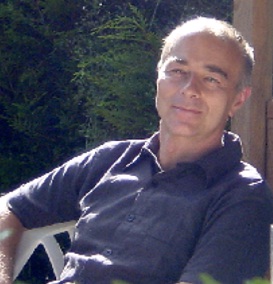 Dr. Wolfgang Linert
Professor
Institute of Applied Synthetic Chemistry
Vienna University of Technology
Austria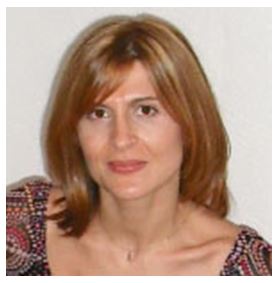 Prof. Lavinia Balan
Senior Researcher CNRS
Institute of Materials Science of Mulhouse
Rue Jean Starcky
Mulhouse Cedex
France

Dr. M.V.Reddy, Ph.D.,
Department of Materials Science & Engineering,
Department of Physics,
Rue Jean Starcky
National University of Singapore,
Singapore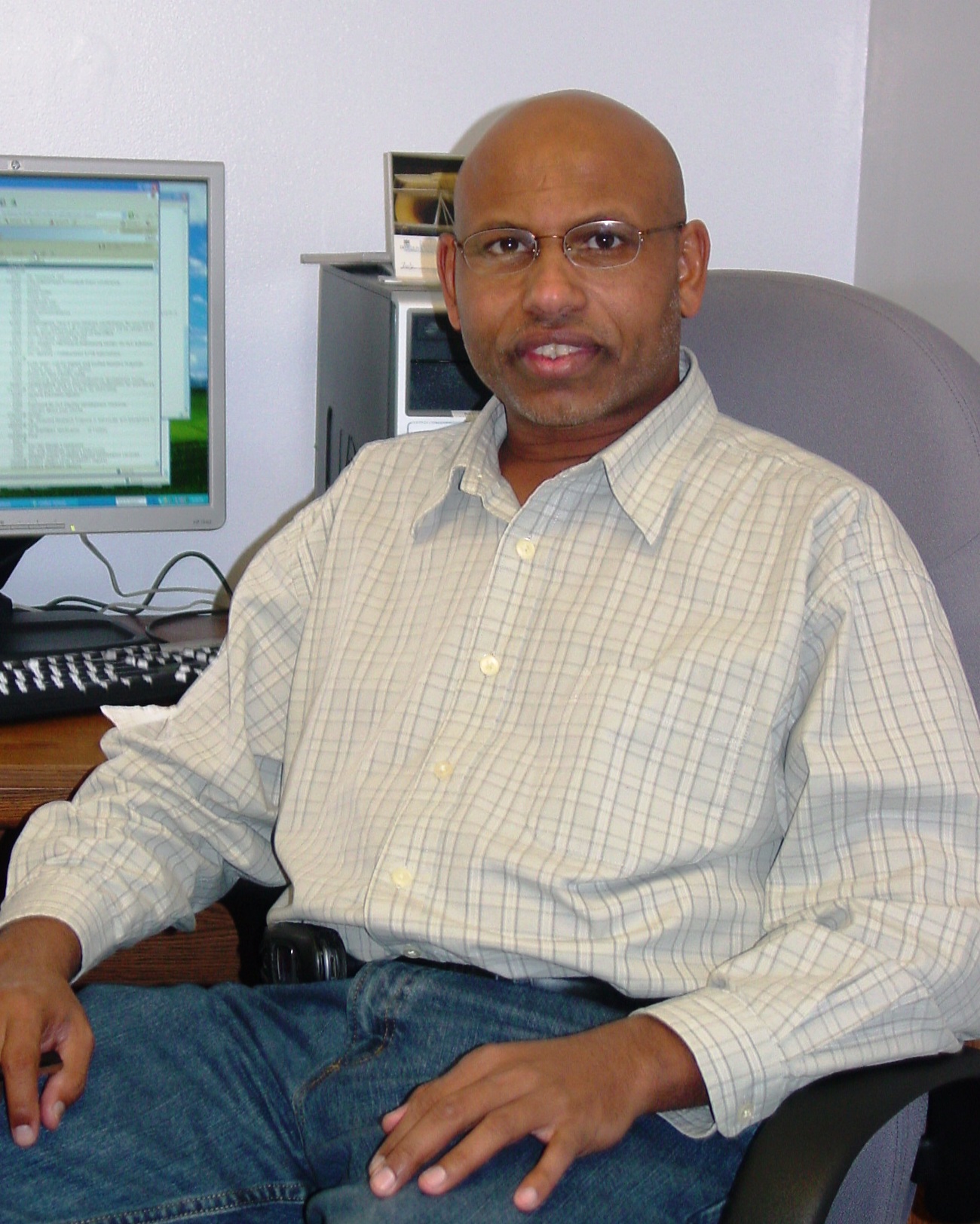 A.A. Elmustafa, Ph.D.,
Professor
Thomas Jefferson National Lab
Old Dominion University
Norfolk, VA,
USA.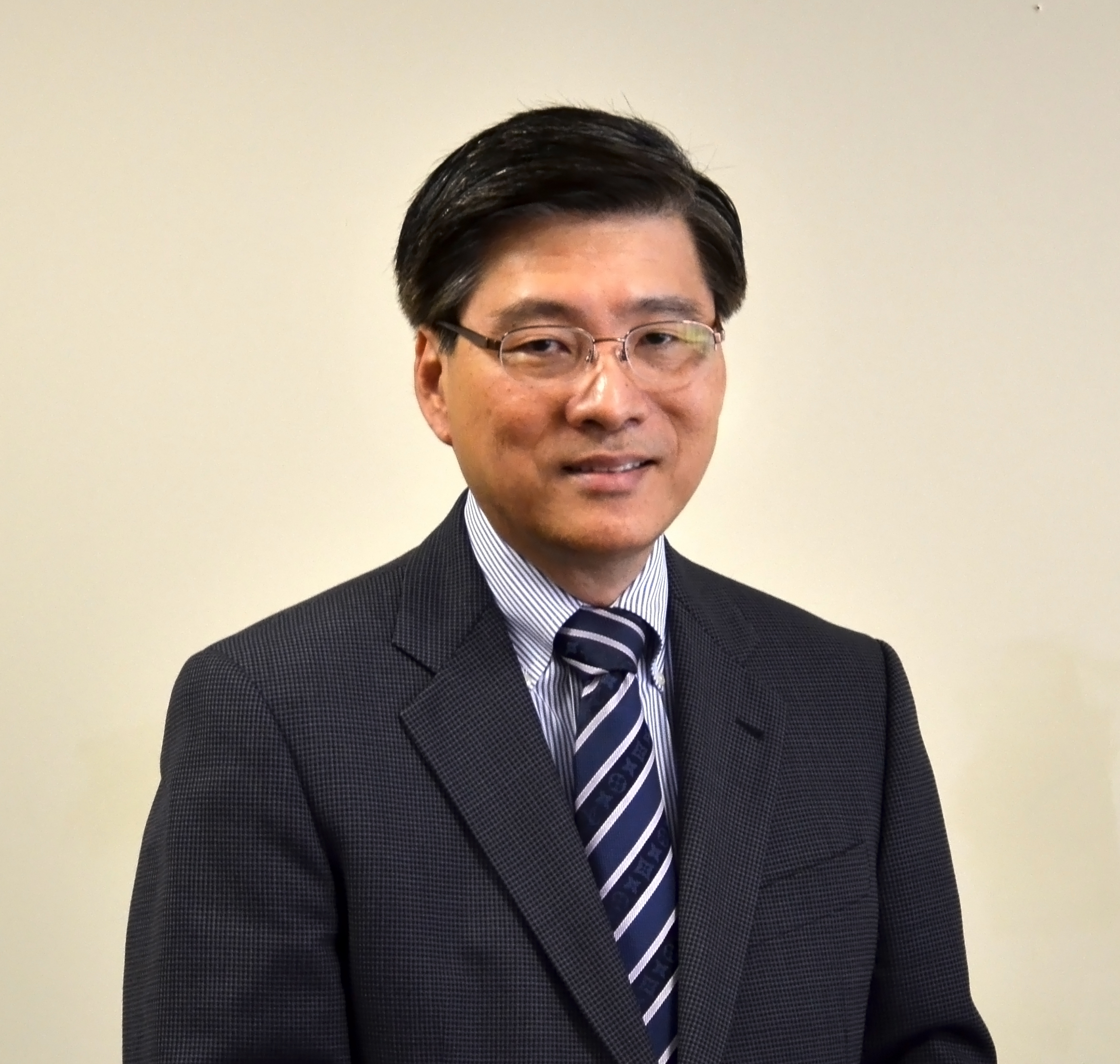 Prof. Bruce C. Kim
Professor
Department of Electrical Engineering
Director of Advanced Nanotechnology Laboratory
City University of New York, CCNY
USA.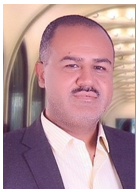 Prof. Dr. Nasrallah M. Deraz
Professor of Advanced Nanomaterials Chemistry and Catalysis
National Research Centre
Cairo
Egypt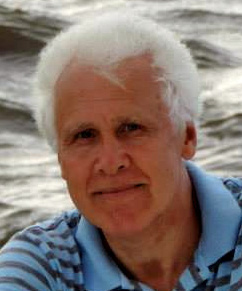 Alexander Pyatenko
National Institute of Advanced Industrial Science and Technology,
Japan.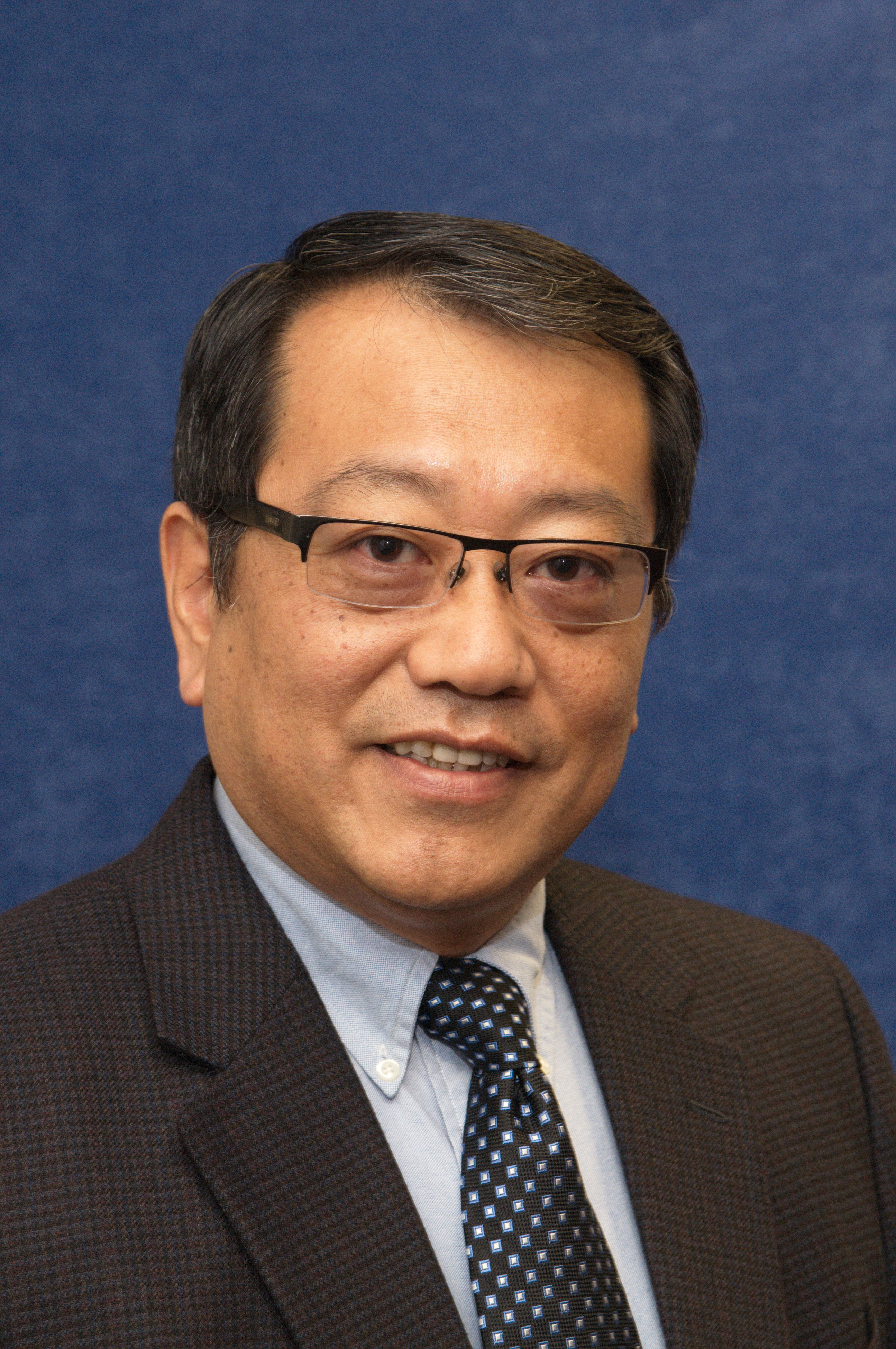 Linan An, Ph.D.
Professor
Department of Materials Science and Engineering
University of Central Florida, Orlando, FL.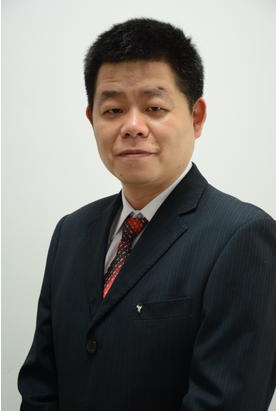 Dr. Xuefeng Yu
Professor
Biomedical Materials and Interfaces
China.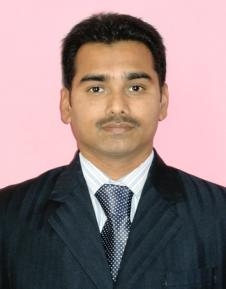 Dr. Rahul M. Mane
Assistant Professor,(DST-Young Scientist Fellow)
Materials Research Laboratory
Department of Industrial Chemistry,
Shivaji University, Kolhapur, INDIA.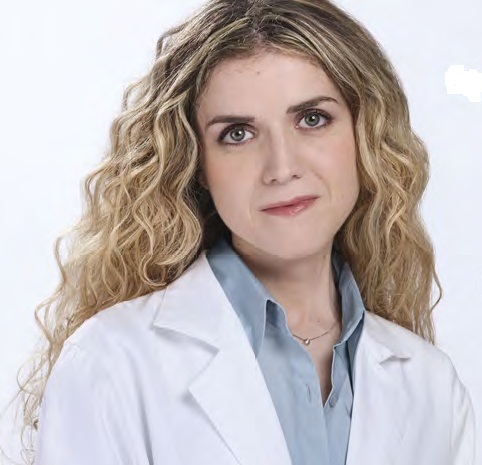 Ilaria Cacciotti
University of Rome "Niccolò Cusano", INSTM RU,
Italy.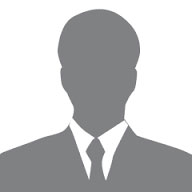 Jafar Orangi
Graduate Student Representative of Auburn Materials Society,
Auburn University, Alabama, US.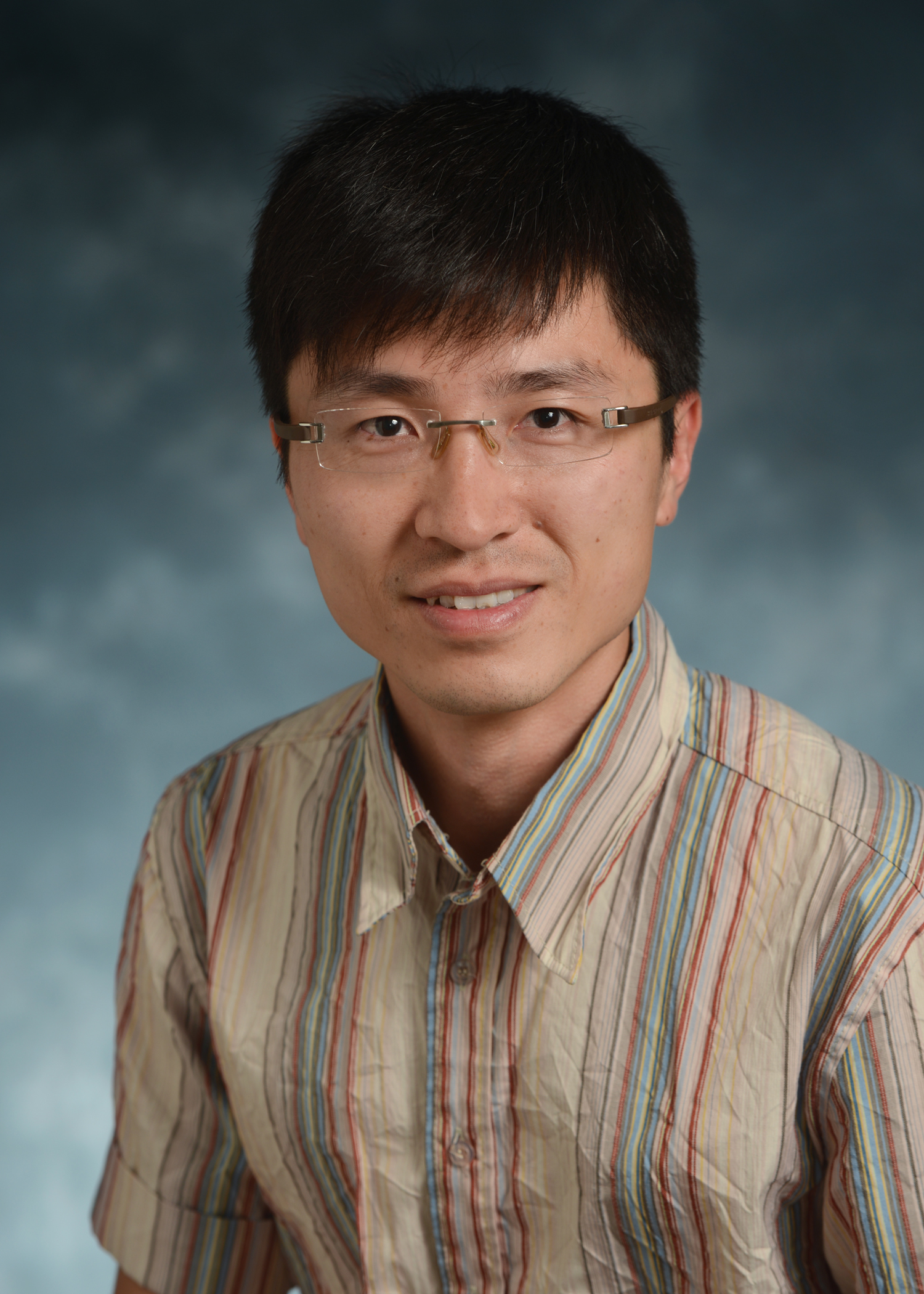 Dr. Kai-Wei Liu, Ph.D., E.I.T.
Assistant Transportation Researcher
TEXAS A&M TRANSPORTATION INSTITUTE
College Station, TX
USA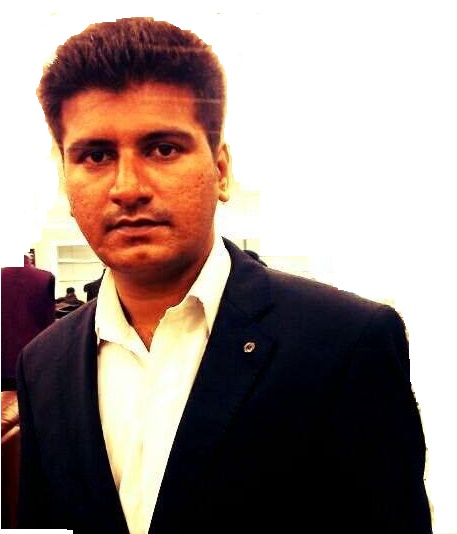 Dr.S.Sathish, M.E., Ph.D.
Associate Professor
Hindustan University
Padur, OMR, Chennai