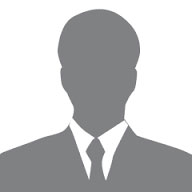 Assoc. Prof. Emre YANIKKEREM
Women's Health Nurses Association
Celal Bayar University School of Health Manisa/Turkey.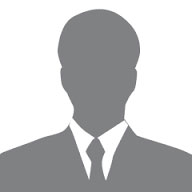 Dr. Francisco Torrens
Institut Universitari de Ciència Molecular,
Universitat de València,
Spain.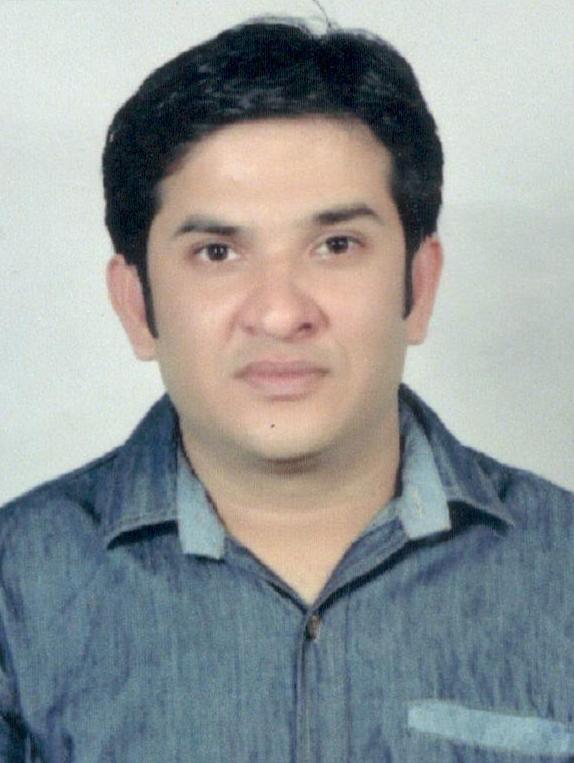 Dr.Nilesh Shyam Chavan
Associate Professor in Microbiology
Index Medical College, Hospital & Research Center,
Madhya Pradesh India.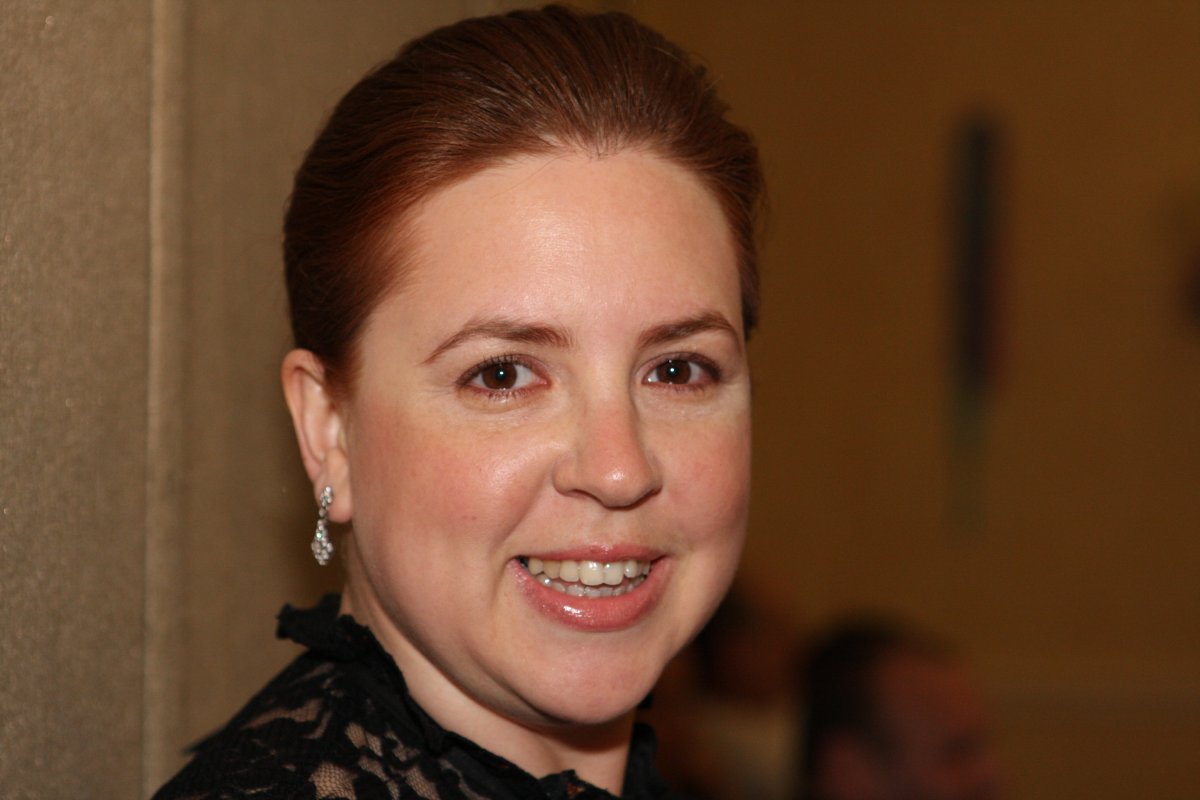 Jana I. Preis, MD, MPH
Hospital Epidemiology,
Yale University School of Medicine,
USA.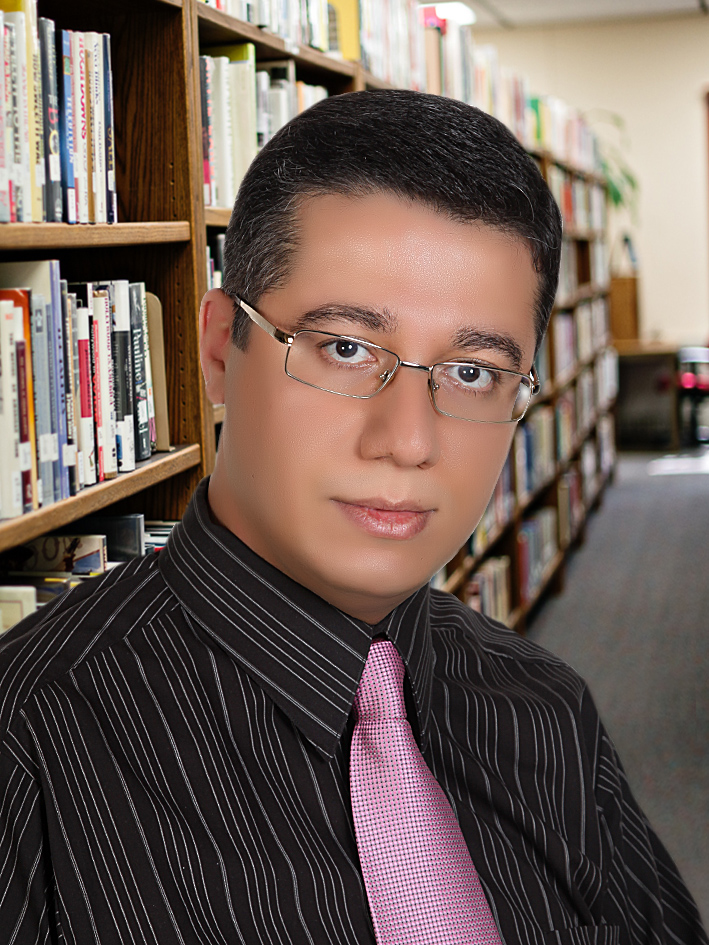 Prof. Dr. Alireza Heidari, Ph.D., D.Sc.
Full Professor and Academic Tenure of Chemistry and Director of the BioSpectroscopy Core Research Laboratory
Faculty of Chemistry,
California, USA.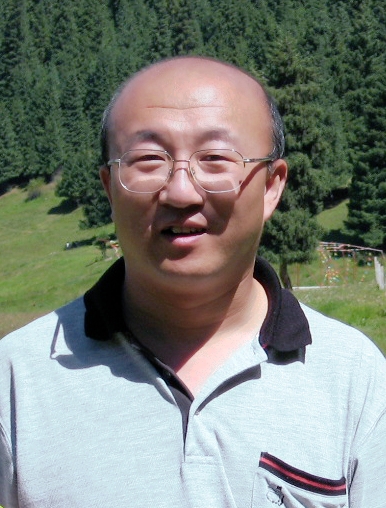 Prof. Bo Jin, M.D., Ph.D.
Professor of Medicine
Department of Gastroenterology
The 8th Medical Center of the General Hospital of Chinese People's Liberation Army
Beijing, China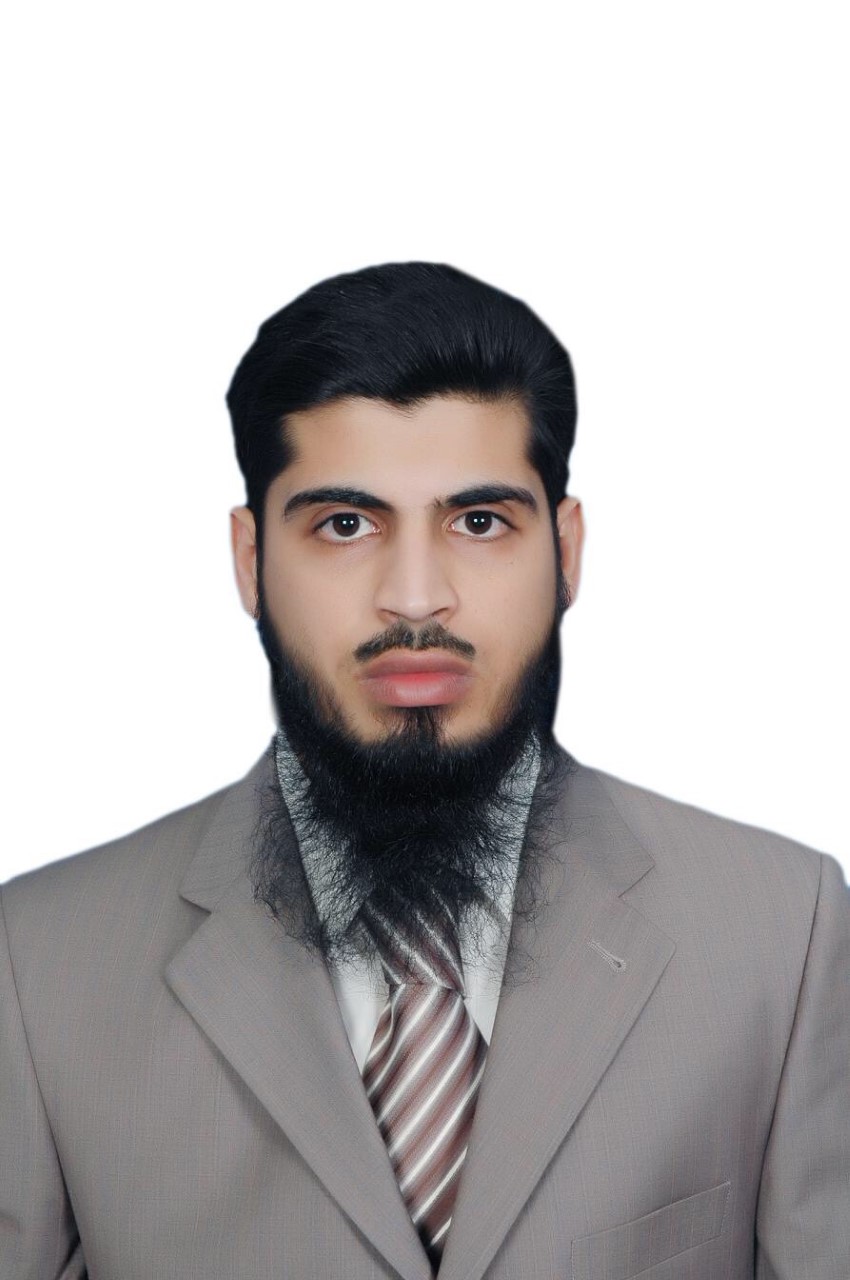 Dr. Nawaf Rahi Alshammari, M.D.
College of Medicine, Paediatric Department
King Saud University
Saudia Arabia