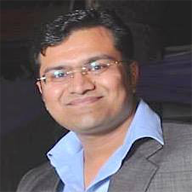 Dr. Sachin Kumar Samuchiwal, Ph.D.
Post-Doctoral Fellow
Department of Asthma and Immunology
Brigham and Women's Hospital
Boston, USA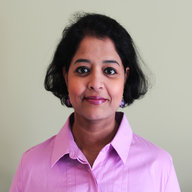 Dr. Rupali Das, Ph.D.
Assistant Professor
Department of Physiology
Michigan State University
USA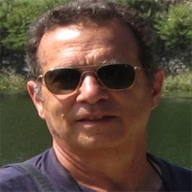 Dr. Noah Isakov, Ph.D.
Professor
The Shraga Segal Department of Microbiology and Immunology
Ben Gurion University, Israel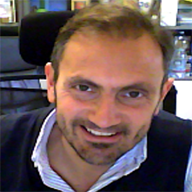 Dr. Amedeo Amedei
Associate Professor
Department of Experimental and Clinical Medicine
Florence University
Italy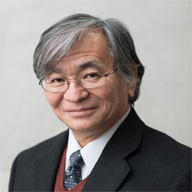 Dr. Hiromi Kubagawa, MD
Guest Senior Scientist
Deutsches Rheuma Forschungszentrum (DRFZ) in Berlin
Germany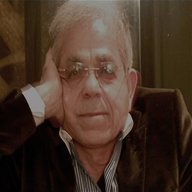 Dr. A. C. Matin, Ph.D.
Professor
Department of Microbiology & Immunology
Stanford University School of Medicine
California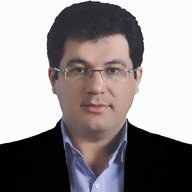 Dr. Seyyed Shamsadin Athari, Ph.D.
Faculty of Medicine
Department of Immunology
Zanjan University of Medical Sciences
Iran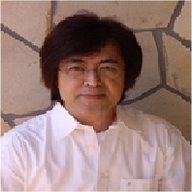 Dr. Masashi Emoto, Ph.D.
Professor of Laboratory of Immunology
Department of Laboratory Sciences
Gunma University Graduate School of Health Sciences
Japan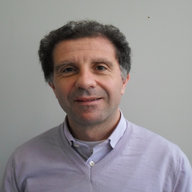 Dr. Giuseppe Murdaca, MD, Ph.D.
Assistant Professor
Department of Internal Medicine and Medical Specialties
University of Genoa
Italy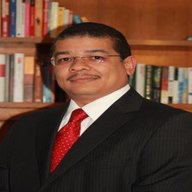 Dr. Ernesto Oviedo-Orta
Director, Clinical Development
Clinical Sciences Department
1541 Avenue Marcel Merieux
France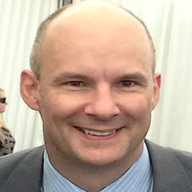 Dr. Wayne Grant Carter
Lecturer & Principal Investigator
Division of Medical Sciences & Graduate Entry Medicine
University of Nottingham
England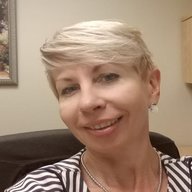 Dr. Vira Bitko
Sr. Director of Vaccine Research
Vaccine Research and Development
NanoBio Corporation
Michigan, USA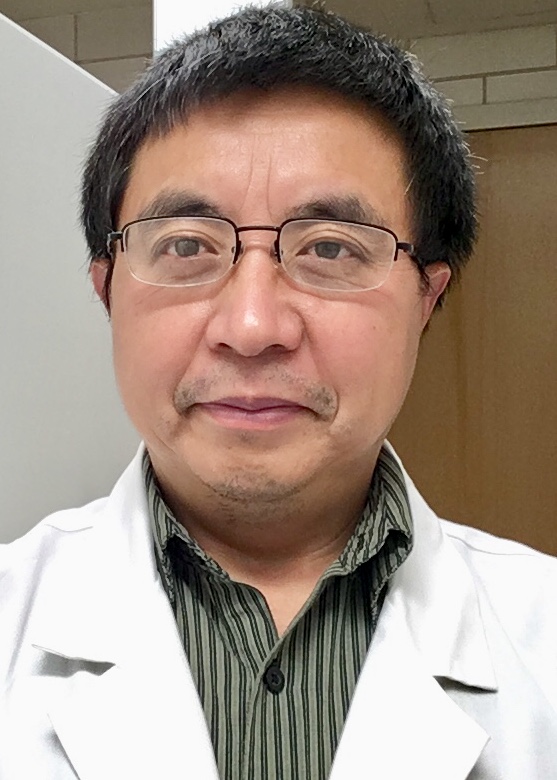 Dr. Xu Qingfu
Research Scientist II Center for Infectious Diseases and Immunology
Rochester General Hospital Research Institute Rochester NY
USA.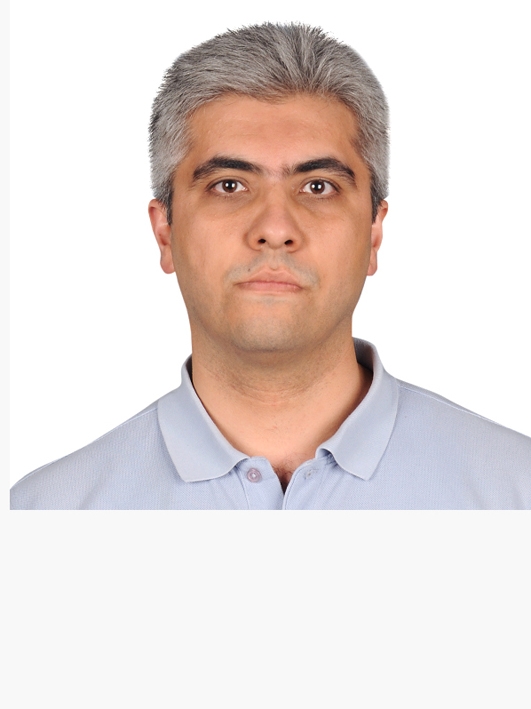 Vural Fidan, M.D.
Deputy Director of Otorhinolaryngology Dept, Eskisehir
Yunus Emre Government Hosp / TURKEY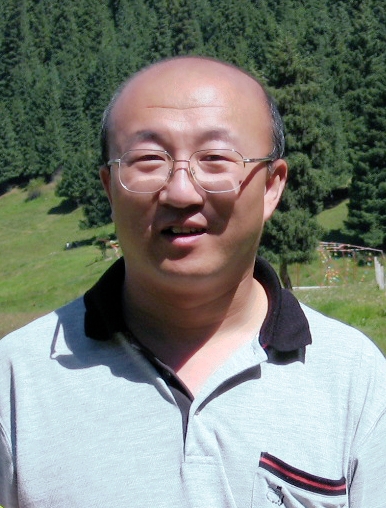 Prof. Bo Jin, M.D., Ph.D.
Professor of Medicine Department of Gastroenterology
The 8th Medical Center of the General Hospital of Chinese People's Liberation Army
Beijing, China