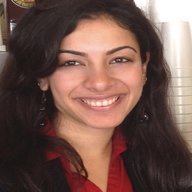 Dr. Ankita Jhuraney, Ph.D.
Oncology Variant Scientist
BioReference Laboratories Inc.
USA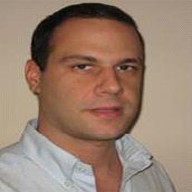 Dr. Haris Kokotas, Ph.D.
Postdoctoral researcher
Department of Genetics
Institute of Child Health
Greece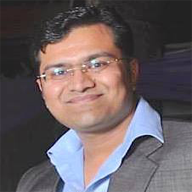 Sachin Kumar Samuchiwal, Ph.D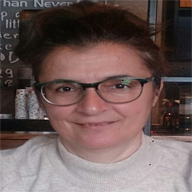 Dr. Nilüfer Karadeniz
Specialist
Department of Medical Genetics
Ankara Training and Research Hospital
Ankara, Turkey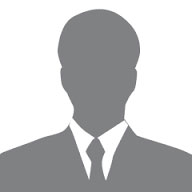 Dr. Ng Zhi Xiang, Ph.D.
Assistant Professor
School of Biosciences
The University of Nottingham Malaysia campus
Malaysia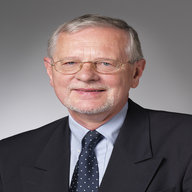 Dr. Niels Morling, MD, DMSc
Professor of Forensic Genetics
Department of Forensic Medicine
University of Copenhagen
Denmark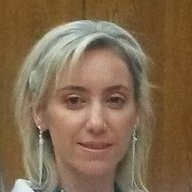 Dr. Zeliha SELAMOGLU
Faculty of Faculty of Arts and Science
Department of Biotechnology
Ömer Halisdemir University
Turkey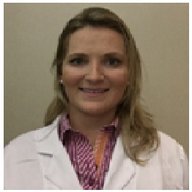 Dr. Julia Alejandra Pezuk
Professor
Department of Pharmacy and Biotechnology
Ananhaguera University
Brazil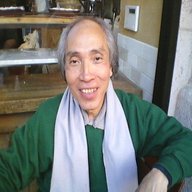 Dr. Khue Vu Nguyen
Full Project Scientist
Departments of Medicine and Pediatrics, Biochemical Genetics and Metabolism
University of California
USA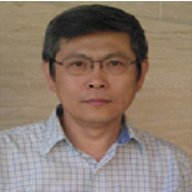 Dr. Dan Zhou
Associate Scientist
Department of Pediatrics
University of California San Diego
California, USA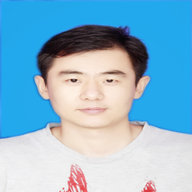 Dr. Wei Wu
Associate Professor
Department of Toxicology
School of Public Health, Nanjing Medical University
China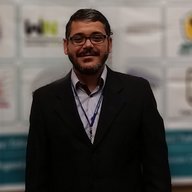 Dr. Jacinto da Costa Silva Net
Professor
Department of Histology and Embryology
Federal University of Pernambuco
Brazil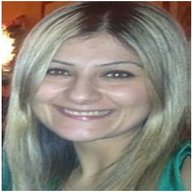 Dr. Dilek Pirim, Ph.D.
Assistant Professor
Molecular Biology and Genetic Department
Uludag University
Turkey
Dr. Fethi Sırrı ÇAM, M.D., Ph.D.
Faculty of Medicine
Department of Medical Genetics
University of Manisa Celal Bayar University
Manisa, Turkey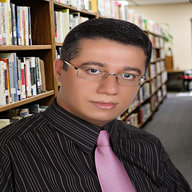 Prof. Dr. Alireza Heidari, Ph.D., D.Sc.
Professor and Academic Tenure of Chemistry,
Director of the BioSpectroscopy Core Research Laboratory,
California South University (CSU),
Irvine, California,
USA.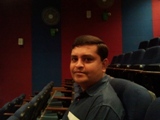 Dr. Maulin P. Shah, PhD
Cheif Scientist & Head
Divison of Applied & Environmental Microbiology
Enviro Technology Limited
Ankleshwar, India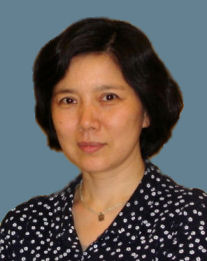 Jianli Dong, MD, PhD
Professor and Director Molecular Diagnostics Division
Clinical Molecular Genetics
New York.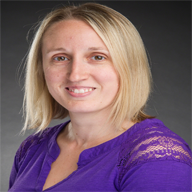 Dr. Victoria Bryant, Ph.D.
Assistant Professor
Genetics and Molecular Biology
A T Still University
Mesa, Arizona
US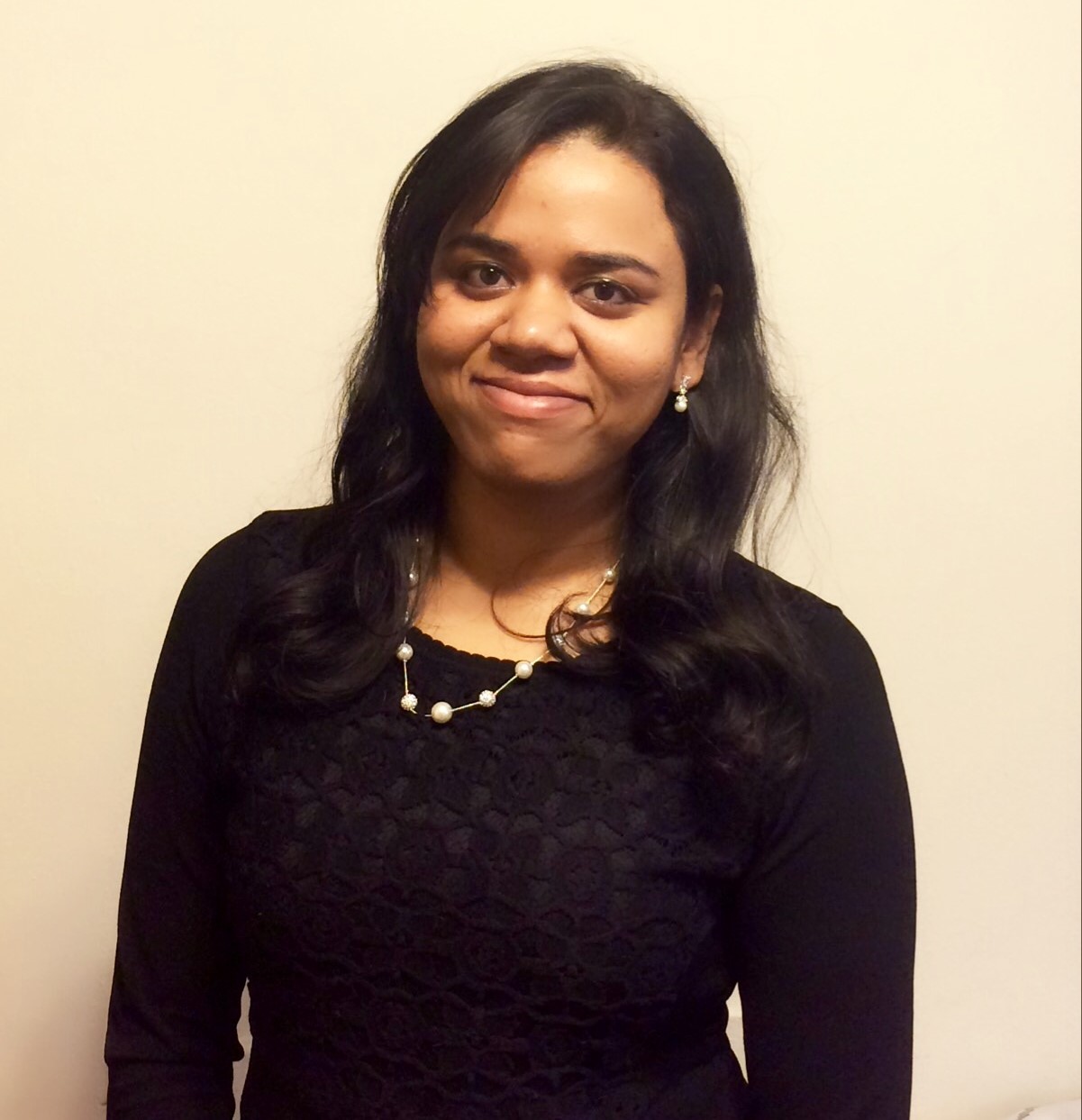 SUBBULAKSHMI (SHUBHA) SURESH, PHD
Postdoctoral Research Associate
Molecular Genetics,
The Ohio State University
New York, NY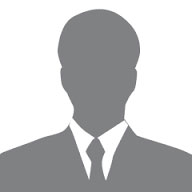 Prof. Hakan Bermek, Ph.D.
Professor
Department of Molecular Biology and Genetics
Istanbul Technical University
Istanbul, Turkey