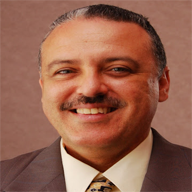 Dr. Michael J Gonzalez, Ph.D.
Professor
Department of Human Development Nutrition Program
University of Puerto Rico, USA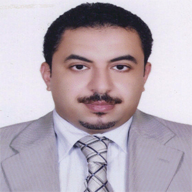 Dr. Mohamed Fawzy Ramadan Hassanien, Ph.D.
Professor of Food Chemistry
Department of Biochemistry
Zagazig University
Egypt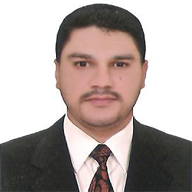 Dr. Ali Abid Abojaassim, Ph.D.
Assistant Professor
Department of Nuclear Physics and Environmental Sciences
University of Kufa, Iraq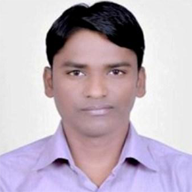 Dr. Vijaykumar T. Kore, Ph.D.
All Indian Coordinated Research Project (Fruits)
ICAR- Central Citrus Research Institute
India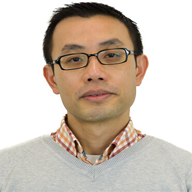 Dr. Boon-Seang Chu, Ph.D.
Lecturer in Food Science
Abertay University
UK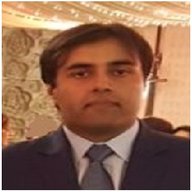 Dr. Khizar Tauseef Ahmed Ashraf
Head of Nutrition
United Nations World Food Programme
Lao Peoples Democratic Republic
Laos, Asia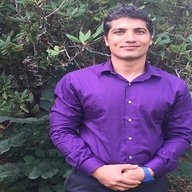 Dr. Mojtaba Kaviani, Ph.D.
Assistant professor
School of Nutrition & Dietetics
Acadia university
Canada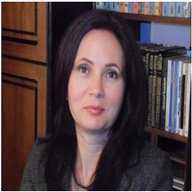 Dr. Alexandrina Sirbu, Ph.D.
Professor
Constantin Brancoveanu
University of Pitesti
Romania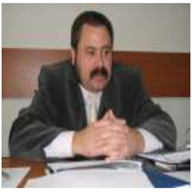 Dr. Ionel Bondoc
Associate professor
Department of Public Health
University of Agricultural Sciences and Veterinary Medicine Iasi
Romania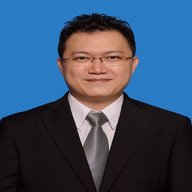 Dr. Tan Thuan Chew, Ph.D.
Principal Researcher
Food Technology Division
University of Science, Malaysia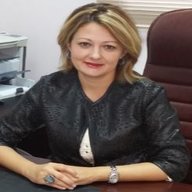 Prof. Nilüfer Acar Tek, Ph.D.
Associate Professor
Department of Nutrition and Dietetics,
Gazi University, Turkey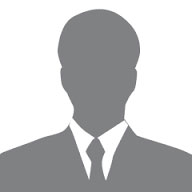 Dr. Concepción Pérez Lamela
Sciences Faculty
Department of Analytical Chemistry and Food
University of Vigo
Spain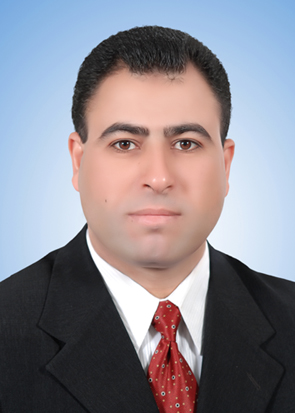 Prof. Dr. Said Elshahat Abdallah, Ph. D.,
Department of Agricultural Engineering
Faculty ofAgriculture, Kafrelsheikh University
Egypt.