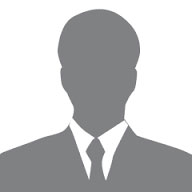 Dr. Simon Baev
Department of Computer Science
Georgia Southwestern State University
Americus,USA
Dr. Bimal K. Bose
Professor Emeritus
Department of Electrical Engineering and Computer Science
University of Tennessee
USA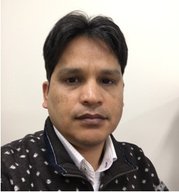 Prof. Bashir Ahmmad ARIMA
Department Electrical and Electronic Engineering
Graduate School of Science and Engineering, Yamagata University
Japan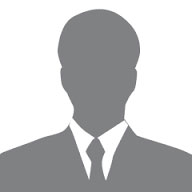 Dr. Ramani.K
Dept of EEE
K.S.Rangasamy College of Technology
Tamil Nadu, India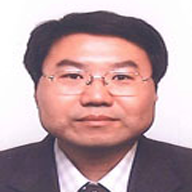 Dr. Xing-Gang Yan
Lecturer in Control Engineering
The university of Kent
Canterbury, UK
Prof. Adel A. Elbaset Mohammed
Associate Professor
Department of Electrical Engineering
Minia University
Egypt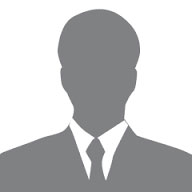 Prof. Tarek Abdessalem Selmi
Australian College of Kuwait
Kuwait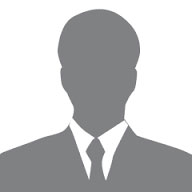 Dr. Sanjeev Kumar Padmanaban
Associate Professor
Dept. of Electrical and Electronics Engineering
The University of Johannesburg
Auckland Park, South Africa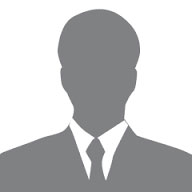 Mr. Mohammad Janati
Faculty
Department of Electrical Engineering
Universit Teknologi Malaysia
Malaysia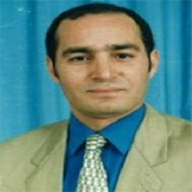 Dr. Smain Femmam
Professor
Department of Electrical Engineering
University of Haute Alsace UHA France
France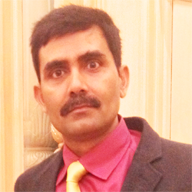 Dr. Vijay Kumar Tiwari
Associate Professor
Centre for Advance Studies
Dr AK Technical University
India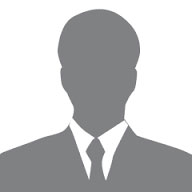 Dr. Engr. Mohiuddin Ahmad
Former Head
Department of Electrical Engineering
Khulna University of Engineering & Technology
Bangladesh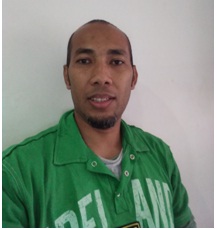 Dr. Rosemizi Bin Abd Rahim
Senior Lecturer
Dept. of Electrical Engineering
Universiti Malaysia Perlis
Malaysia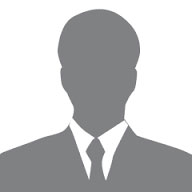 Dr. Ahmed Nabih Zaki Rashed
Faculty
Department of Electrical Engineering
Menoufia University
Egypt
Mr. Avinash Kumar
Assoc.Professor
Department of Electrical Engineering
Cambridge Institute of Technology (CIT)
Ranchi, India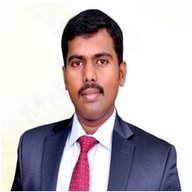 Dr. R. Sitharthan
Associate Professor
Department of Electrical Engineering
MVJ college of Engineering
India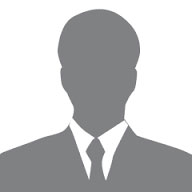 Dr. Zhengtao Ding
Senior Lecturer
Department of Electrical Engineering
University of Manchester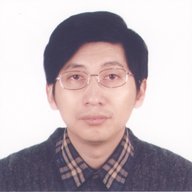 Dr. Qiuliang Wang
Professor and Head
Division of Superconducting magnet Science and Technology,
Institute of Electrical Engineering, Chinese Academy of Sciences, China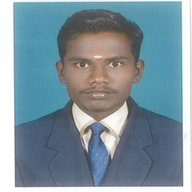 Dr. C.K.Sundarabalan
Associate Professor
Electrical and Electronics Engineering
P.R. Engineering College
Tamilnadu, India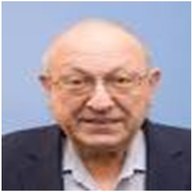 Dr. Ephraim Suhir, Ph.D.
Professor
Department of Electrical Engineering
Portland State University
USA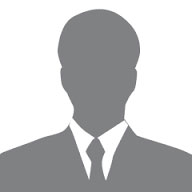 Dr. Patrik Križanský
Associate Professor
Schrack Technik Ltd.
Bratislava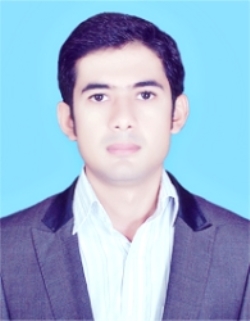 Dr. Muhammad Zeeshan Malik (PhD),
Chongqing University, Chongqing China
Muslim Town Bahawalpur
Pakistan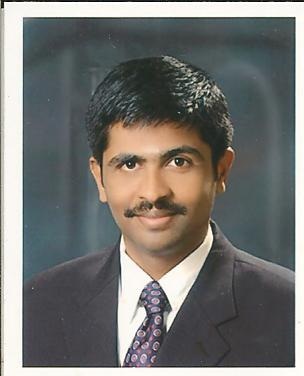 Dr.S.Balamurugan
Director-Research&Development,
Mindnotix Technologies,
Coimbatore,TamilNadu,
India.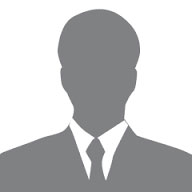 Dr. Bindeshwar Singh
Assistant Professor
Department of Electrical Engineering
Kamla Nehru Institute of Technology(An Autonomous Government Engineering Institute)
Sultanpur-228118 (U.P.), INDIA