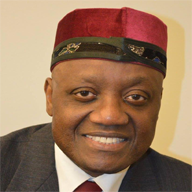 Dr. Valentine Udoh James, Ph.D.
Professor
Department of Biology and Geosciences
College of Arts, Education and Sciences
Clarion University, USA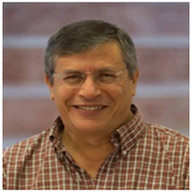 Dr. Badie I. Morsi
Professor
Department of Chemical and Petroleum Engineering
University of Pittsburgh
USA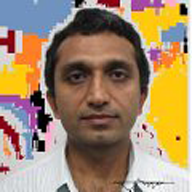 Dr. Vinay Kumar, Ph.D.
Research Scientist
Department of Physical and Environmental Studies
Texas A&M University
USA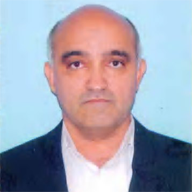 Dr. Hikmat Asadov
Professor, Head of Department
Department of Atmospheric Researches
National Aerospace Agency
Baku, Azerbaijan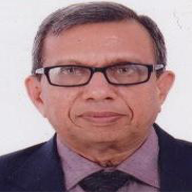 Dr. Shankar Lal Garg, Ph.D.
Dean
Agriculture and Rural Development
Dr. B.R. Ambedkar University of Social Sciences
Mhow, India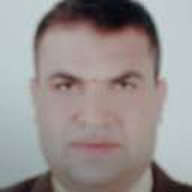 Dr. Yehia Hafez, Ph.D.
Professor
Department of meteorology
King Abdulaziz University
Saudi Arabia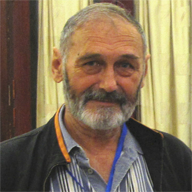 Dr. Latypov Yuri Yakovlevich, Ph.D.
Senior Research Fellow
A.V. Zhirmunsky Institute of Marine Biology
Far East Branch, Russian Academy of Sciences
Russia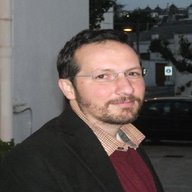 Dr. Gianluigi de Gennaro
Researcher in Environmental Chemistry
Department of Chemistry
University of Bari 'Aldo Moro'
Italy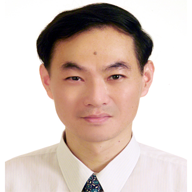 Dr. Ying I. Tsai, Ph.D.
Professor and Director
Department of Environmental Engineering and Science
Chia Nan University of Pharmacy and Science
Taiwan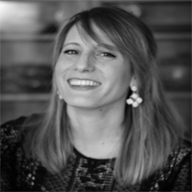 Dr. Rubina Canesi, Ph.D.
Postdoctoral Fellow
Department of Civil, Architectural and Environmental Engineering
University of Padua
Italy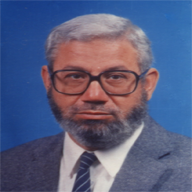 Dr. M. A. Khalifa, Ph.D.
Professor
Geology Department
Menoufia University
Egypt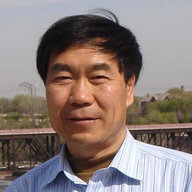 Dr. Hui Zhang, Ph.D.
Associate Professor
School of Environmental Science and Engineering
Shanghai Jiao Tong University
P.R. China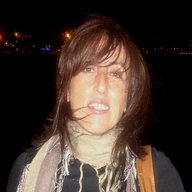 Dr. Claudia Belviso, Ph.D.
Researcher
Laboratories of Environmental & Medical Geology
Institute of Methodologies for Environmental Analysis(CNR-IMAA), Italy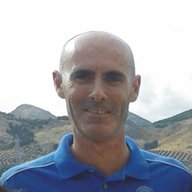 Dr. Manuel Martín-Martín, Ph.D.
Professor
Earth and Environmental Sciences Department
Alicante University
Alicante, Spain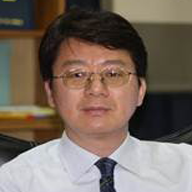 Dr. Guoqian Chen, Ph.D.
Professor
Department of Mechanics
Peking University
China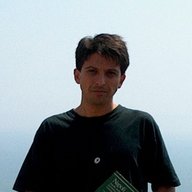 Dr. Giulio G.R. Iovine
CNR-IRPI
Italian National Research Council - Research Institute for Geo-Hydrological Protection
Italy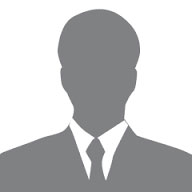 Dr. Gang zhang, Ph.D.
Researcher
Atmospheric Dynamics
Yale University
USA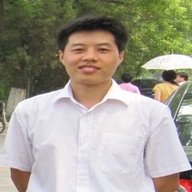 Dr. Yunbiao Wang
Associate Research Professor
Environmental Ecology in Northeast Institute of Geography and Agroecology
Chinese Academy of Sciences
China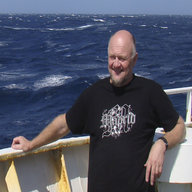 Dr. Anokhin Vladimir Mikhailovitch, Ph.D.
Professor
Department of Geography & Nature
Herzen State University
Russia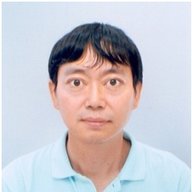 Dr. Gang Li
Professor
Nanjing Institute of Geology and Palaeontology
Chinese Academy of Sciences
China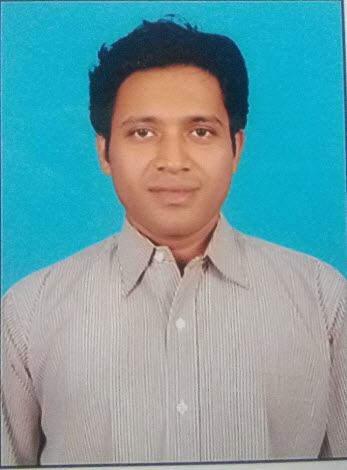 Pushan Kumar Dutta
Executive Committee Member
Local Network, India
Institute of Engineering and Technology(UK)