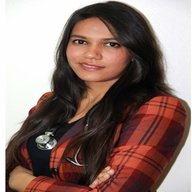 Dr. Hinali Mukesh Zaveri
Bariatric Research Specialist
Bariatric Medicine Institute
Utah, USA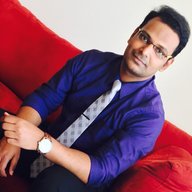 Dr. Amit K. Surve, MD
Research Specialist
Bariatric Medicine Institute Surgical & Medical Weight Loss Solutions
Utah, USA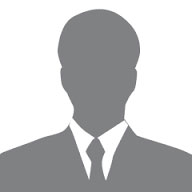 Dr. Kisra Anis, MD
Medical Director
Pelham Parkway Dialysis Center
Bronx
NY, USA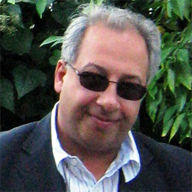 Dr. Mordechai S. Nosrati, MD
Associate Professor
Department of Medicine
Keck School of Medicine,University of Southern California
USA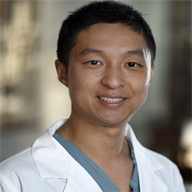 Dr. Yi (Chris) Deng, MD
Assistant Professor
Department of Anesthesiology
Baylor College of Medicine
Houston, USA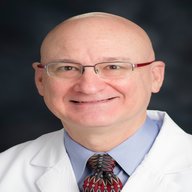 Dr. Ben F. Warner, M.S., D.D.S., MD
Clinical Associate Professor
Department of General Practice & Dental Public Health
The University of Texas Health Science Center at Houston
USA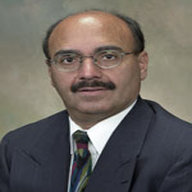 Dr. Assad Movahed, MD, FACC, FACP
Professor
Radiology and Cardiovascular Sciences,Director of Cardiovascular Imaging Center, East Carolina University Brody School of Medicine, USA
Dr. Viroj Wiwanitkit, MD
Professor
Hainan Medical University
Hainan, China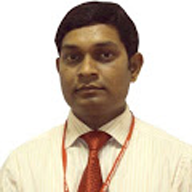 Dr. Amit V.Nagrale (M.Ph.T)
Associate Professor
Department of Community Science,
Maharashtra Institute of Physiotherapy, MIMSR Medical College Campus, India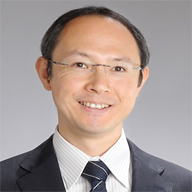 Dr. Yoshifumi Saisho, MD, Ph.D.
Assistant Professor
Division of Nephrology, Endocrinology and Metabolism
Keio University
Tokyo, Japan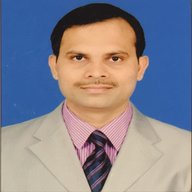 Dr. Amarjeet Dnyandeo Patil, MD
Senior Clinical Fellow
Department of Anaesthesia and Critical Care
Central Manchester University Hospitals Foundation Trust, United Kingdom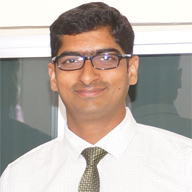 Dr. Alluri. Siddhartha Varma
Master
Dental Surgery clinical case reports
School of Dental Sciences
Karad, Maharashtra
Dr. Aparna Sarkar, Ph.D.
Associate Professor
Department of Physiology
Amity University
India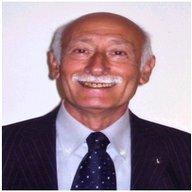 Dr. Alfio Ferlito
Professor
University of Udine
Italy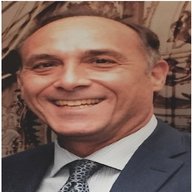 Dr. Michael Tanzer, MD, FRCSC
Vice Chair Surgery (Clinical)
Department of Surgery
McGill University
Quebec, Canada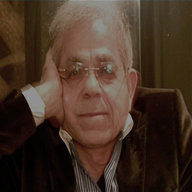 Dr. A. C. Matin, Ph.D.
Professor
Department of Microbiology & Immunology, Stanford University School of Medicine, Stanford
USA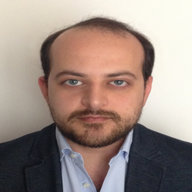 Dr. Antonio Simone Lagana, MD
Unit of Gynecology and Obstetrics
Department of Human Pathology in Adulthood and Childhood "G. Barresi"
University of Messina, Italy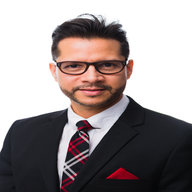 Dr. Wilfredo López-Ojeda, PhD,
Assistant Professor
Department of Medicine, University of Central Florida
College of Medicine
USA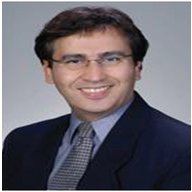 Dr. Orhan E. Arslan, DVM, Ph.D.
Associate Professor
Department of Pathology and Cell Biology
University of South Florida Morsani College of Medicine
USA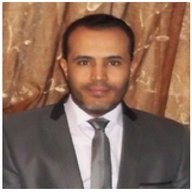 Dr. Salem Bouomrani
Associate Professor
Department of Internal Medicine
Sfax University School of Medicine
TUNISIA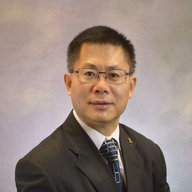 Dr. Yinglin Xia, Ph.D., MS
Research Associate Professor
Division of Gastroenterology and Hepatology
University of Illinois at Chicago
Chicago, USA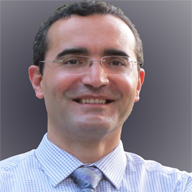 Dr. Arash Taheri, MD
House staff
Departments of Internal Medicine,
Wake Forest School of Medicine,
North Carolina, USA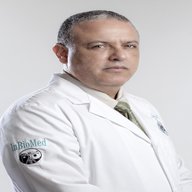 Dr. Michael J Gonzalez
Professor
University of Puerto Rico Medical Sciences Campus School of Public Health
Department of Human Development Nutrition Program
USA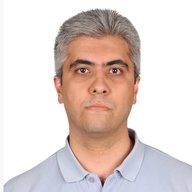 Dr. Vural Fidan, MD
Associate Professor
Yunus Emre Government Hospital
Turkey
Dr. Ozkan Gorgulu
Associate Professor
Ahi Evran University, Faculty of Medicine
Department of Biostatistics and Medical Information
Kırşehir, Türkiye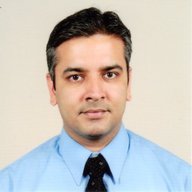 Dr. Ankur Girdhar, MD, FCCP
Attending Physician
Department of Pulmonary, Critical Care, and
Sleep Medicine, Peninsula Regional Medical Center
USA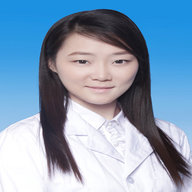 Dr. Yunan Han, MD
Postdoc Research Associate
Department of Surgery, School of Medicine
Washington University in St. Louis
USA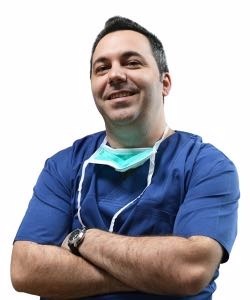 Dr. Razvan Hainarosie
ENT Consultant
Prof. Dr. D. Hociota Institute of Phonoaudiology and Functional ENT Surgery
Bucharest, Romania