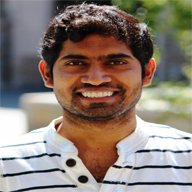 Dr. Innus Mohammad
Postdoc Fellow
UMASS Medical School
Department of Biochemistry and Molecular Pharmacology
USA.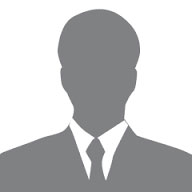 Sapna Jain
Physical Science Department
Alabama State University,Montgomery
AL, USA.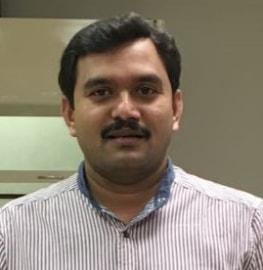 Dr. Sripal Reddy Palavai
Manager
Analytical R&D (Inhalation & Dermatology)
Aurobindo Pharma,USA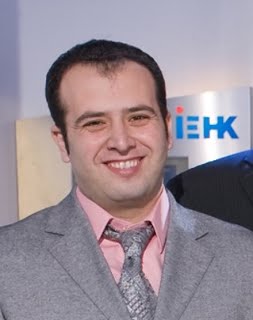 Ali Ramazani
Post doc Fellow
Department of Chemical Engineering
University of Michigan
USA.

ALIREZA HEIDARI
Assistant Professor
Department of chemistry
California South University
USA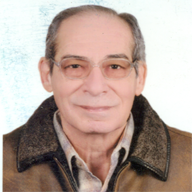 Dr. Kamal Usef Sadek
Professor of Organic Chemistry,
Faculty of Science
Minia University, Egypt.

Dr.J.O Otutu
Delta State university, Nigeria.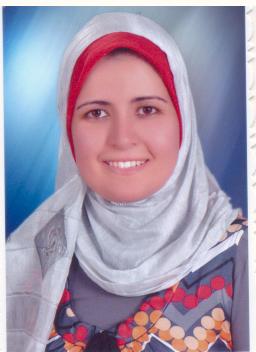 Dr. Ehssan Mohamed Reda Nassef
Faculty
Petrochemical Department
Pharos University in Alexandria
Egypt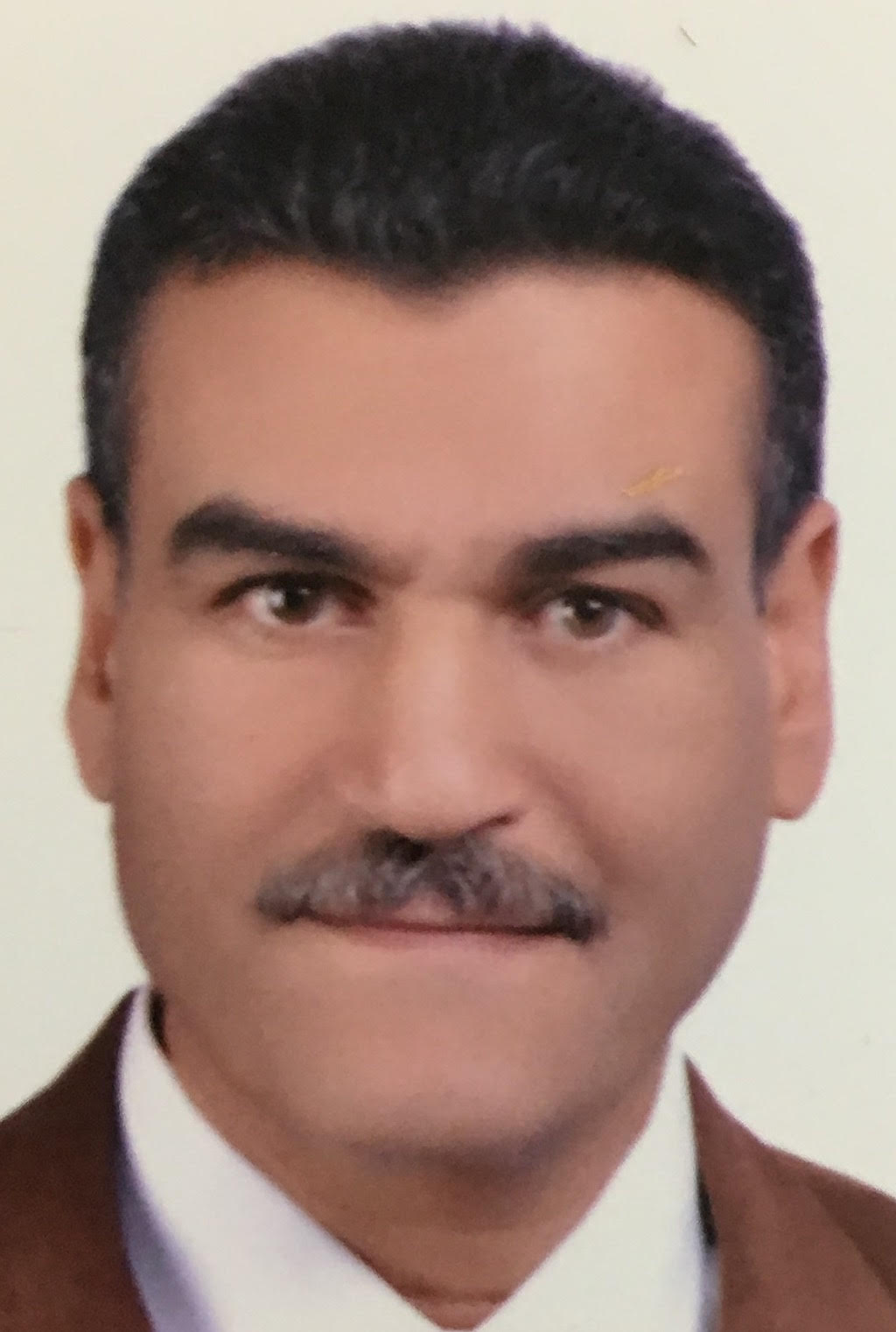 Tarek Mohamed Mustafa Heikal
Environmental Toxicology Research Unit (ETRU),
Pesticide Chemistry Department
National Research Centre
Cairo, Egypt.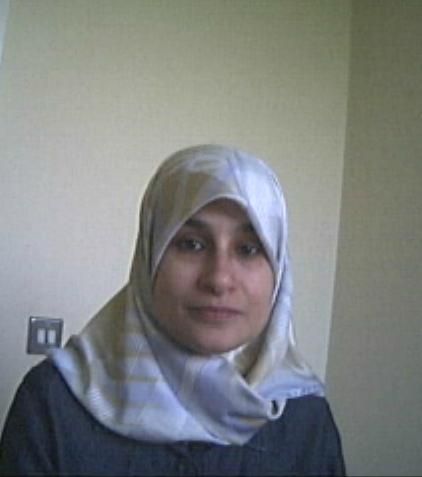 Dr. Jehad Khalil Abu-Dahrieh
Lecturer
Department of Chemical Engineering
Queen's University Belfast
UK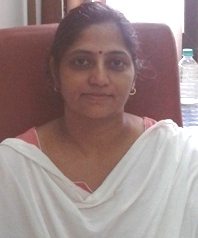 Dr. Chetna Gomber
Department of Chemistry
JIET School of Engineering and Technology for Girls
Jodhpur, Rajasthan
India.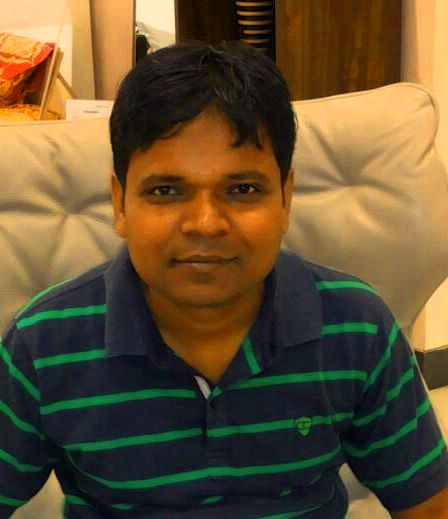 Dr. Balram Ambade
Assistant Professor
Department of Aerosol Chemistry
NIT Campus
India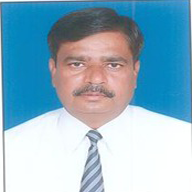 Dr. Noore Nazar Khan
Applied Science Department
Kumaon Engineering College
India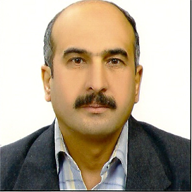 Dr.AMER A. TAQA
Assistant Professor
Department of Dental Chemistry
Mosul University
Iraq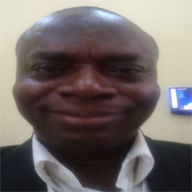 Igwilo, onyeze Innocent
Department
Applied Biochemistry, Faculty of Biosciences,
Nnamdi Azikiwe University
Anambra State, Nigeria.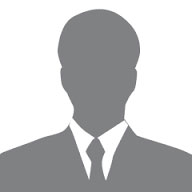 Dr. Amir Hussain,
Assistant Professor
Department of Chemical and Process Engineering Technology
Jubail Industrial College
Jubail, Saudi Arabia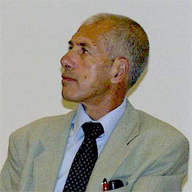 Luigi Campanella
Professor of Analytical Chemistry
University La Sapienza of Rome
Italy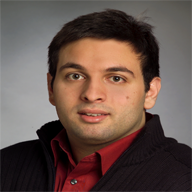 Dr. Elias Akoury
Faculty of Chemistry and Pharmacy
Department of Organic Chemistry
Ludwig-Maximilians-University
Munich, Germany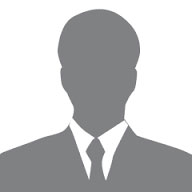 Dr. Mohammed I. El-Gamal, Ph.D
Assistant Professor
Medicinal Chemistry, College of Pharmacy,
University of Sharjah United Arab Emirates
Faculty of Pharmacy, University of Mansoura Egypt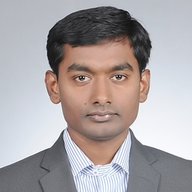 Dr. Rajeshwar Narlawar
Senior Staff Scientist
VIB Center for Brain and Disease Research
BELGIUM.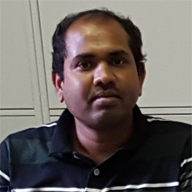 Dr. Thirupathi Barla
Assistant Professor
Department of Chemical Sciences
Indian Institutes of Science Education and Research (IISER) Berhampur
Transit Campus
Odisha, INDIA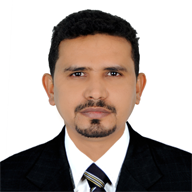 Dr. Ashraf Ahmed Hasan Mashrai
Chairperson
Department of Pharmacy
University of science and technology
Yemen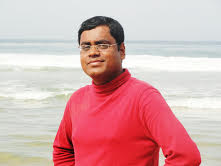 Dr. Subrata Kundu
Scientist
Electrochemical Materials Science Division
Central Electrochemical Research Institute (CECRI)
Karaikudi,INDIA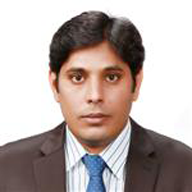 Dr. Nisar Ahmed
MSCA-COFUND Research Fellow
Cardiff University
UK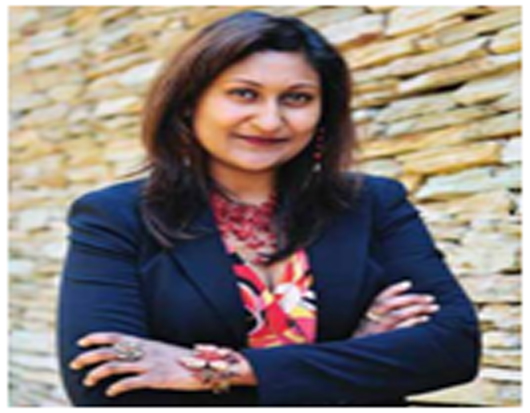 Dr. Dashnie Naidoo
Senior Scientist
Department of Biosciences
Council for Scientific and Industrial Research (CSIR)
South Africa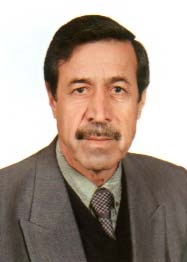 Dr. Mohammad S. Al-Ajely
Organic/Polymer Synthesis
Department of Chemistry
College of Education, Mosul University
Mosul, Iraq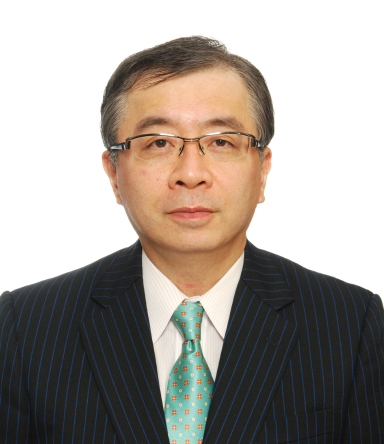 Dr. Akira Sugawara
Professor
Department of Molecular Endocrinology
Tohoku University Graduate School of Medicine
Sendai, Japan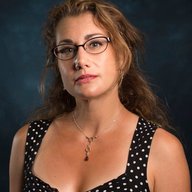 Dr. Amanda C. Evans
Assistant Professor
Department of Chemistry and Biochemistry
California State University Fullerton
Fullerton, California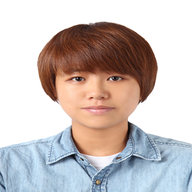 Dr. Hyun-Kyung Kim
Research Associate
Department of Materials Science and Metallurgy
Cambridge University
Cambridge, UK.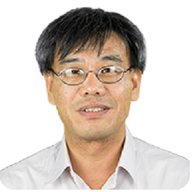 Dr. Yong-Ick Kim
Assistant Professor
Department of Chemistry
New Jersey Institute of Technology
NJ, USA.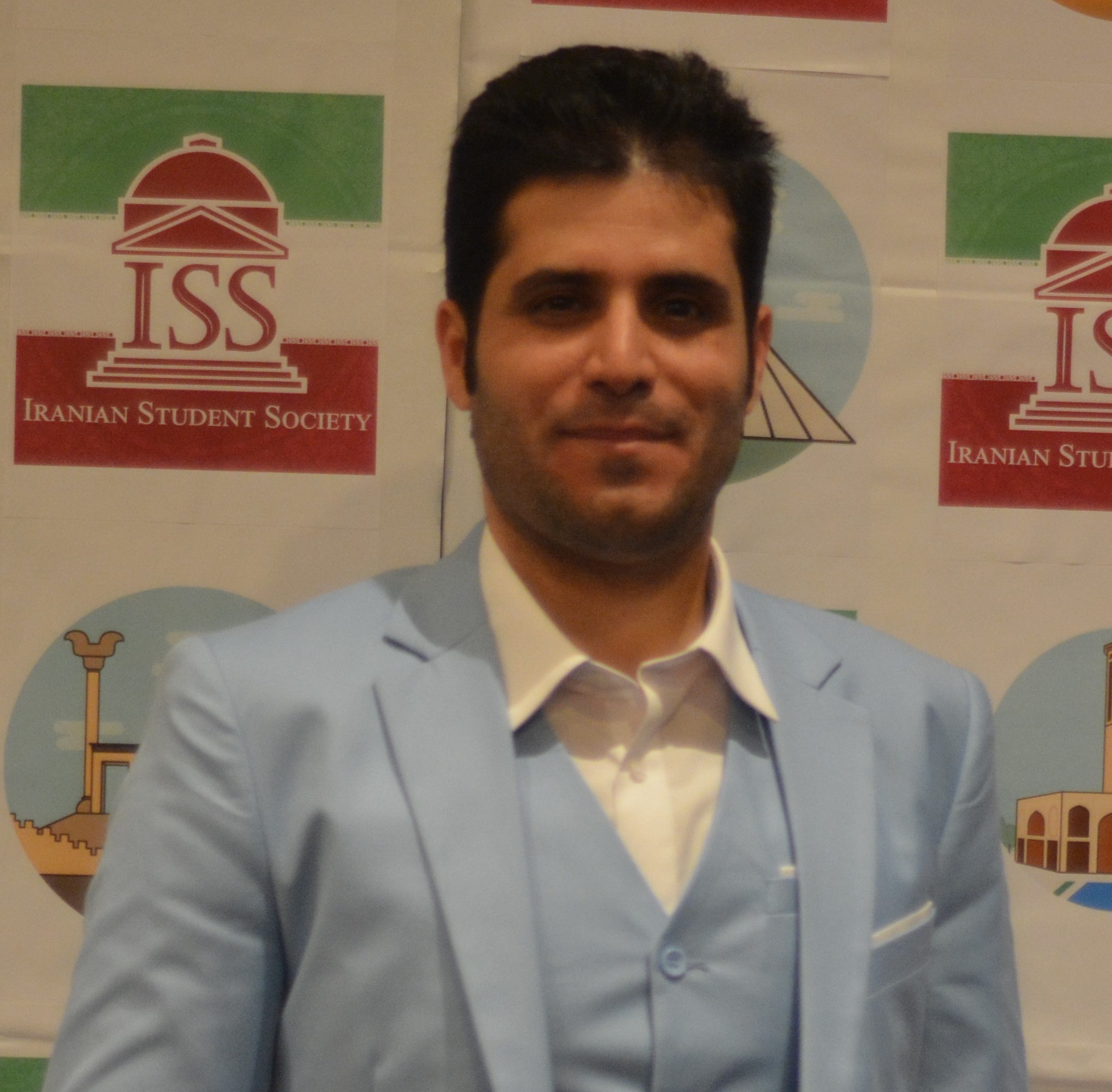 Dr. Vahid Jabbari, Ph.D.
Teaching Assistant
Department of Chemistry
Southern Methodist University
USA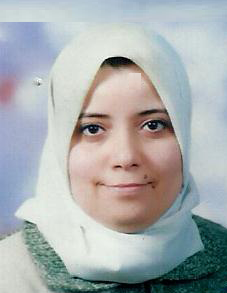 Dr. Randa Abd El Megeid
Assistant Prof of organic chemistry
National Research Center
Cairo, Egypt.