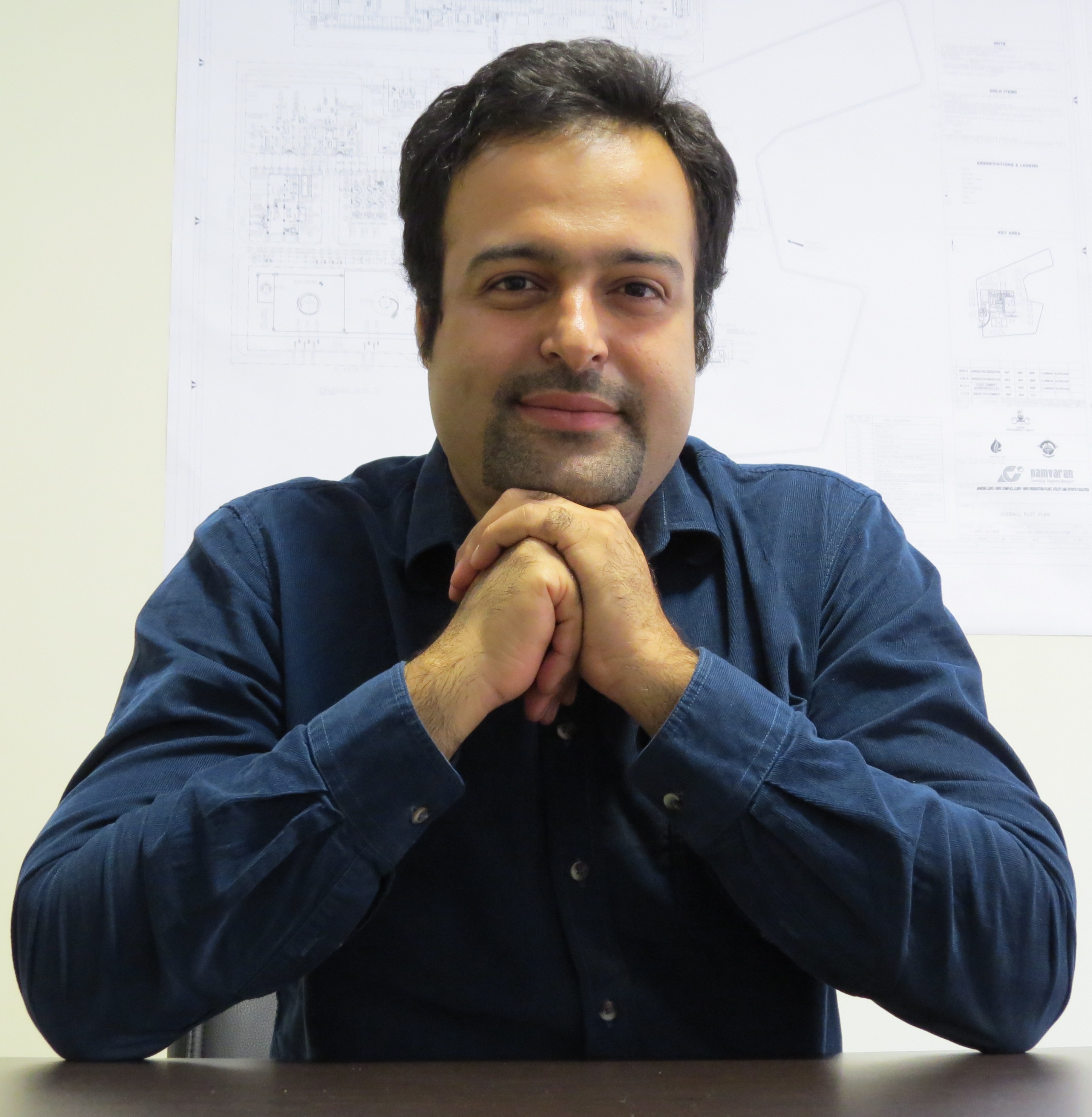 Vahid Pirouzfar, PhD
Faculty Member -Assistant Professor
Chemical Engineering department,
Central Tehran Branch, Islamic Azad University,
Ashrafi Esfahani Highway, Tehran, IRAN.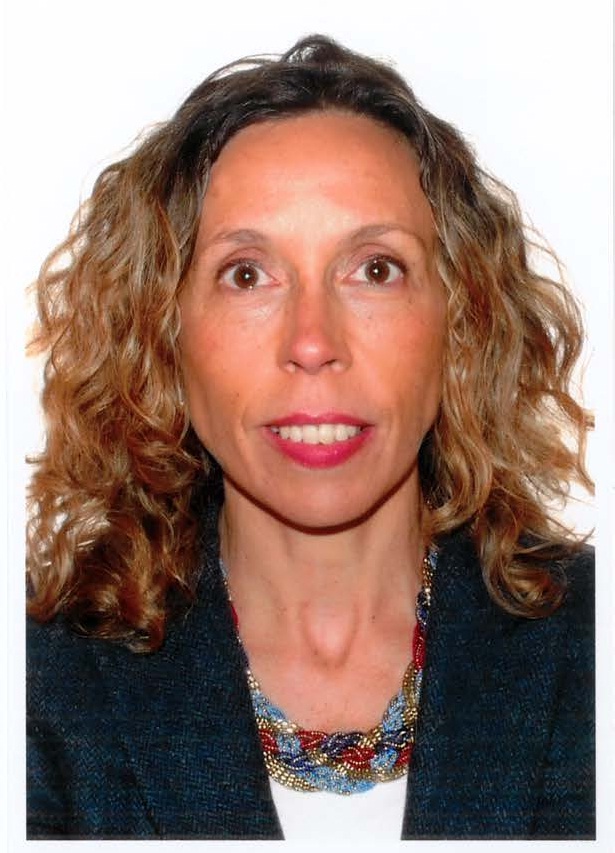 Marta Otero Cabero
Principal Researcher
Universidade de Aveiro-CESAM
3810-193 Aveiro Portugal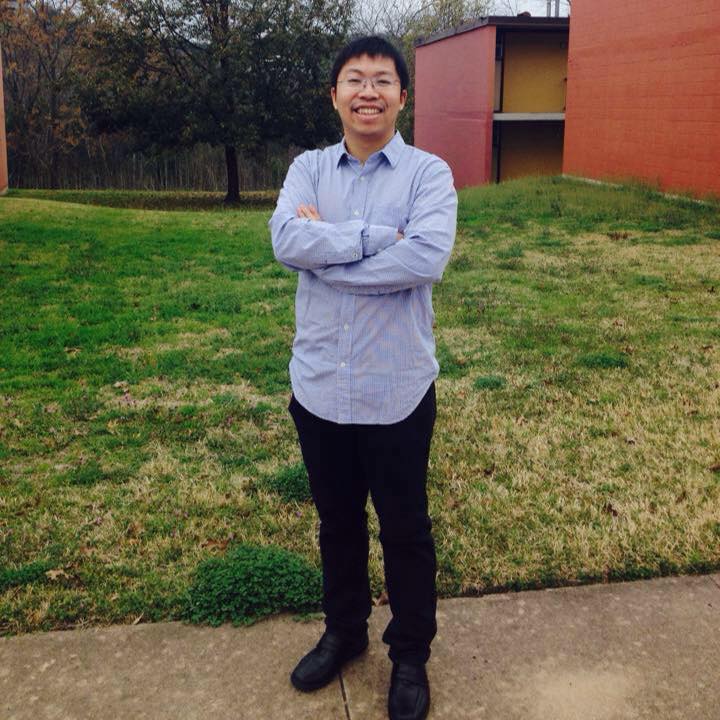 Yao-Feng Chang, PhD
R&D Emerging Memory Device Engineer
Micron Technology Inc. (Boise, ID)
Department of Electrical & Computer Engineering
University of Texas at Austin.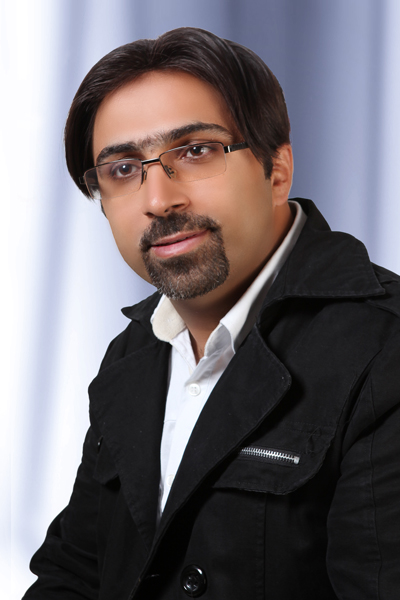 Hassan Karimi-Maleh
"Department of Chemical Engineering,
Laboratory of Nanotechnology,
Quchan University of Technology,
Quchan, Iran"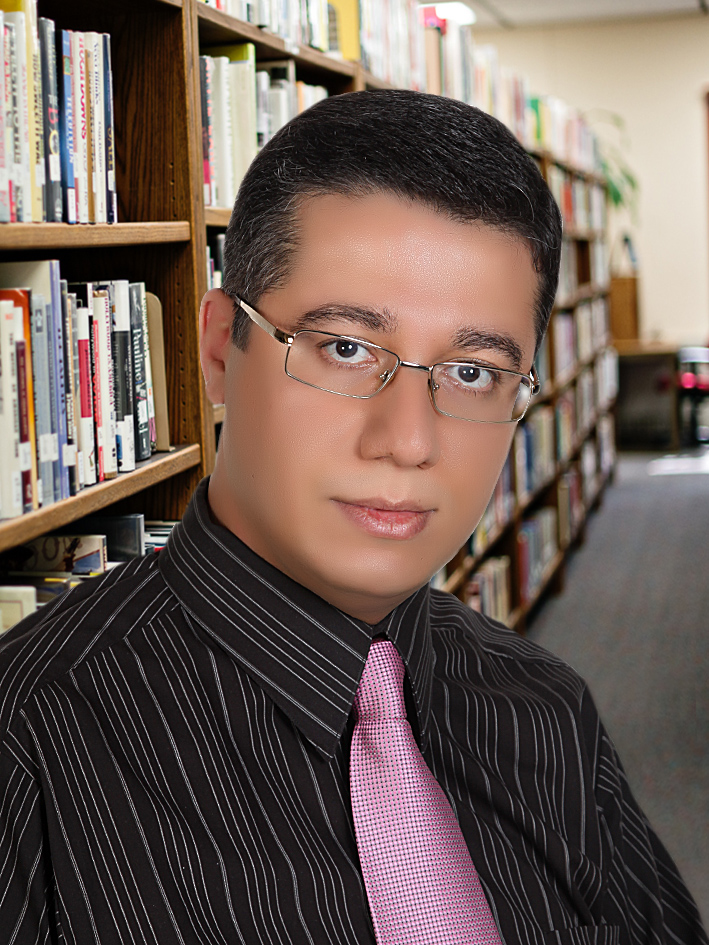 Prof. Dr. Alireza Heidari, Ph.D., D.Sc.
Full Professor and Academic Tenure of Chemistry
Director of the BioSpectroscopy Core Research Laboratory atFaculty of Chemistry,
California, USA.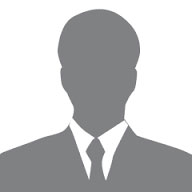 José Eduardo S. F. Castanheiro
Universidade de Evora,
Department of Chemistry,
Evora,Portugal.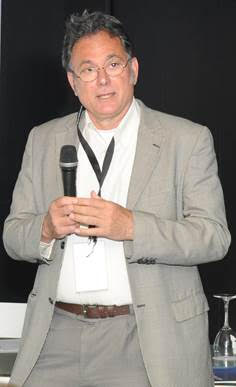 Christopher Koroneos
Associate Professor
Department of Mechanical Engineering
University of Western Macedonia, Greece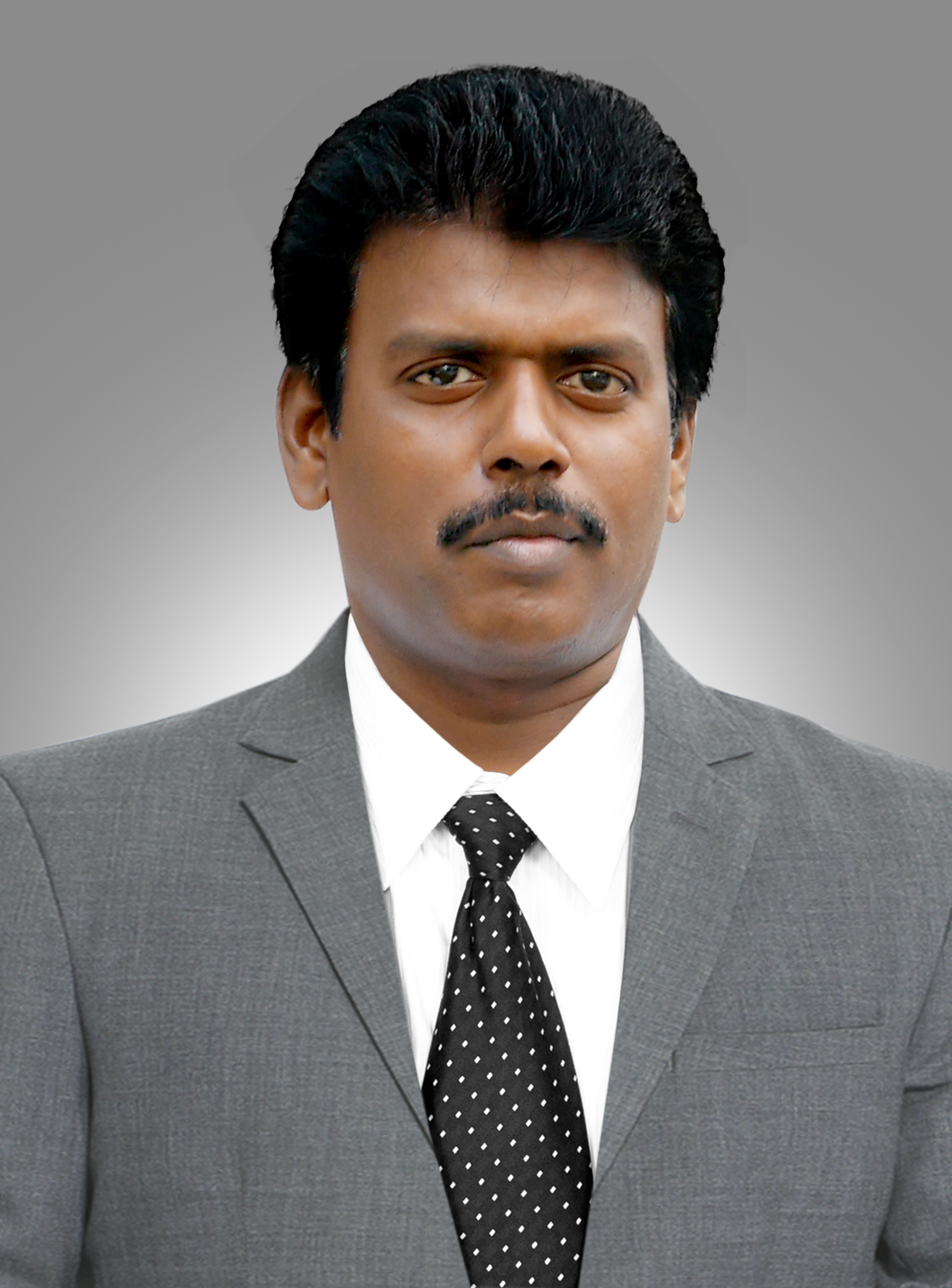 Manickam Sivakumar , PhD. Tech., FHEA (UK), FRSC
Director
Nanotechnology and Advanced Materials
University of Nottingham
Malaysia.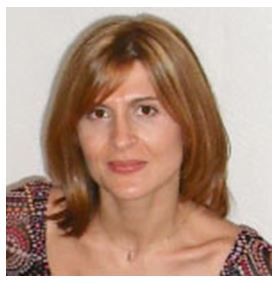 Dr. Lavinia Balan, Ph.D.
CNRS Senior Researcher
Institute of Materials Science of Mulhouse (IS2M)
France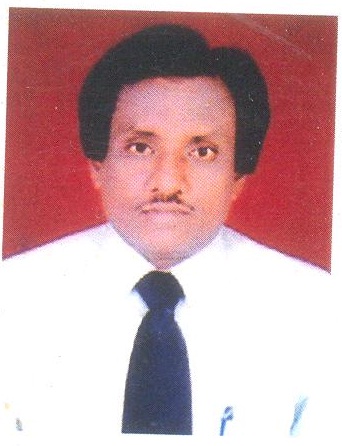 Dr. Prakash. MMS. Kinthada, FRSC
Professor
Department Of Chemistry
sri Vidya Nikethan engineering college, India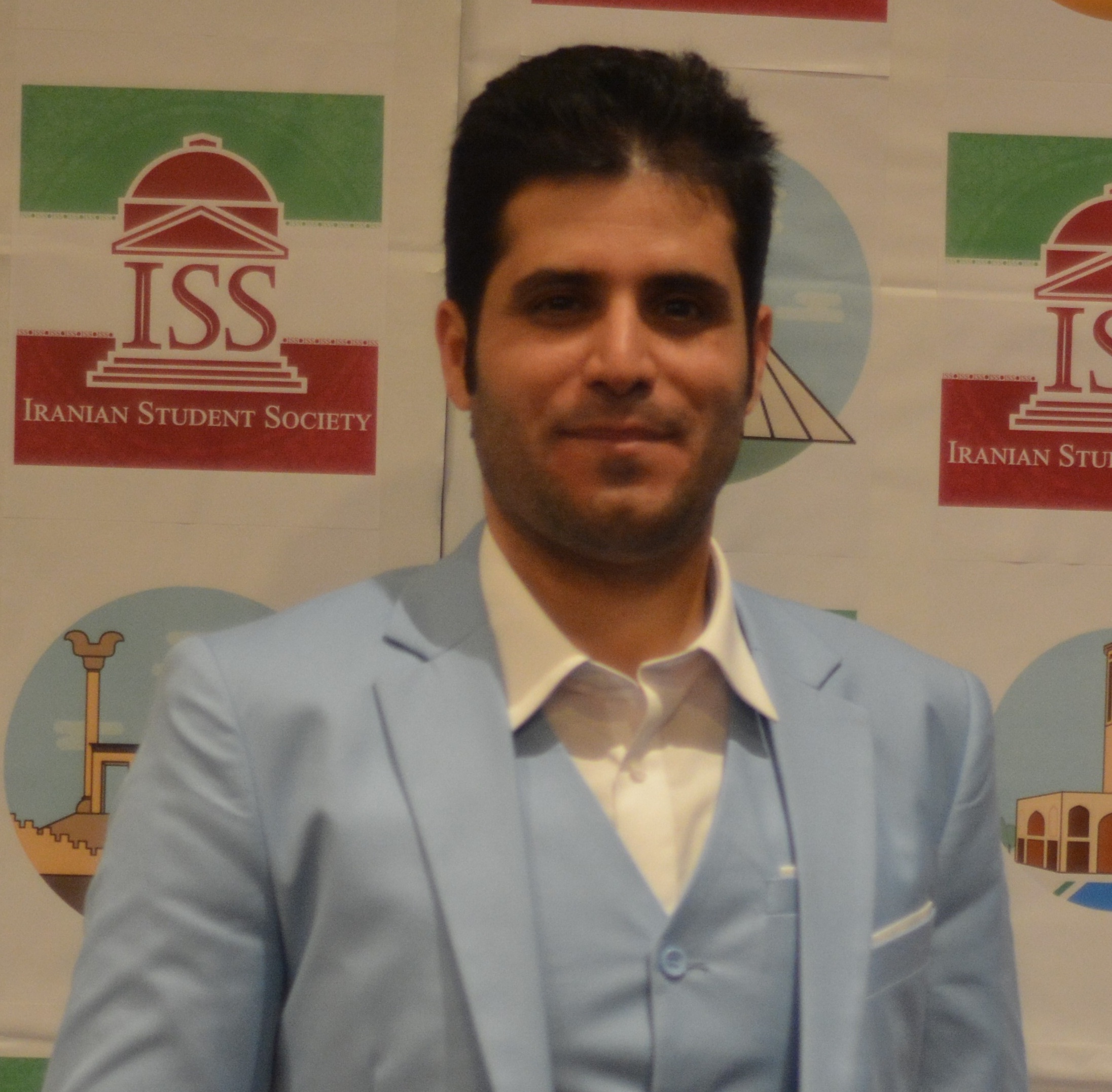 Dr. Vahid Jabbari, Ph.D.
Teaching Assistant
Department of Chemistry
Southern Methodist University
USA