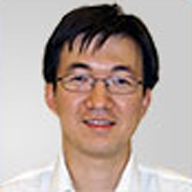 Dr. Donghui Zhou
Post Doctoral
Department of Biochemistry and Molecular Biology
Indiana University
USA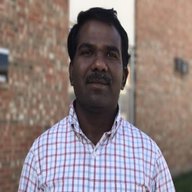 Dr. Pulavendran Sivasami
Postdoctoral Research Associate
Department of physiological sciences
Oklahoma State University
USA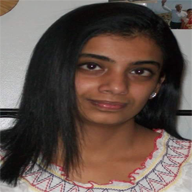 Dr. Mukta Asnani
Postdoctoral Scientist
Andrei Thomas-Tikhonenko Laboratory
USA
The Children's Hospital of Philadelphia
Philadelphia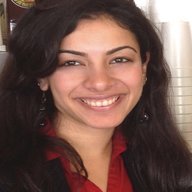 Dr. Ankita Jhuraney
Oncology Variant Scientist
GeneDx/BioReference Laboratories Inc
USA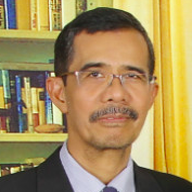 Dr. Asmuddin Natsir
Animal Nutrition Department,Faculty of Animal Science
Hasanuddin University
Makassar, Indonesia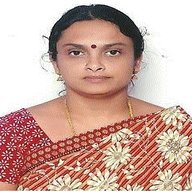 Dr. V. Lakshmi
Asst. Professor, Department of Biotechnology
JNTU
Hyderabad, India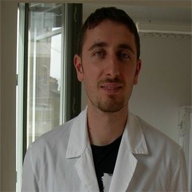 Dr. Alessio Papi, Ph.D.
Department of Biology
University of Bologna
Italy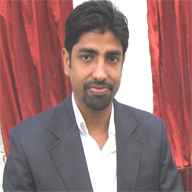 Dr. M. Rafatullah
Senior Lecturer
Division of Environmental Technology
Universiti Sains Malaysia
Malaysia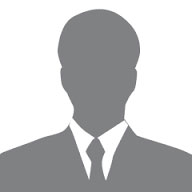 Dr. Cheorl-­Ho KIM
Department of Biological Sciences
Sungkyunkwan University
Korea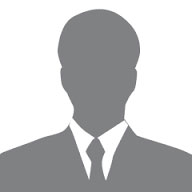 Dr. Sung-Gook Cho
Post Doctoral, Dept. of Biotechnology
Korea National University of Transportation
Korea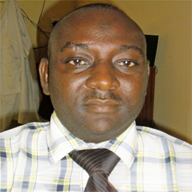 Dr. Abdulrahman Bello
Lecturer
Department of Veterinary Anatomy
Usmanu Danfodiyo University
Nigeria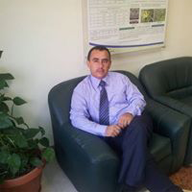 Dr. Abdullah Noman Mosleh Al-Dhaibani
Assistant Professor
Ibb University
Republic of Yemen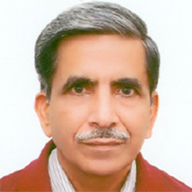 Dr. Mahendra Pal
Faculty of Veterinary Medicine
Addis Ababa University
Ethiopia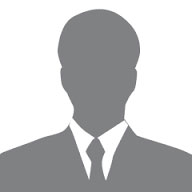 Dr. Kaminidevi Kishor Bhoir
Professor
Department of Forensic Science
Global Open University
India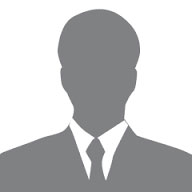 Dr. A. H. M. Mahbubur Rahman
Department of Botany
Rajshahi University
Bangladesh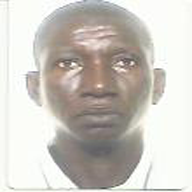 Dr. Issali Auguste Emmanuel
Marc Delorme Coconut Research Station Port Bouet of CNRA
Cote d'Ivoire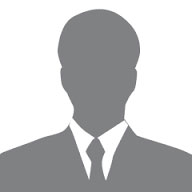 Dr. Rohini Karunakaran
Unit of Biochemistry, Faculty of Medicine
AIMST University
Kedah Darul Aman , Malaysia.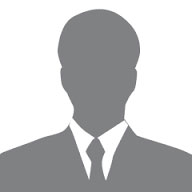 Dr. Sat Pal Singh Bisht
Professor
Department of Bio Science
Kumaun University
India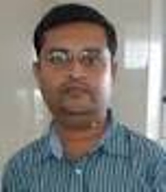 Dr. Maulin Pramod Shah
Chief Scientist & Head-Industrial Waste Water Research Lab
Division of Applied & Environmental Microbiology Lab
Enviro Technology Limited, Ankleshwar
India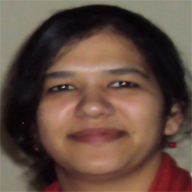 Dr. Sunita Verma
Assistant Professor
Centre for Excellence in Climatology
Birla Institute of Technology (BIT)
India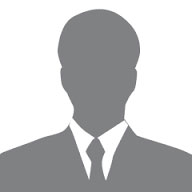 Dr. Khalid Mahmood
Postdoc
Department of Agroecology
Aarhus University
Denmark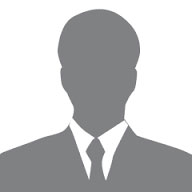 Dr. Swadesh Das
Research Faculty
Virginia CommonWealth University
JAPAN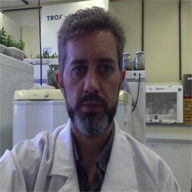 Dr. Valdir Marcos Stefenon
Professor Plant Biotechnology
Federal University of the Pampa
Brazil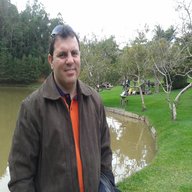 Prof. Alberto Chambela Neto
Professor Animal Science
Federal Institute of the Holy Spirit, São João de Petrópolis
Santa Teresa, ES Brazil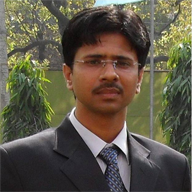 Dr. Sharad Kumar Dwivedi
Scientist (PLANT PHYSIOLOGY)
ICAR-Research Complex for Eastern Region
INDIA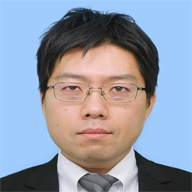 Dr. Ichiro Kasajima
ResearcherLaboratory of Plant Pathology
Department of Agriculture
Iwate University
Japan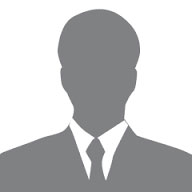 Dr. Salla Hemadri Reddy
Lecturer
Biology Dept of Applied science
Higher college of technology
Sultanate of Oman Muscat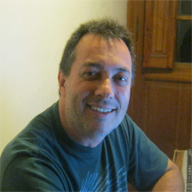 Dr. Leonardo A Piazza
Researcher University of Buenos Aires
Sede Punilla, Córdoba
Argentina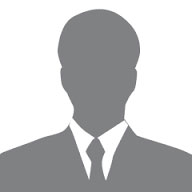 Dr. Ahmed AM Abdel-Hamid
Assistant Professor
Medical Cell Biology Department
Mansoura University
Egypt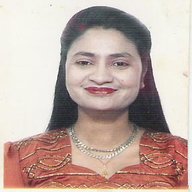 Dr. Farzana Khan Perveen
Associate Professor Zoology Department
Shaheed Benazir Bhutto University
Pakistan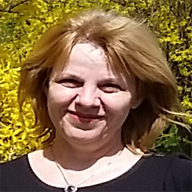 Dr. Geta Risnoveanu, Ph.D.
Faculty of Biology
University of Bucharest
Romania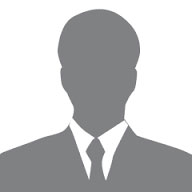 Dr. Pankaj Goyal
Department of Biotechnology, School of Life Sciences
Central University of Rajasthan
Rajasthan, India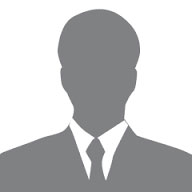 Dr. Ng Zhi Xiang, Ph.D.
Assistant Professor
School of Biosciences
The University of Nottingham Malaysia campus
Malaysia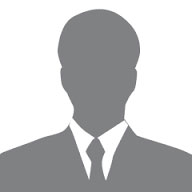 Dr. Adam Rich, Ph.D.
Assistant Professor
Department of Biology
The College at Brockport, State University of New York
New York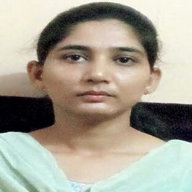 Dr. Sabina Khanam
Senior Lecturer
Department of Biological Sciences
Yobe State University
Nigeria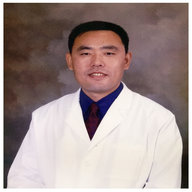 Dr. Yanzhang (Charlie) Wei
Professor
Department of Biological Sciences
Clemson University
USA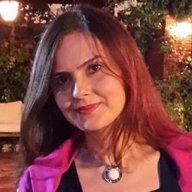 Dr. Esra Akat
Science Faculty
Department of Biology
Ege University
Turkey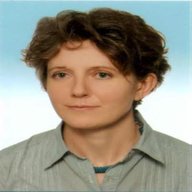 Dr. Iwona Rybakowska
Professor
Department of Biochemistry and Clinical Physiology
Medical University of Gdansk
Poland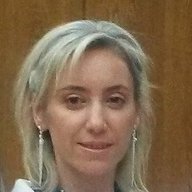 Dr. Zeliha SELAMOGLU
Faculty of Arts and Science
Department of Biotechnology
Ömer Halisdemir University
Turkey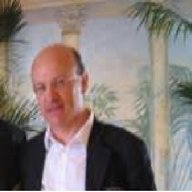 Dr. Vittorio Gentile
Aggregate professor of Biochemistry
Department of Biochemistry, Biophysics and General Pathology
II University of Naples
Italy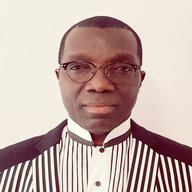 Dr. Olawale Akinnuoye
Senior Lecturer
National Tertiary Education Consortium
(NTEC Group)
New Zealand