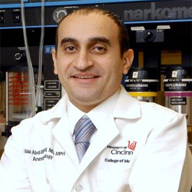 Dr. Alaa Abd-Elsayed, MD,
Assistant Professor
Department of Anesthesiology,University of Wisconsin School of Medicine and Public Health
USA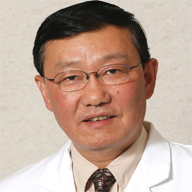 Dr. Yanfu Shao, MD
Associate Professor of Anesthesiology
Cardiothoracic Anesthesiology
Lewis Katz School of Medicine at Temple University
USA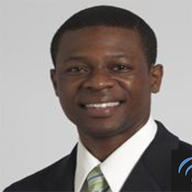 Dr. John E. George III, MD
Medical Director
Department of Anesthesiology
The Cleveland Clinic
USA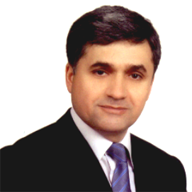 Dr. Ahmet Eroglu
Professor
Anesthesiology and Critical Care Medicine
Karadeniz Technical University
Trabzon, Turkey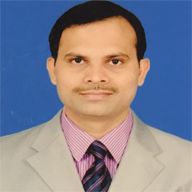 Dr. Amarjeet D.Patil, MD
Senior Clinical Fellow
Dept. of Anaesthesia and Critical Care, Central Manchester University Hospitals Foundation Trus
United Kingdom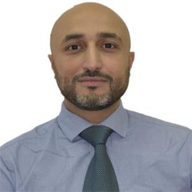 Dr. Ashraf Oweis, MD
Assistant Professor
Department of Medicine
Jordan University of Science and Technology
Jordan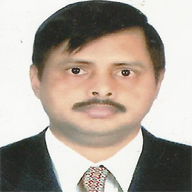 Dr. Pradipta Bhakta
Registrar
Department of Anesthesia and Intensive Care
University Hospital Kerry
Ireland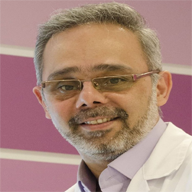 Dr. Farnad Imani, MD
Professor & Head
Department of Anesthesiology and Pain Medicine
Iran University of Medical Sciences
Iran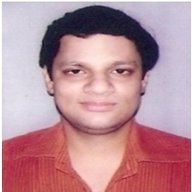 Dr. Lalit Gupta
Assistant Professor
Department of Anaesthesia and Intensive Care
Maulana Azad Medical college & Associated Hospitals
India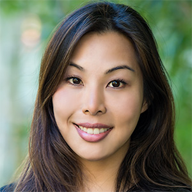 Christine Chang, M.D.
Director of Interventional Pain, Assistant Clinical Professor and Assistant Editor
Dept of Anesthesiology, Psychiatry and Cancer Pain and Supportive Care, Anesthesia & Analgesia
Hope National Medical Ctr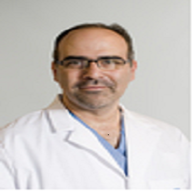 Dr. A. Sassan Sabouri
Instructor
Department of Anesthesia, Critical Care and Pain Medicine
Harvard Medical School, USA.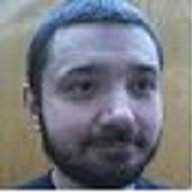 Dr. Robert Suslo
Adjunct Professor
specialist in forensic medicine and epidemiology
Medical University in Wrocław, Poland.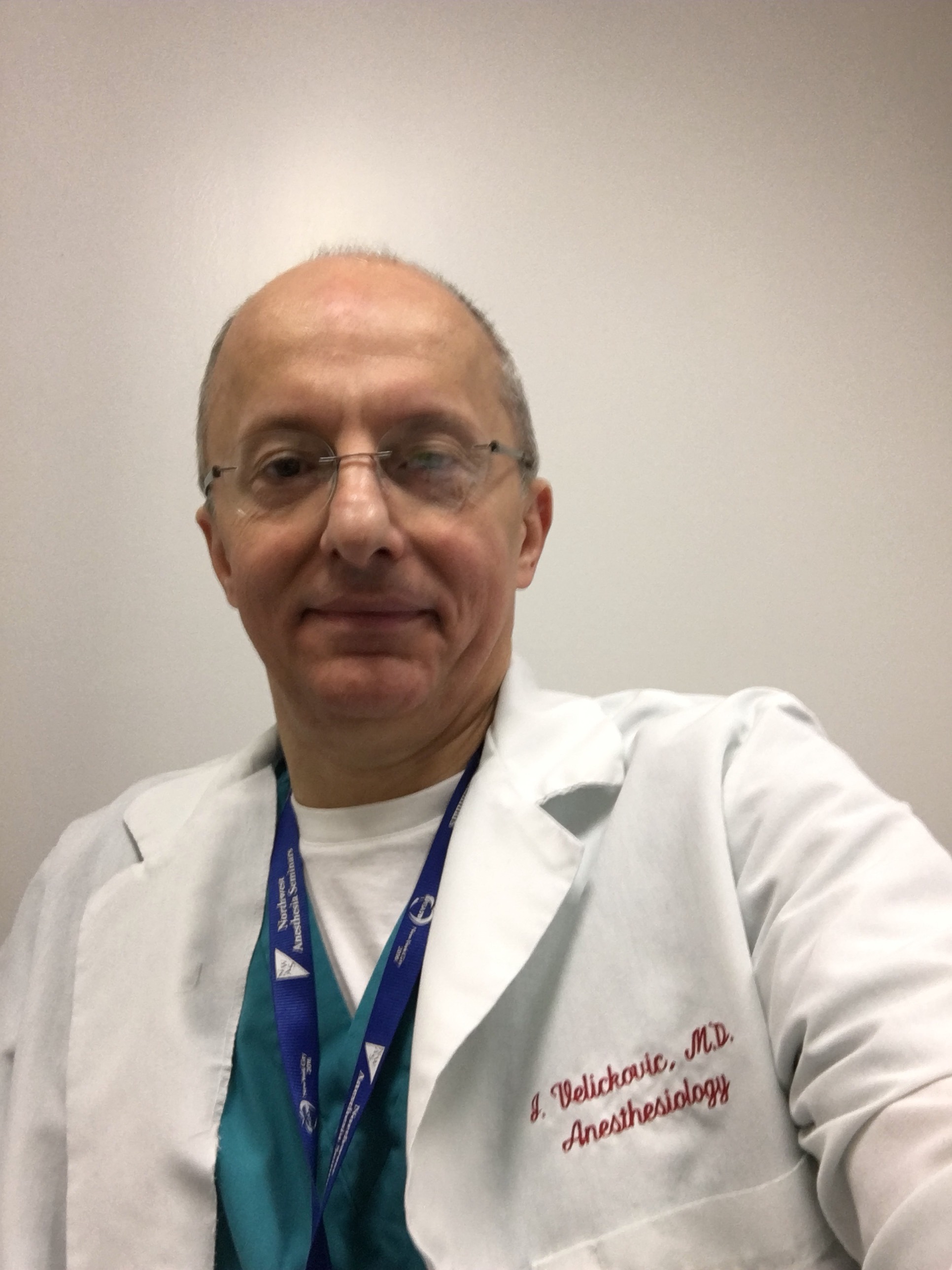 Dr. Ivan Velickovic
Clinical Assistant Professor
Department of Anesthesiology
SUNY Downstate Medical Center, Brooklyn, New York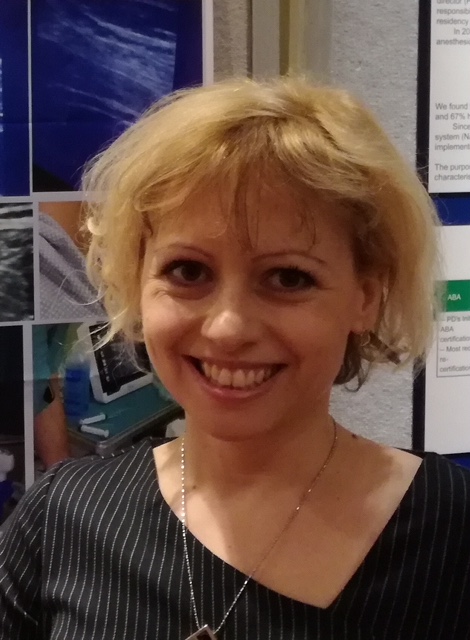 Dr. Nada Pejčić
Department of Anesthesiology and Reanimatology
Leskovac General Hospital
Leskovac, Serbia
Dr. Agnese Ozolina
Assistant professor
Department of Anesthesiology and Reanimatology
Rīgas Stradiņš University, Riga, Latvia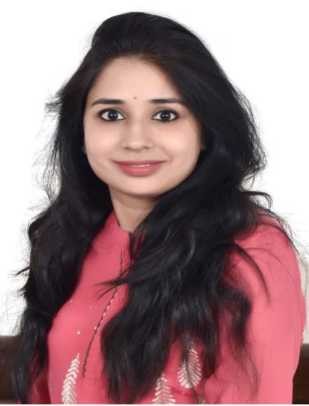 Dr. Bhavna Gupta MBBS (GOLD MEDALIST), DA, DNB, MNAMS
Department of Anaesthesia and Critical Care
Maulana Azad Medical College and Lok Nayak hospital
New Delhi, India