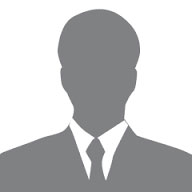 BAEG Gyeong Hun
Assistant Professor
Department of Anatomy, National University of Singapore,
Singapore.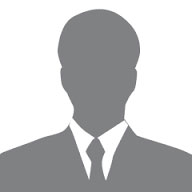 Dr. Volodymyr Mavrych, MD, PhD, DSc
Department of Anatomy
St. Matthew's University, School of Medicine
Russia.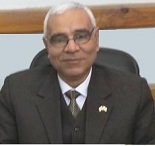 Prof. Dr. Abdelmonem Awad Hegazy
Former Chairman of Anatomy and Embryology Department,
Faculty of Medicine,
Zagazig University, Egypt.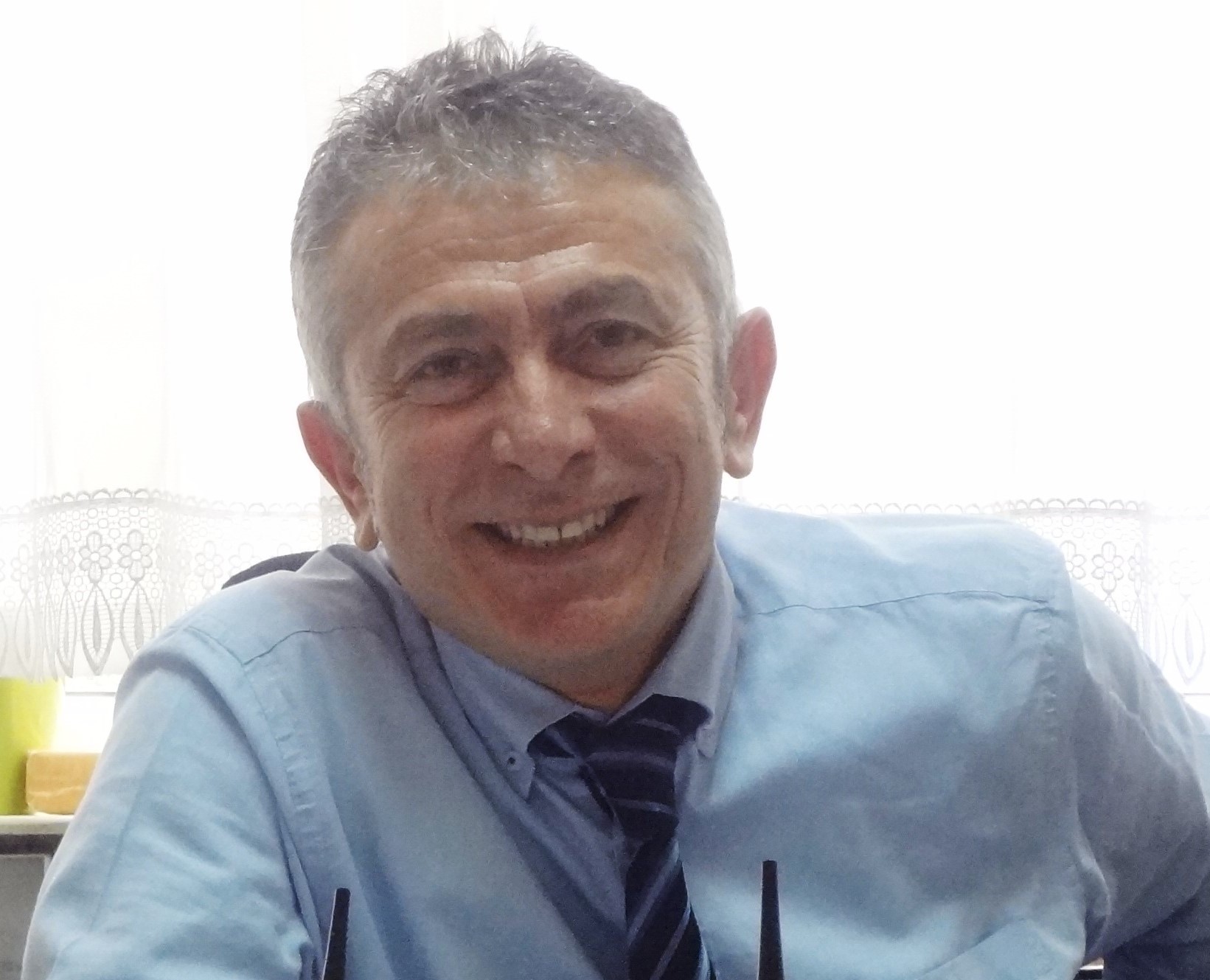 Prof. Dr. Cem KOPUZ,
Department of Anatomy,
Faculty of Medicine, Ondokuz Mayis University
Turkey.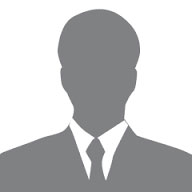 Nour S. Erekat, DDS, PhD
Department of Anatomy
Faculty of Medicine
Jordan University of Science and Technology
Jordan.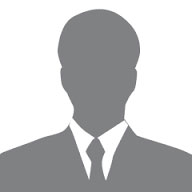 Wutian Wu, MD, PhD
Associate Director
Jinan University
China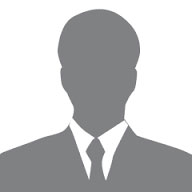 Maha Ahmad, PhD
Assistant Professor
Division of Integrated Biomedical Sciences
University of Detroit Mercy School of Dentistry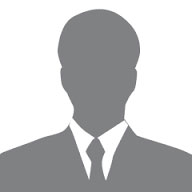 Dr. Rajani Singh
Additional professor
Uttrakhand.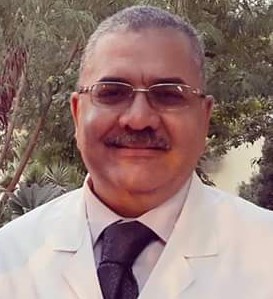 Dr. Ehab A. A. El-Shaarawy
Professor of Anatomy and Embryology,
Faculty of Medicine,
Cairo University,
Egypt.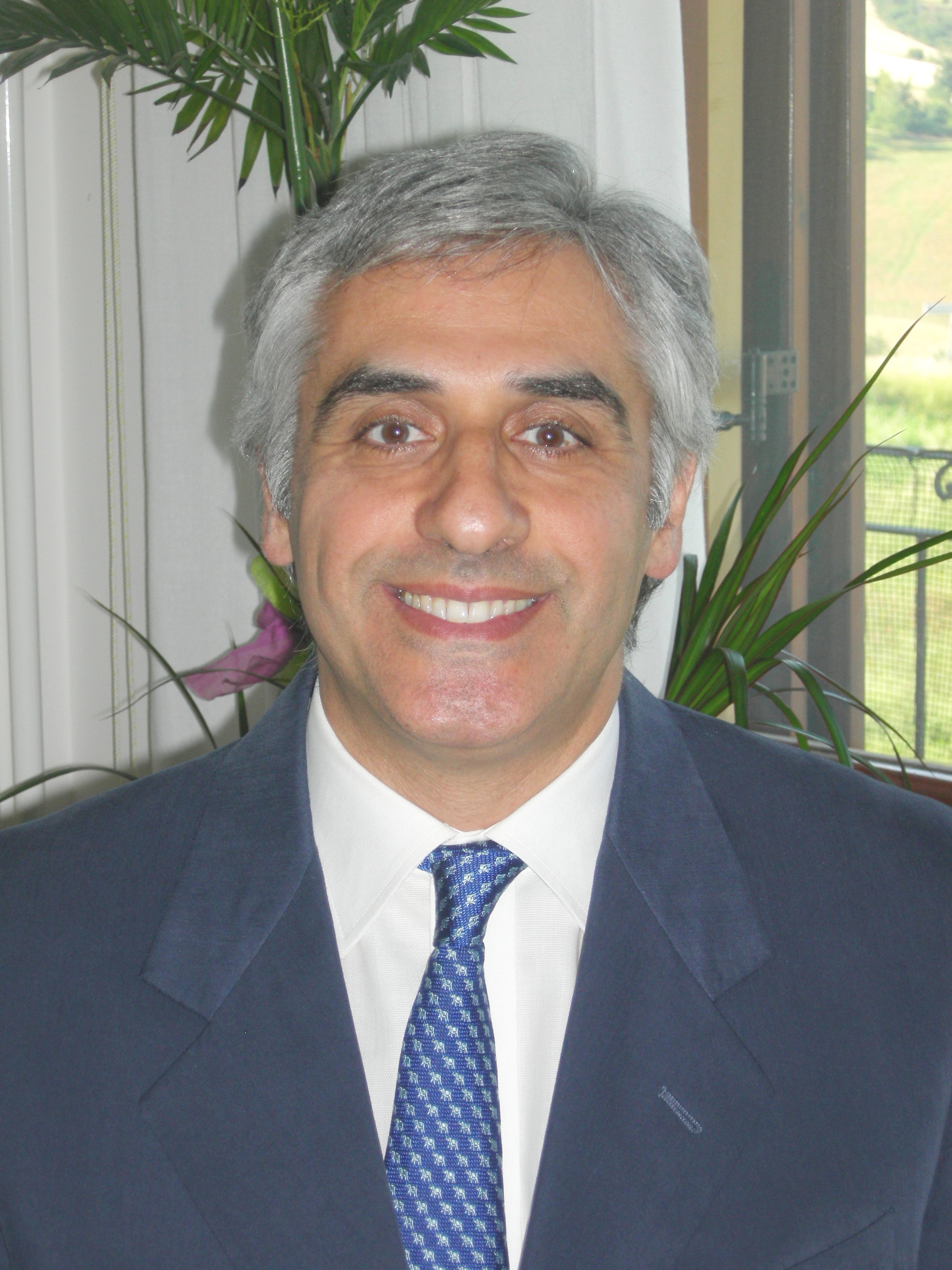 Seyed Khosrow Tayebati, PharmD, PhD
University of Camerino
School of Pharmacy
Human Anatomy Section
Italy.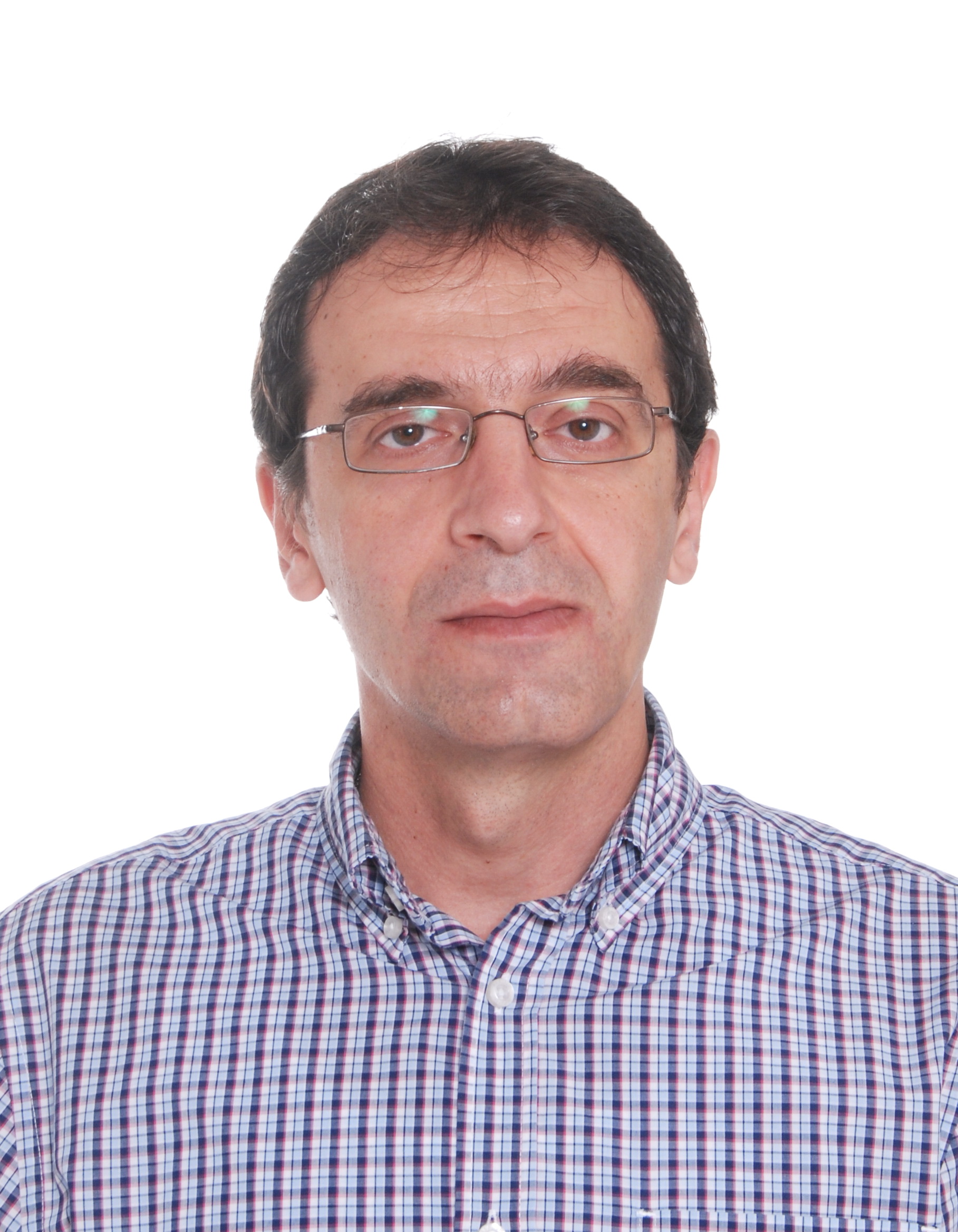 Dimitrios N. Kanakis, MD, PhD
Associate Professor of Pathology
Pathologist and Neuropathologist
University of Nicosia Medical School
Cyprus.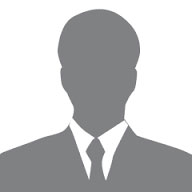 Prof.Dr.Necdet KOCABIYIK
Health Sciences University, Gulhane Medical Faculty
Department of Anatomy, 06010 Etlik/Ankara-Turkey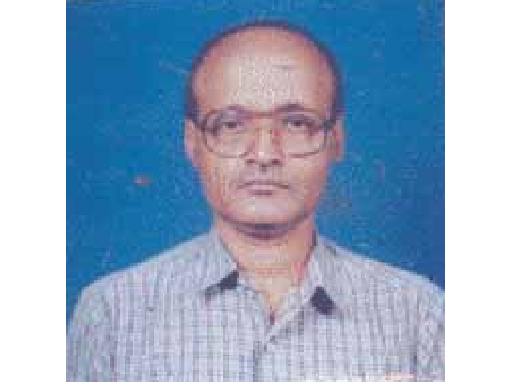 Atindra Nath Datta
Professor of Human Anatomy and Embryology
Butlers village, St James Parish, NEVIS
St.Kitts and Nevis ( West Indies).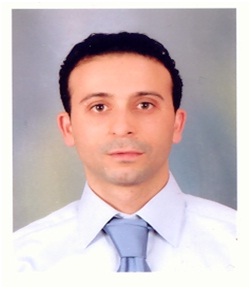 Dr. Anis Ben-Amar, Ph.D.
Assistant Professor Tissue Culture, Genetic Engineering & Functional Genomics enter of Biotechnology of Borj Cedria
Tunisia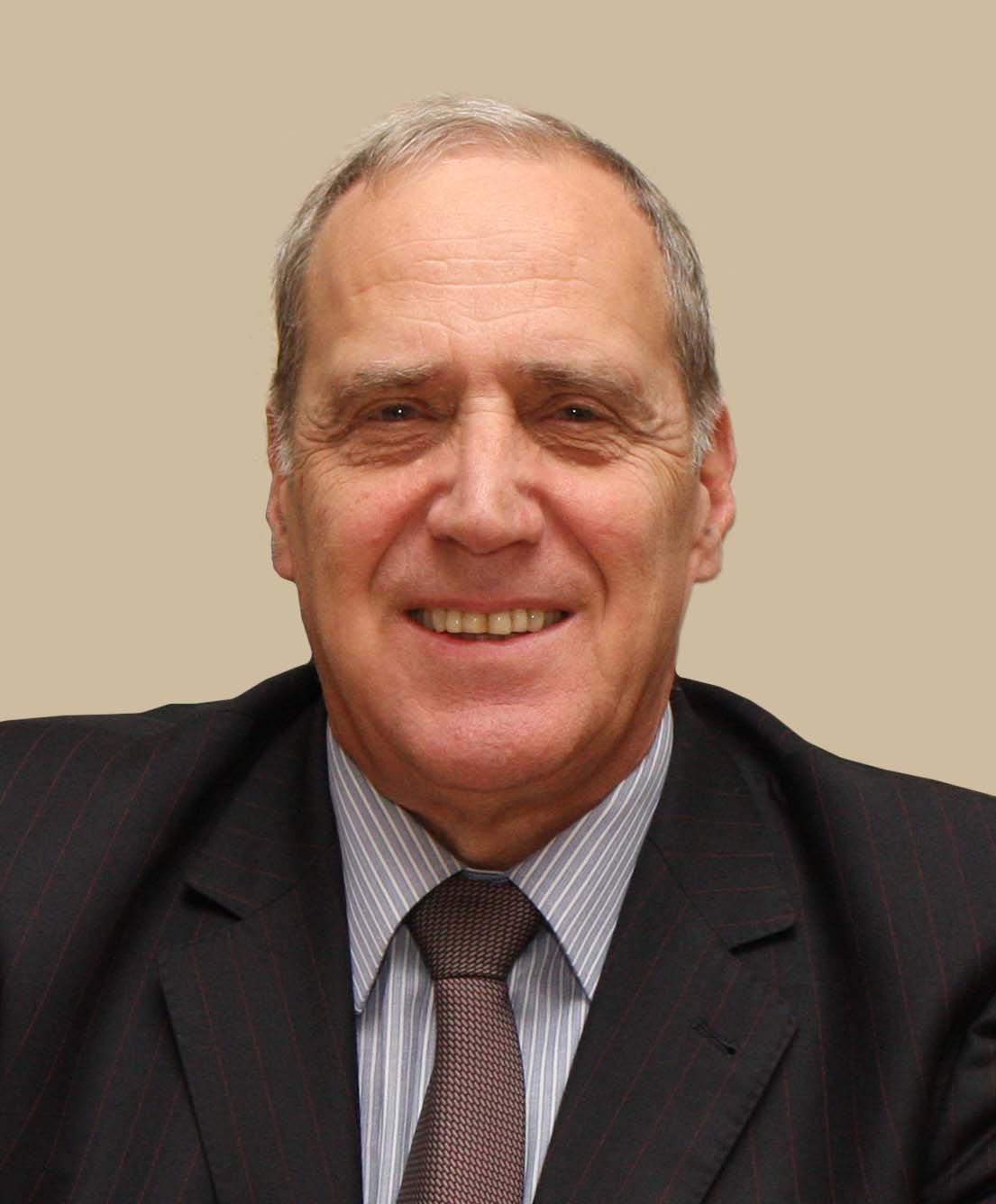 Prof. Valentine I.Kozlov, MD, Ph.D., D. Sc.
Chief of the Department of Anatomy RUDN-University Moscow
Russia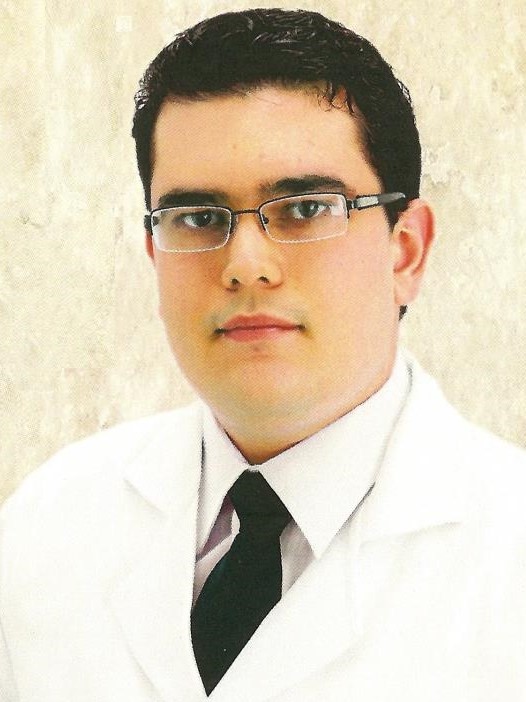 Dr. Sydney C. Leao, MD
Medical Pathology Assistant Department of Pathology Federal University of Sao Paulo
Brazil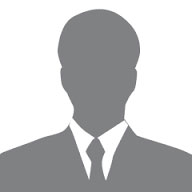 Dr. Prasad Dalvi, Ph.D.
Assistant Professor Biology Department Morosky College of Health Professions and Sciences Gannon University
USA